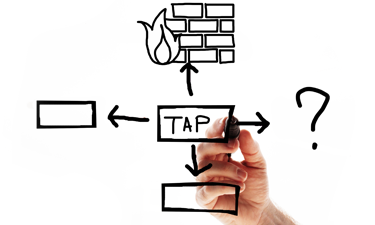 by Chris Kisselburgh, Cloud Harmonics
The state of the firewall is strong, and the state of next-generation security appliances including firewalls and intrusion prevention systems is growing stronger. At Palo Alto's recent Ignite Conference one of the main messages was Protect Everywhere - including your internal network, which is no longer safe.
Whether you are replacing a legacy firewall or adding an additional NGFW (Next Generation Firewall) for internal security, a detailed deployment plan is required.
Let me explain the benefits of Vwire (in-line) deployment and why Cloud Harmonics, the fastest growing distributor in the US has partnered with Garland Technology to educate, engage and enable the industry on this best practice.