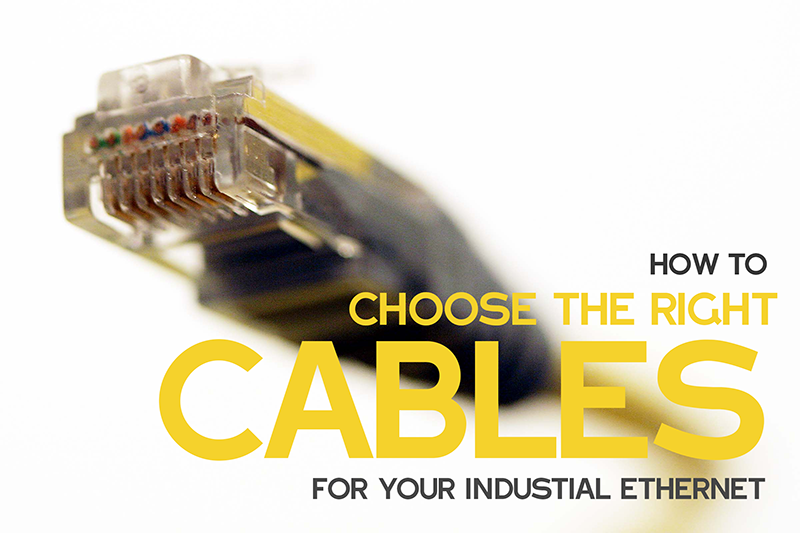 It's easy to get ahead of ourselves when we talk about the Industrial Ethernet. You look at the ever-growing reality of the Industrial Internet of Things and the longstanding concerns for security in these networks and you start to take this level of connectivity for granted.
However, so many companies are only just starting their Industrial Ethernet journeys. As you upgrade your network, choosing the right cabling will be critical to ensure you don't disrupt traffic in the process.
Choosing cables for standard office settings can be hard enough—but when you're upgrading to Ethernet in an industrial setting, keep these 6 points in mind.