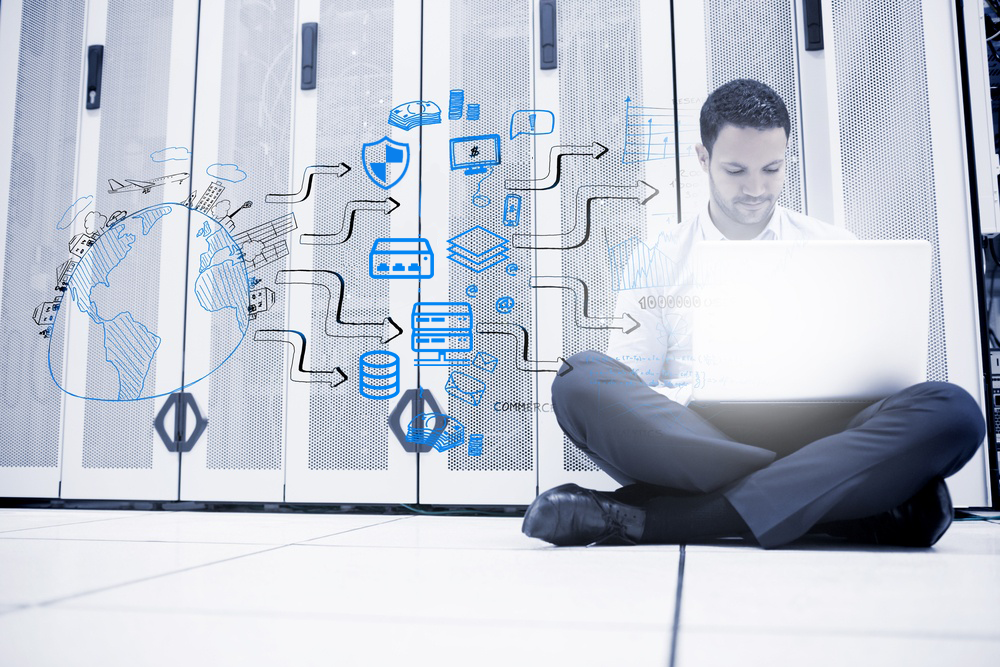 The demand for more greater energy efficiency and the commoditization of connectivity have made the smart grid an inevitability.
It's easy to get caught up in the rush for smart grid support. However, while the world analyzes the efficiency of a more connected utilities industry, you're left wondering how to maintain security.
The era of the smart grid is here—it's time we focus on making security practical.