February 18, 2019 1PM EST

Speakers: Greg Zemlin, Product Manager at Garland Technology; Mike Sanders, Senior Cloud Security Architect at Nubeva; Nichole Delp, Director of New Business at Nubeva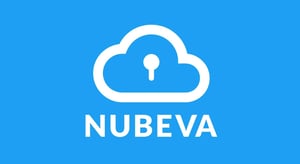 Prisms is the most advanced, easiest, and most affordable solution to get cloud packets to monitoring tools and services. Prisms allows organizations to access, process and deliver packet-level traffic from VMs and containers in any public cloud. Our next generation agent technology sends processed packet traffic to your tools and services both in-cloud and off-cloud.
In this webinar, hear from Mike Sanders, Senior Cloud Security Architect and Nichole Delp, Director of New Business at Nubeva and Greg Zemlin, Product Manager at Garland Technology and learn how Nubeva and Garland Technology work together to provide the critical visibility and control engineers need in a hybrid cloud environment.
Register now for this LIVE webinar!
Follow along for more event updates at @GarlandTech