Light Up Your Network with Our Network of Experts
Learn all about the ins-and-outs of various network application areas from our network of experts. Click on an expert to visit their page, read their guest blogs, visit their sites and more.
Become a Garland Expert
Interested in sharing your experiences with our community? Garland is interested in building our Expert Corner with those interested in sharing success stories, lessons learned, best practices, technical case studies, and more. Contact Garland Technology's for details.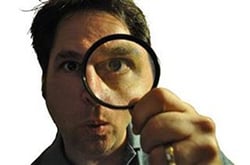 The Technology Firm

Tony Fortunato is a Senior Network Performance Specialist with experience in design, implementation and troubleshooting networks since 1989. Tony will teach or troubleshoot on your live network as part of his customized onsite training service for your staff.
LoveMyTool.com
Tim O'Neill is an independent security, network and communications technology consultant. Tim started his Technology career when he became a Ham Radio operator at age 13 and has never quite been able to leave the world of Electrical and Electronic communications technology. Tim has spent 45+ years working in the RF, WAN, Analog, ISDN, ATM and LAN/Network analysis and monitoring market.
Packet Pioneer
Like you, Chris expects top performance out of networks and applications. A slow or faulty system not only frustrates users, but it affects the bottom line of the business. As an expert in protocol analysis and network troubleshooting, Chris helps his clients isolate and resolve the issues that slow down business critical applications, restoring these complex systems to a high level of performance.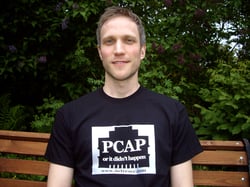 Netresec, Inc.
Erik Hjelmvik is an experienced incident handler and software developer who who has specialized in network forensics and network security monitoring. Erik is also known in the network forensics community for having created NetworkMiner, which is an open source network forensicsanalysis tool.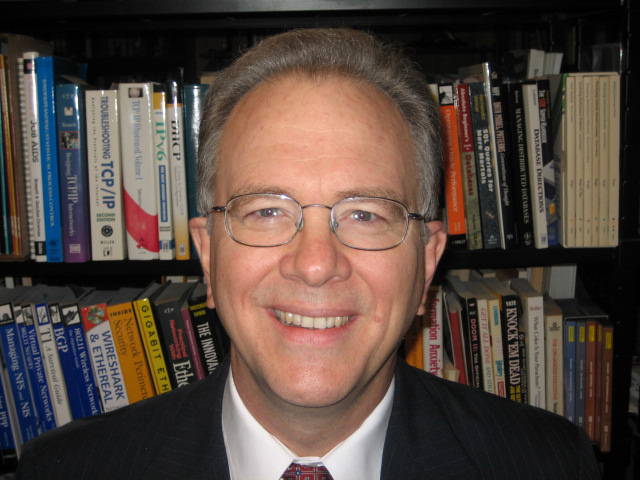 CHI Metrix
Tom carries a wealth of knowledge and decades of experience in the area of computer networking, training and coaching. Prior to founding CHI Metrix, Tom spent nearly three decades in the industry with leading companies such as IBM, Honeywell, and Network General, where, as a Senior "LanGuru" Consultant, he analyzed and diagnosed hundreds of network and application problems for clients in government, health care, finance, manufacturing, and nearly every other industry segment. Tom was usually asked for by name by the clients he worked for.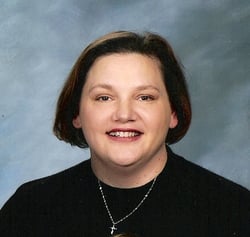 Network Detectives - netdetect.co
Betty DuBois is the Chief Detective for Network Detectives. She has been analyzing networks since 1997, performing fault isolations, application profiles, and network baselines for a wide variety of clients. As an Instructor for Wireshark University, she is known for her ability to make a dry, complex subject fun and interesting, by using both humor and real-world examples.