Who is Garland Technology?
Grow with Garland
The Garland Culture
Made and supported in the USA, Garland was founded in 2011 by industry veterans Chris Bihary, CEO and Jerry Dillard, CTO, with headquarters in Buffalo, NY and manufacturing in Richardson, TX.
Garland Technology is a network visibility company. We manufacture industry leading network TAPs and network packet brokers, which provide network monitoring and security tools the data they need to properly do their job. "Visibility" is a term used to describe complete access to network data, so these tools can properly analyze and see every bit, byte, and packet.
Garland is dedicated to high standards in quality and reliability, while delivering the most economical solutions for enterprise, service providers, and government agencies worldwide.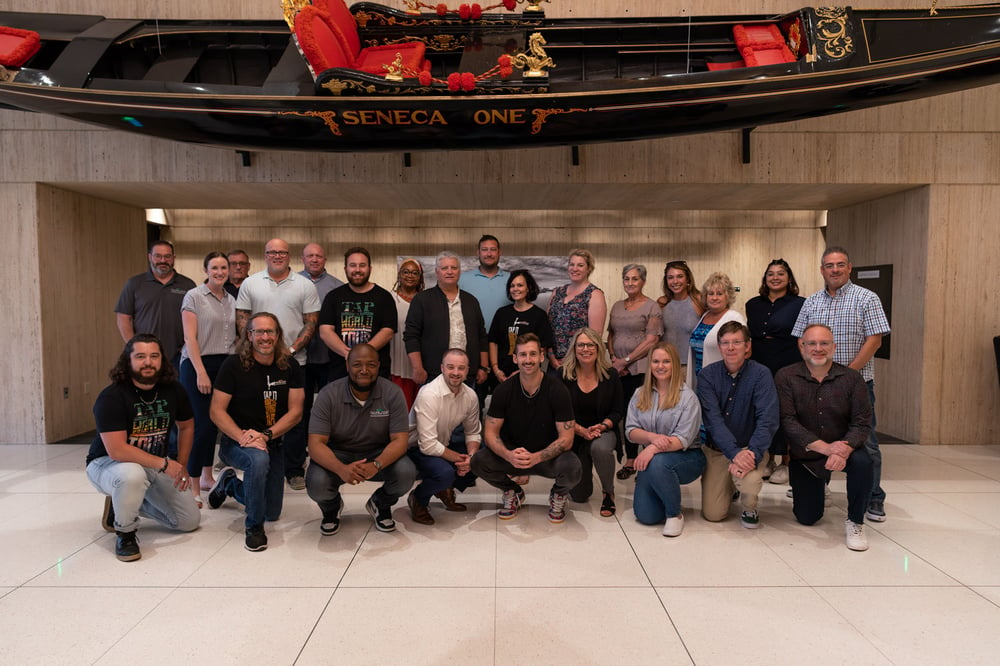 "'You're only as good as the people you hire.' -Steve Jobs. I'm a firm believer in this quote. It's the entire team that creates the success of Garland Technology. Whether it's our engineering team developing new products, the sales and marketing groups working to promote and sell TAP solutions to our customers, or the behind-the-scenes team, everyone plays a critical role in bringing Garland Technology to the next level."
-Chris Bihary
CEO/Co-Founder
Feeling Social?
Follow Garland for the latest company news and career opportunities.
#TAPIT