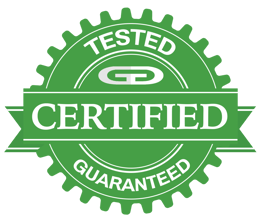 *All Garland Technology products come with standard 12 months of Return to Factory warranty.

Warranty Questions
If you have any questions or concerns about the warranty provided or want to learn more about the extended and premier warranty programs, contact us.
Return/RMA Information
Have a return, click here for instructions.
EOL Policy
Click here for updates.