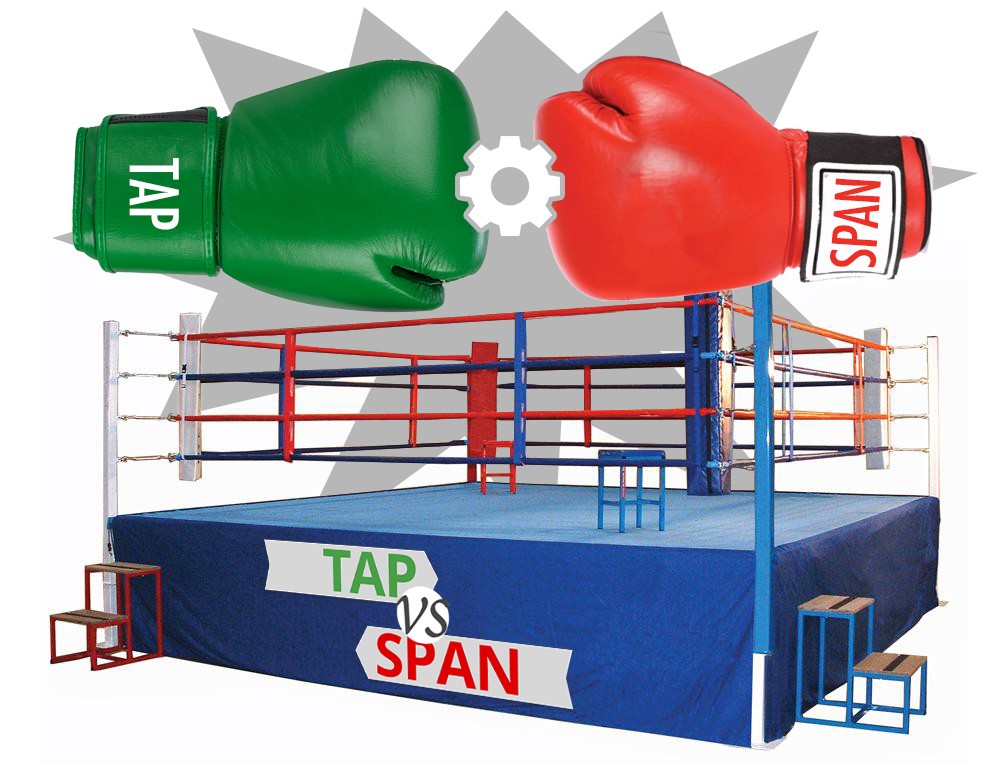 For years now we all have read about the difference between data capture off a span/mirror port and an inline network TAP. In fact, many of those comments have come from one of the great moderators of lovemytool.com, Tim O'Neill, the @OldCommGuy who loves the TAP side of the ring.
Packet Pioneer was interested to see the difference between a data stream captured on a network TAP versus a SPAN port. So they set up a test with a few PCs, a TAP, a SPAN port, a couple of hardware network analyzers, and a healthy stream of data.
The results were interesting, to say the least: The study showed that Tim O'Neill is correct!