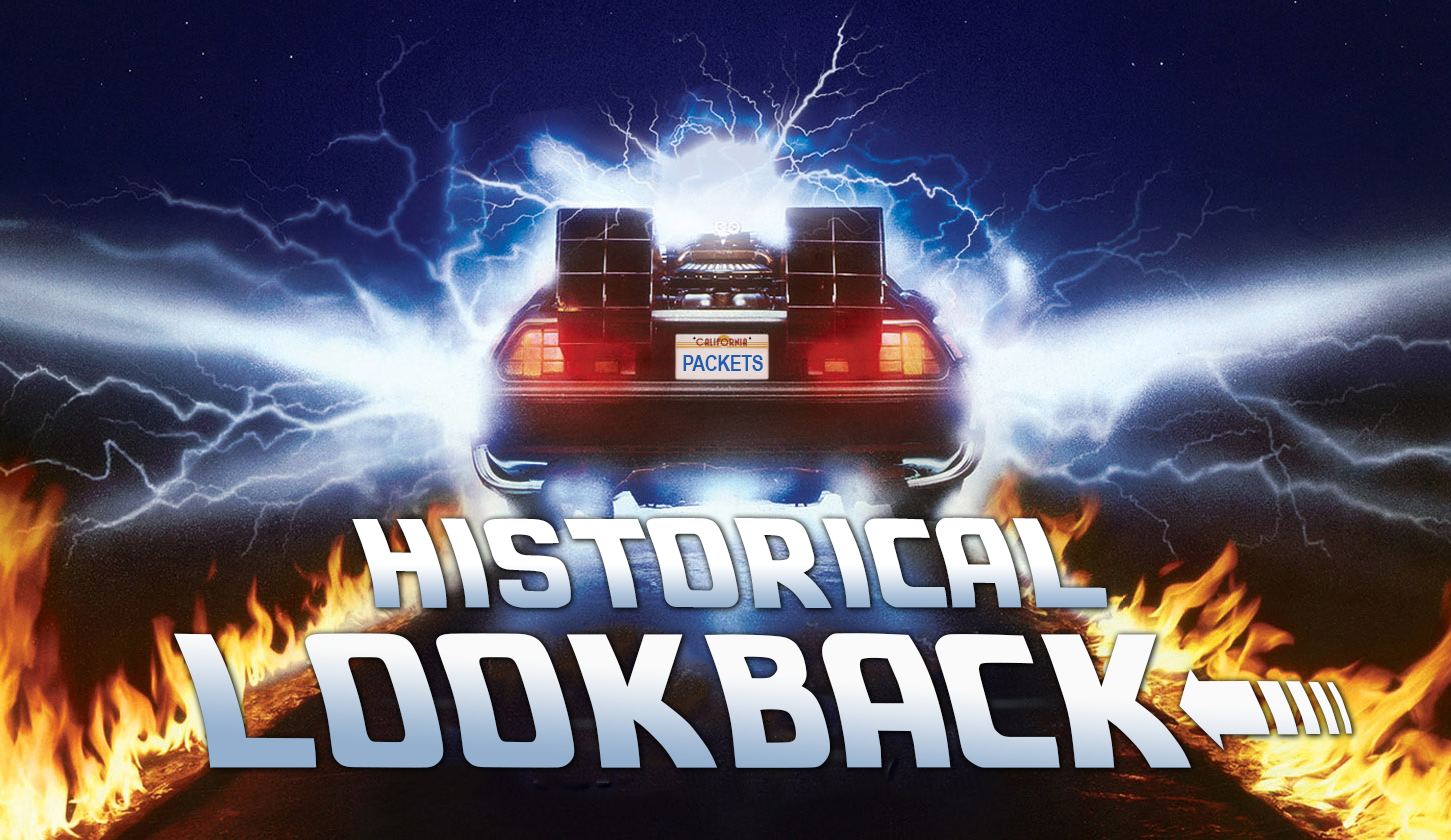 "It's the Unicorn we've been looking for!"
This was the response I got the other day when I was explaining to a customer the benefits of looking back at packets before and after they pass through an active, inline device and a packet capture or forensics tool.
Simply put, how else will enterprise networks have real-time knowledge of an attempted attack, as well as the ability to look back and see how the packets were altered or dropped?
Historical lookback aka before & after, is solution that uses hybrid bypass TAPs with monitoring ports that allow both security tools, such as next-gen firewalls and intrusion prevention systems to share packets with multiple monitoring tools such as network packet capture, forensics, deep packet inspection, etc.