Copper Network TAPs
Portable TAP for 10M/100M or 10/100/1000M (1G) Copper Network Monitoring and Troubleshooting
Visibility starts with the packet. A network TAP (test access point) is a hardware device that allows you to access and monitor your network traffic by copying packets without impacting or compromising network integrity.

Garland's Copper Network TAPs provide full duplex packet visibility guaranteeing your tools see every bit, byte, and packet.®

These portable copper TAPs are ideal for 10/100M or 10/100/1000M copper network monitoring and troubleshooting. This is a must-have item for any network trouble-shooting toolkit.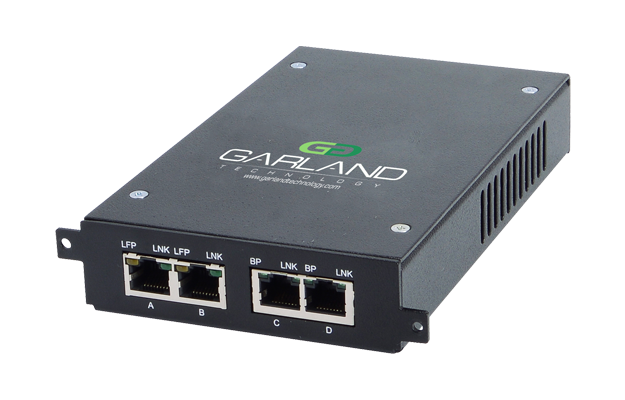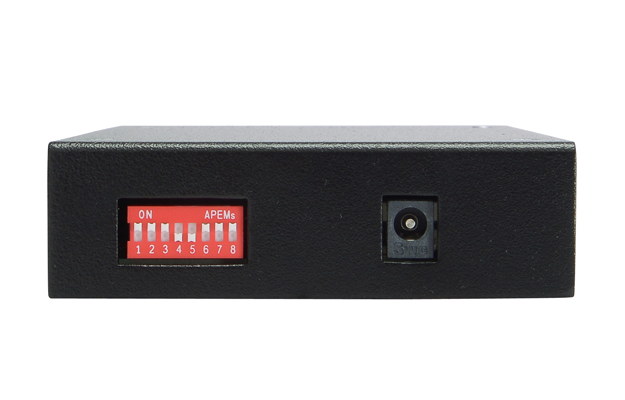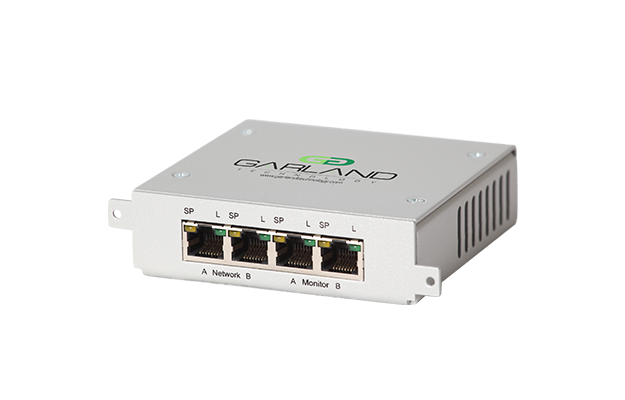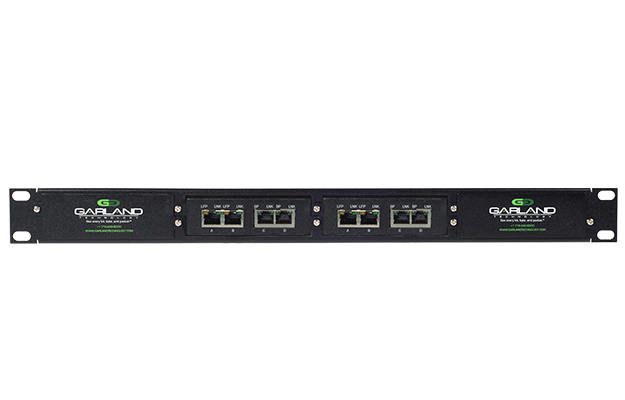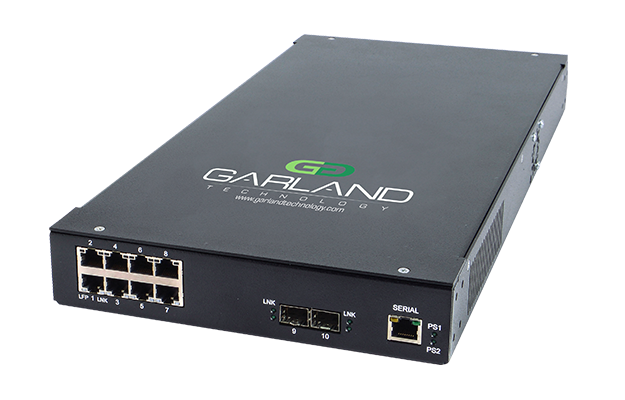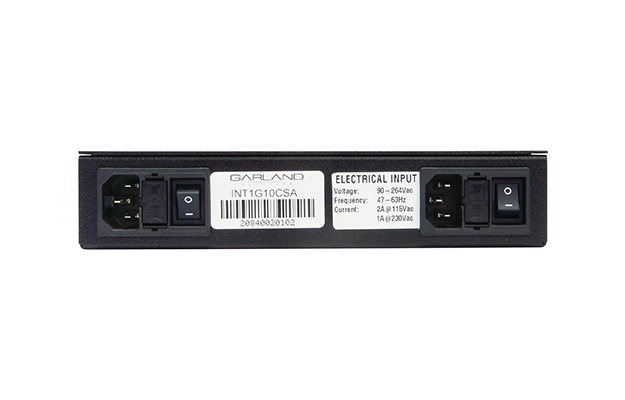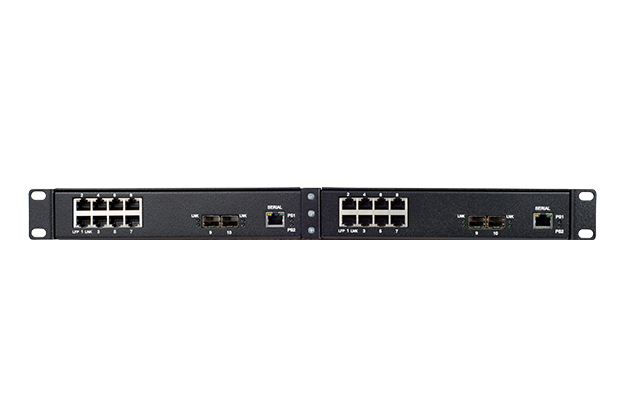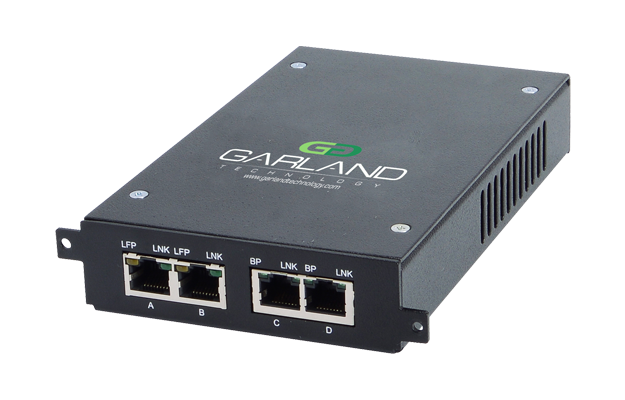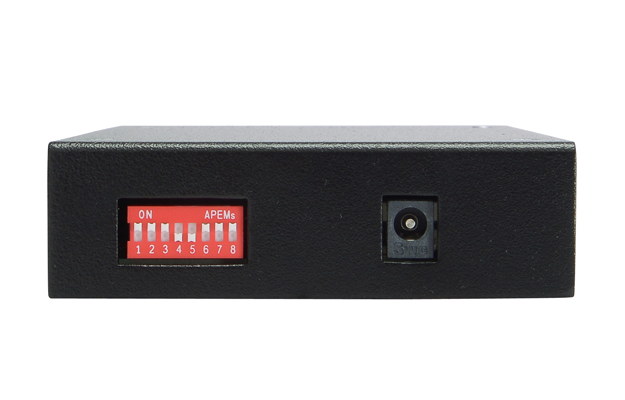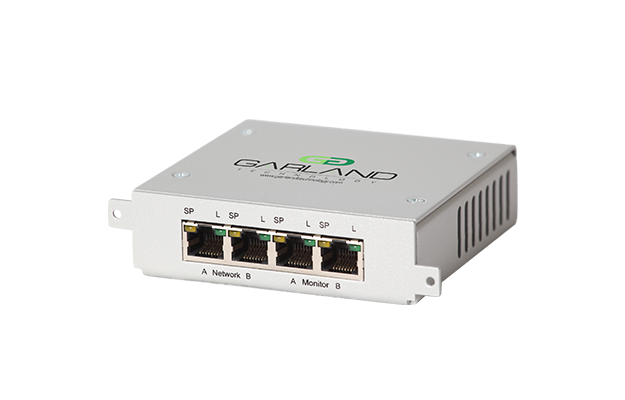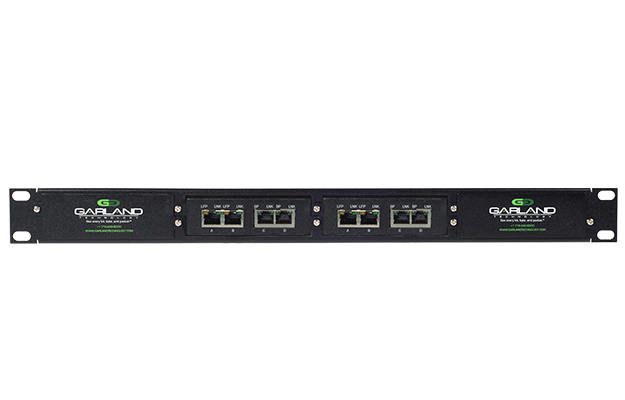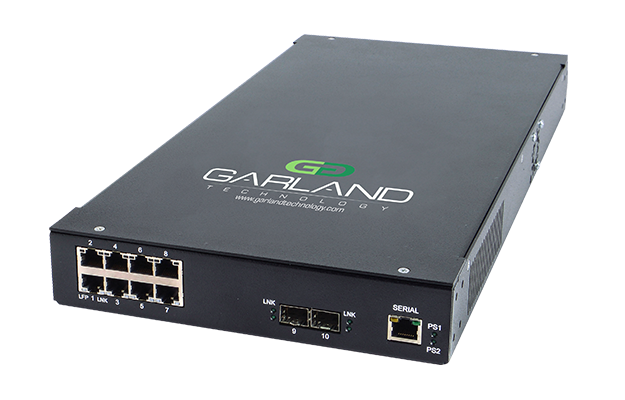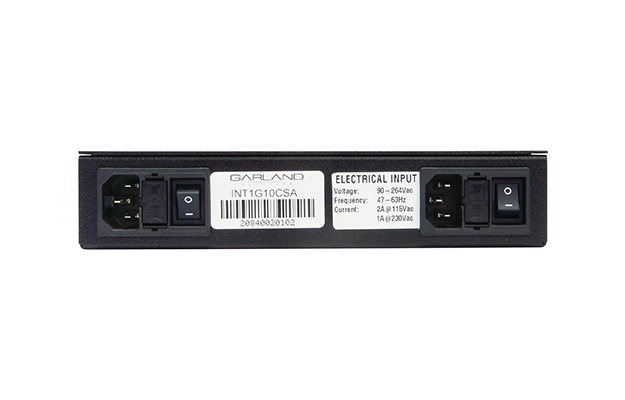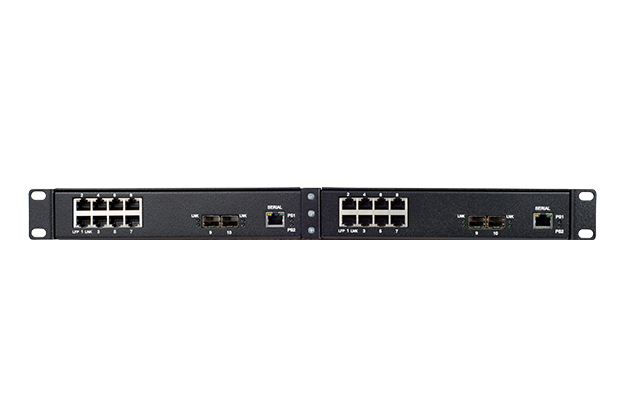 Key Features
Provide 100% full duplex traffic visibility
Supports tap 'breakout' mode
Unidirectional Data Diode design
Available in passive or failsafe models
Supports

link failure propagation

(LFP)
Link speed synchronization available
Passes physical errors
Supports jumbo frames
Additional
Portable, Plug-and-Play design

1U rack mounts holds up to 4 TAPs

Easy configuration; dip switch on back
PoE (Power over Ethernet)

Made, tested and supported in the USA
Model No.

Network Speed

Network Ports
Monitor
Breakout
Failsafe
Data Diode
Serial Port
Power

RMP-1U

1U Rack Mount Kit - Hold up to 4 portable TAPs

PT100
10/100M

Copper-RJ45

Copper-RJ45

Yes
Passive
Yes
No
DC

P1GCCB

10/100/1000M (1G)

Copper-RJ45

Copper-RJ45

Yes
Yes
Yes
No
DC
Model No.
Network Speed

Network

Monitor

Breakout

Aggregation

Regeneration/SPAN

Bypass

Failsafe

Data Diode

Power

RMP-1U

1U Rack Mount Kit - Hold up to 4 Portable TAPs

P1GCCAS
10/100/1000M

2 Copper-RJ45

2 Copper-RJ45

Yes
Yes
Yes
Passive
Yes
AC
P1GCCBP
100/1000M

2 Copper-RJ45

2 Copper-RJ45

Yes
Yes
Yes
Yes
Yes
DC
P1GCCBPPOE+

100/1000M

2 Copper-RJ45

2 Copper-RJ45

Yes
Yes
Yes
Yes
Yes
DC/POE
Model No.
Network Speed

Network

Monitor

Breakout

Aggregation

Regeneration/SPAN

Failsafe

Bypass

Data Diode

Power

1U Rack Mount Kit included - Holds 2 INT1G10CSA

INT1G10CSA
2 100Base-FX 10/100/1000M
4 Copper-RJ45 (pair)

2 SFP

Yes
Yes
Yes
Passive
No
Yes
AC
| | |
| --- | --- |
| Aggregation Flow | TAP 'Breakout' Flow |
| | |
| INT1G10CSA Aggregation Flow | INT1G10CSA Breakout Flow |
| | |
| | |
Filtering + Aggregation TAPs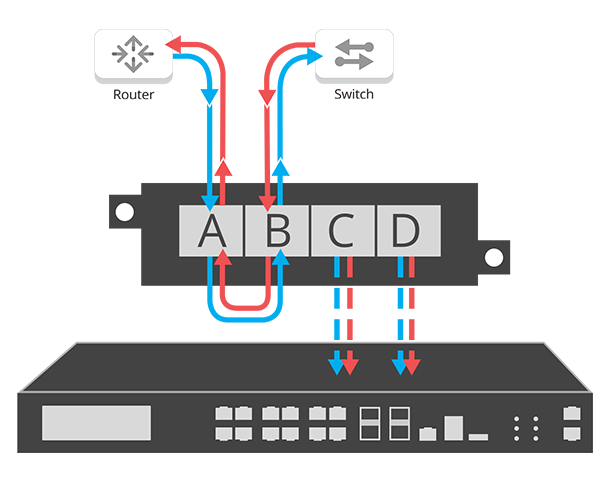 Aggregation Flow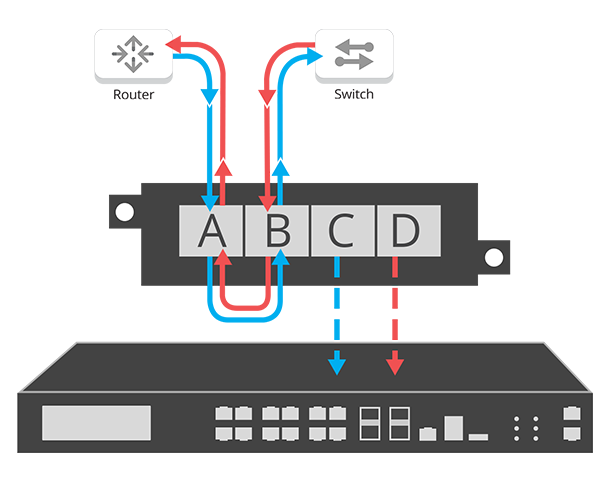 Breakout Flow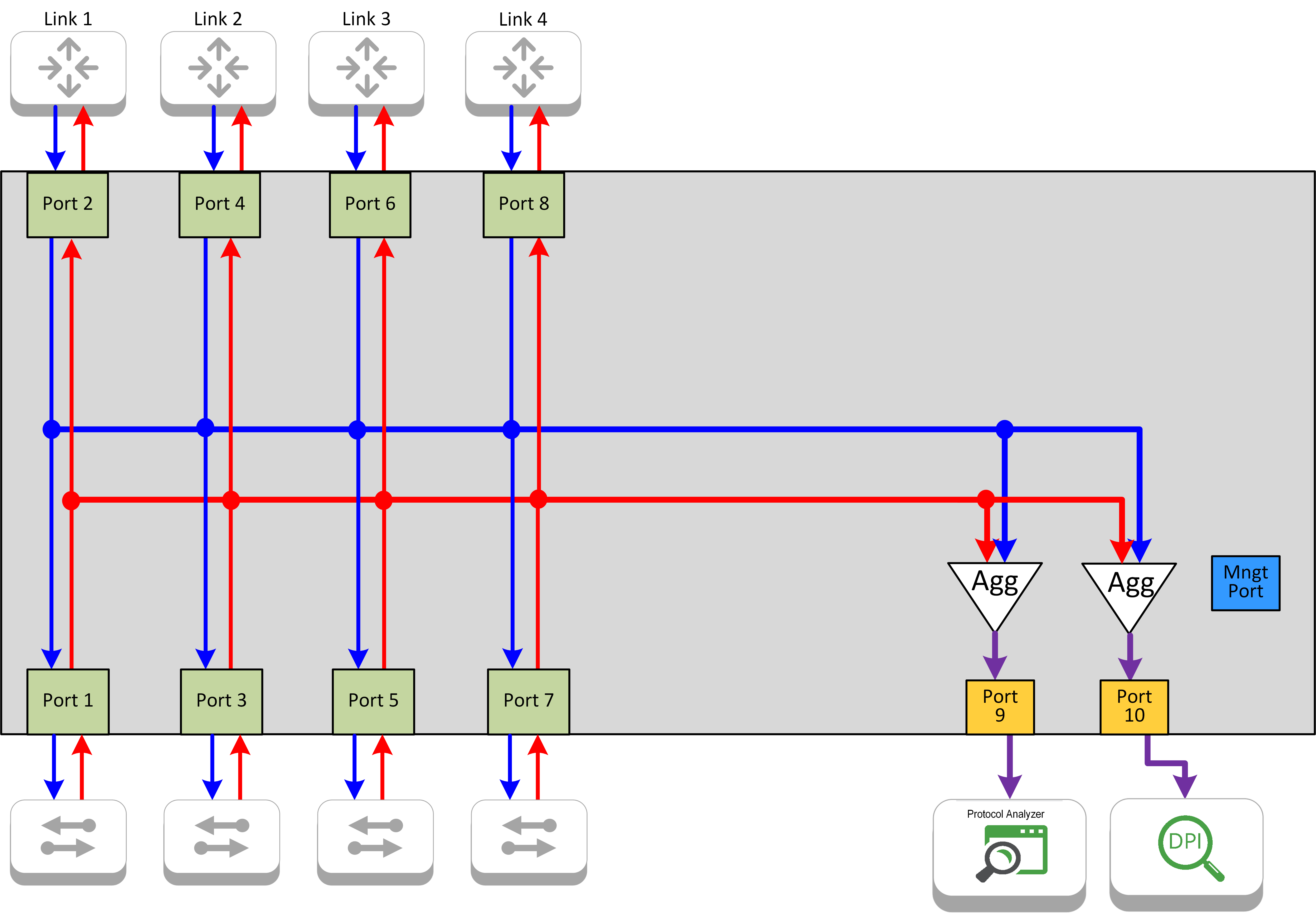 INT1G10CSA Aggregation Flow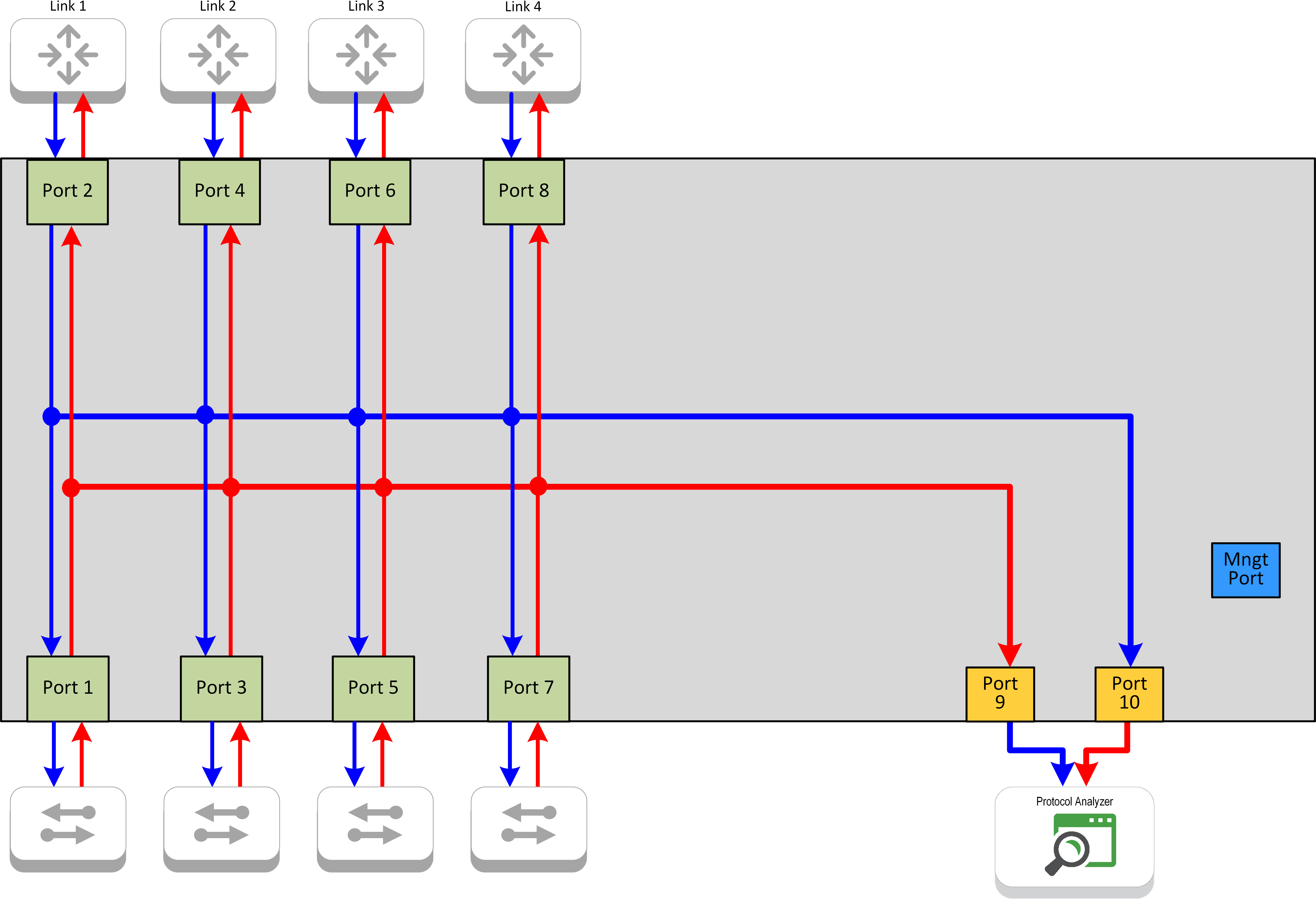 INT1G10CSA Breakout Flow