EdgeSafe: Bypass TAP
1G/10G | Portable | Failsafe bypass | Ensure Network Uptime and Inline Tool Reliability
A Bypass TAP, also referred to as a 'bypass switch', provides the ability to manage the availability and reliability of your inline tool (IPS, WAF, firewalls) any time without network downtime or impacting business availability for maintenance or upgrades. A critical component to IT security strategies.
Garland's 1/10G EdgeSafeTM Bypass TAPs, are purpose-built to provide the ultimate failsafe device that eliminates single points of failure, reducing network downtime, without compromising the network.
Bypass TAP "Inline lifecycle management" allows you to sandbox new tool deployments, manage updates, install patches, perform maintenance or troubleshooting and validate out-of-band, without impacting the network.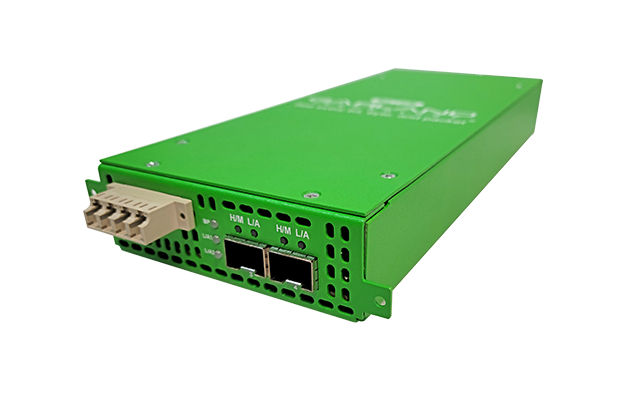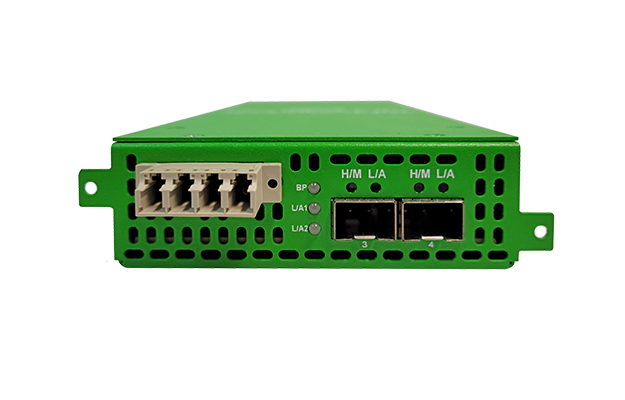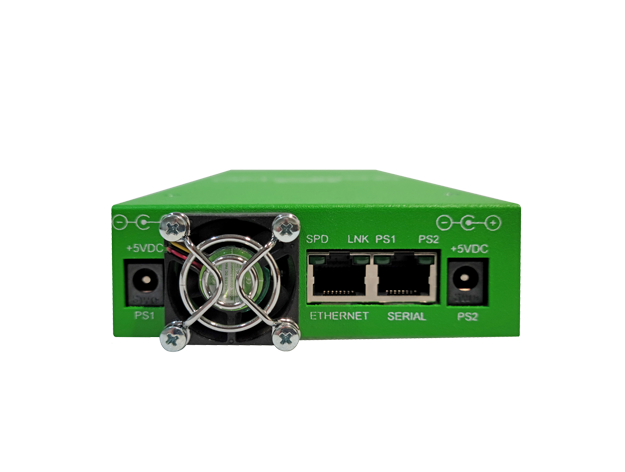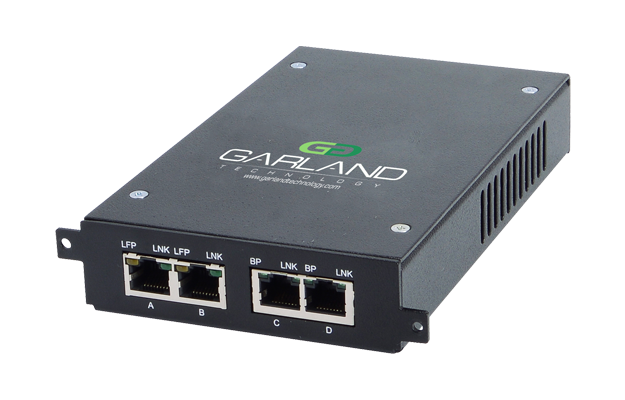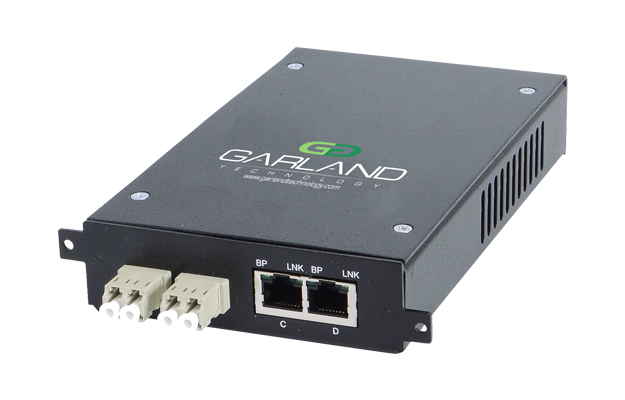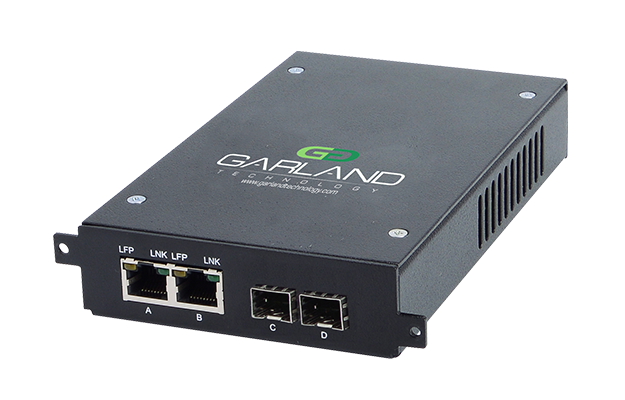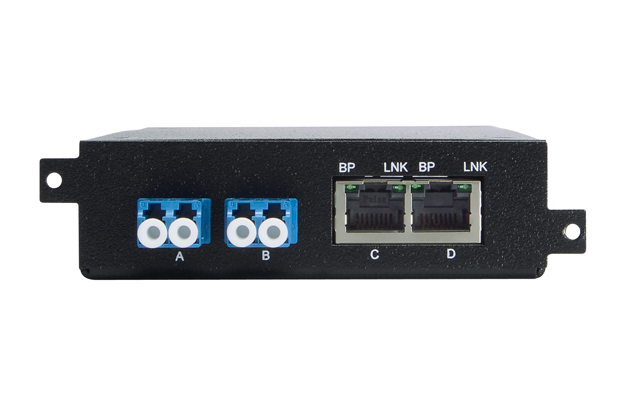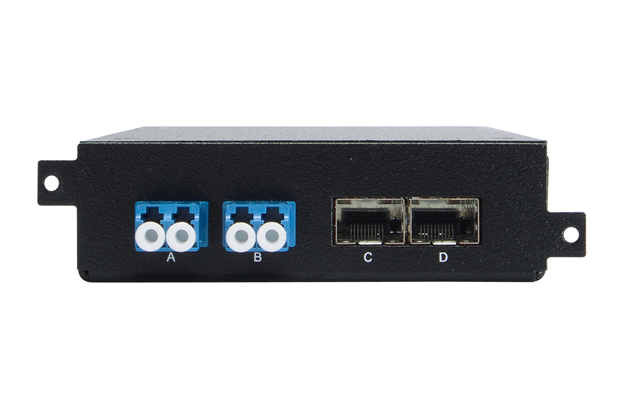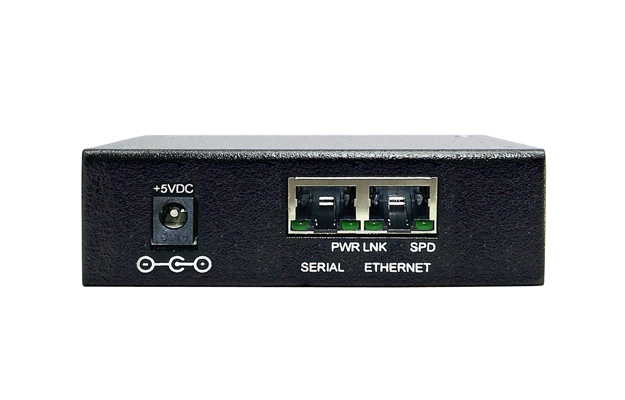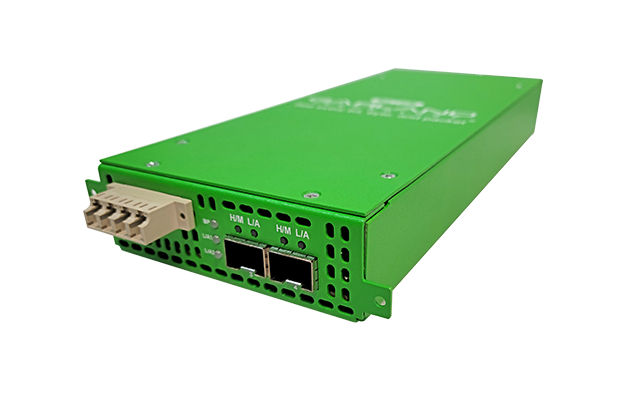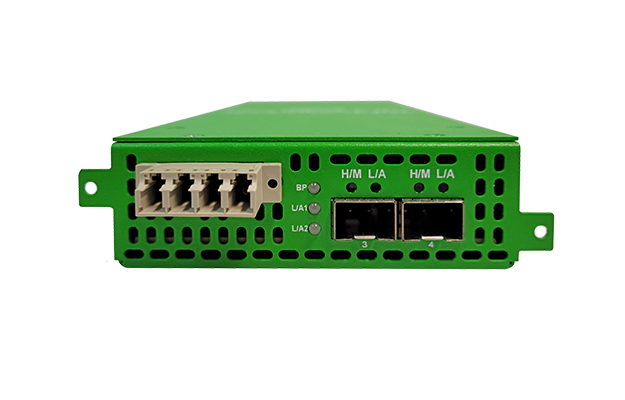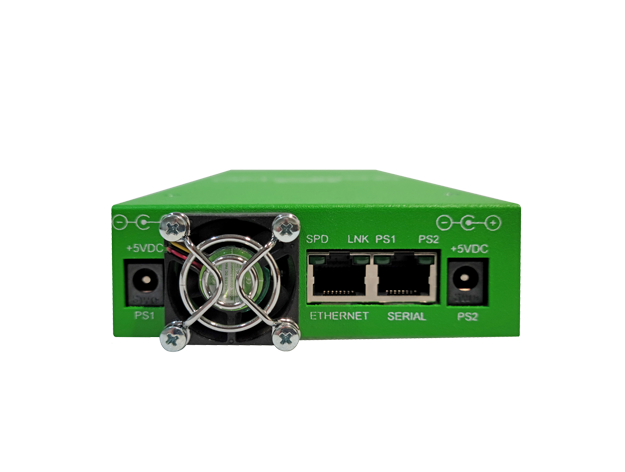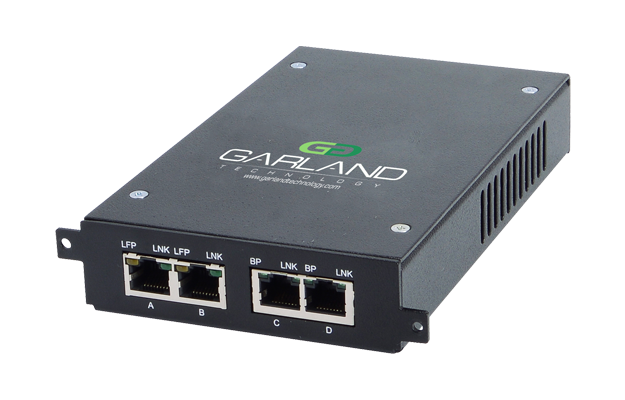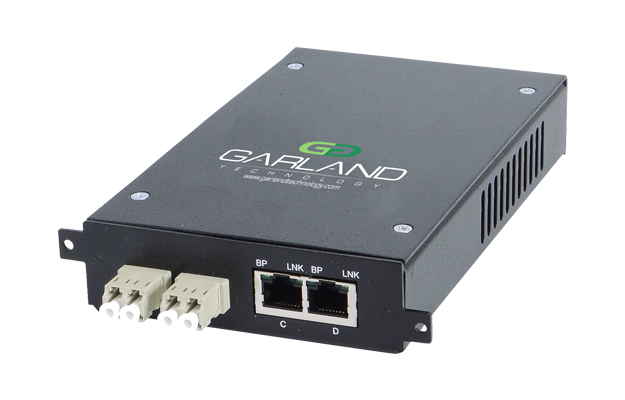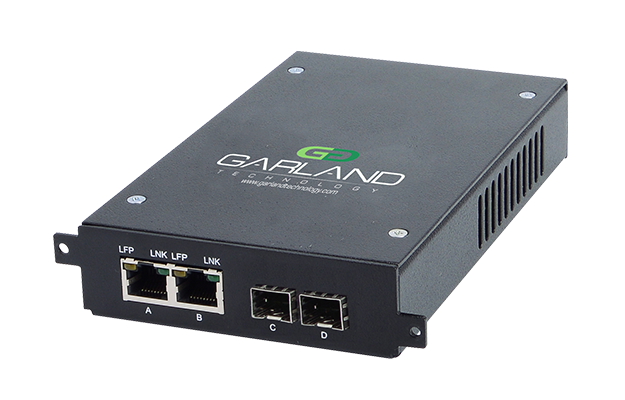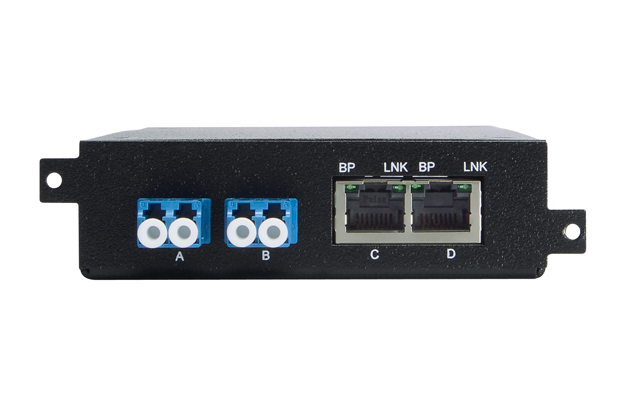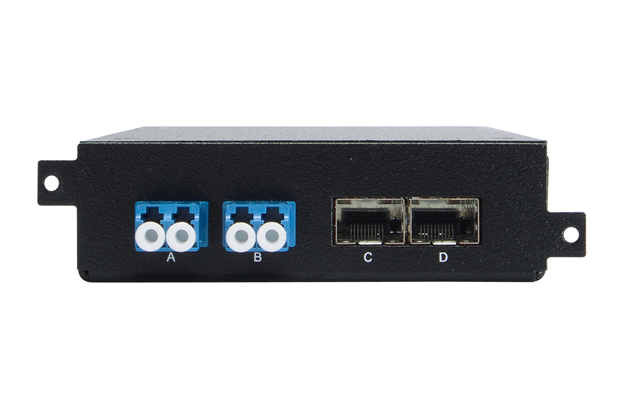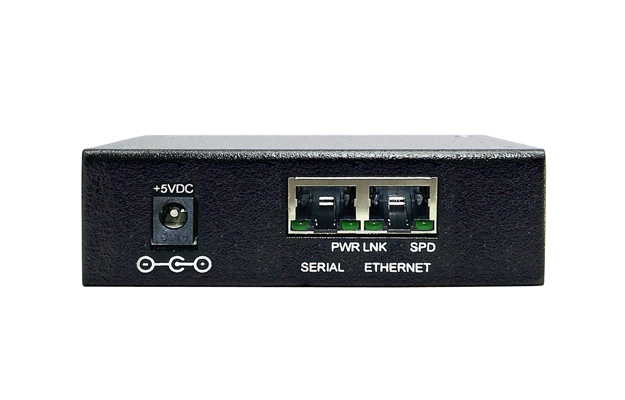 Key Features
Inline Bypass — sandbox, deploy, troubleshoot and replace active inline tools without taking the network link down
Network Failsafe - Garland failsafe technology recognizes power outages and automatically closes the relay circuitry in less than eight milliseconds, reconnecting the two network devices connected to ports A and B

Heartbeat Health Check - Configurable Heartbeat Packets monitor the health of the inline appliance. If the tools availability changes, the Bypass TAP will automatically 'bypass' the tool, or failover to a redundant solution, keeping your network up while you resolve the issue

Multi-function and fully configurable TAP for both inline and out-of-band use that supports bypass, filtering (10G) , breakout, aggregation, and regeneration
[Exclusive] Bypass Filtering allows you to feed specific data streams through your inline device on the hardware level
Additional
100% secure and invisible; no IP address, no Mac address; cannot be hacked
Supports

Jumbo frames
Supports

link failure propagation (LFP)
Supports packet injection

Passes physical errors

Simple easy to use GUI management
Dual redundant power supplies
Made, tested and supported in the USA
Model No.

Network Speed

Network
Monitor
Packet Injection Support

RMS-1U-V2

1U Rack Mount Kit - Hold up to 4 Portable TAPs

10G Bypass with Remote Management
P10GMSBPE

1G/10G

2 SR Multi-mode
2 SFP+

Yes

P10GSSBPE
1G/10G
2 LR Single-mode
2 SFP+

Yes

P10GSFPA
1G/10G
--

2 SFP+

Yes
Model No.

Network Speed

Network
Monitor
Packet Injection Support

RMP-1U

1U Rack Mount Kit - Hold up to 4 Portable TAPs

1G Bypass with Remote Management
P1GCCBPE

100/1000M

2 Copper RJ-45
2 Copper-RJ45

Yes

P1GCSBPE
100/1000M
2 Copper RJ-45
2 SFP

Yes

P1GCCBPPOE+E

100/1000M

2 Copper RJ-45

2 Copper RJ-45

Yes

P1GCSBPPOE+E

100/1000M

2 Copper RJ-45

2 SFP

Yes

P1GMCBPE
1G

2 SX Multi-mode

2 Copper RJ-45

Yes

P1GMSBPE
1G

2 SX Multi-mode

2 SFP

Yes

P1GSCBPE
1G

2 LX Single-mode

2 Copper-RJ45
Yes
P1GSSBPE
1G

2 LX Single-mode

2 SFP
Yes
1G Bypass with Manual Programming
P1GCCBP
100/1000M

2 Copper-RJ45




2 Copper-RJ45

Yes
P1GCCBPV2
100/1000M

2 Copper-RJ45

2 Copper-RJ45

Yes
P1GCSBP

100/1000M

2 Copper-RJ45

2 SFP
Yes
P1GCCBPPOE+

100/1000M

2 Copper-RJ45

2 Copper-RJ45

Yes
P1GCSBPPOE+

100/1000M

2 Copper-RJ45

2 SFP
Yes
P1GMCBP
1G

2 SX Multi-mode, Fiber-LC

2 Copper-RJ45

Yes
P1GMSBP
1G

2 SX Multi-mode, Fiber-LC

2 SFP
Yes
P1GSCBP
1G

2 LX Single-mode, Fiber-LC

2 Copper-RJ45
Yes
P1GSSBP
1G

2 LX Single-mode, Fiber-LC

2 SFP
Yes
| | | | |
| --- | --- | --- | --- |
| | | | |
| Tap 'breakout' mode | Aggregation mode | Regeneration/SPAN mode | Bypass mode |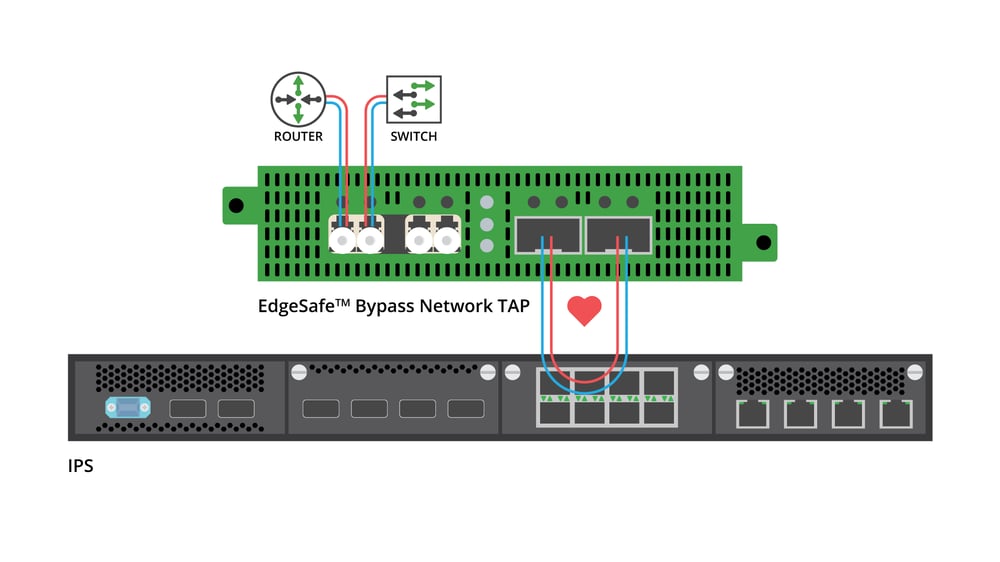 | | | | |
| --- | --- | --- | --- |
| | | | |
| Bypass mode | Tap 'breakout' mode | Aggregation mode | Regeneration/SPAN mode |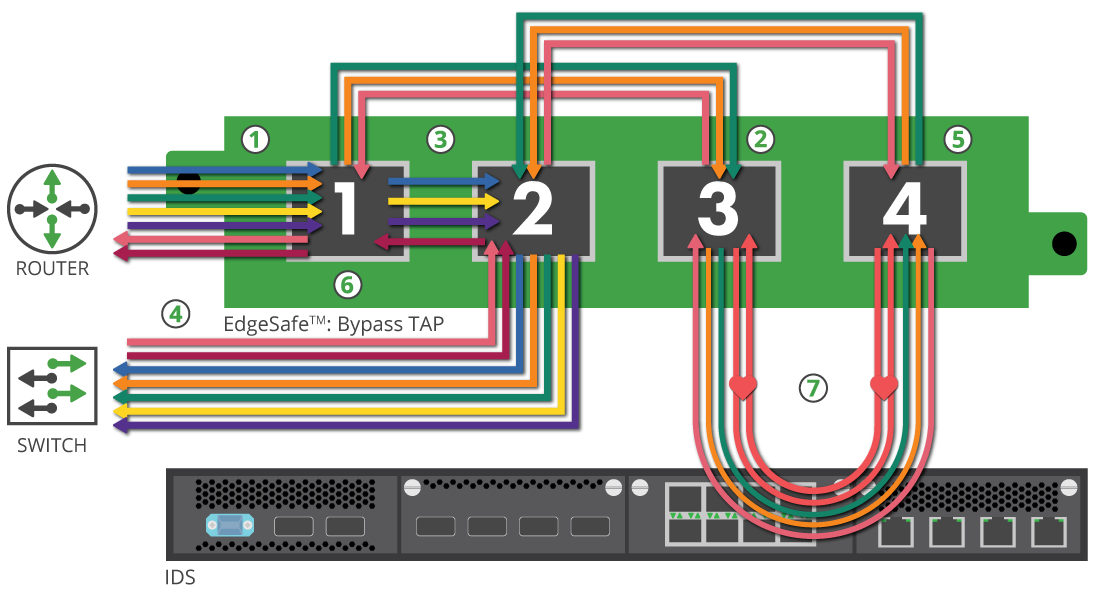 HOW IT WORKS
Blue, orange, yellow, green and purple traffic Ingress in Network Port 1 from the network
A filter is created to pass the orange and green traffic to the inline tool through monitor port 3
The blue, yellow and purple traffic is passed on to network port 2 and egressed, without going through the inline tool
Pink and magenta traffic Ingress in network port 2 from the network
A filter is created to pass the pink traffic to the inline tool through monitor port 4
The magenta traffic is passed to network port 1 and egressed, without going through the inline tool
Heartbeat packets (darker pink) are passed between port 3 and port 4 and the inline tool to check the connectivity health of the tool
Result: The inline tool is actively monitoring the orange and green traffic from port 1 and the pink from port 2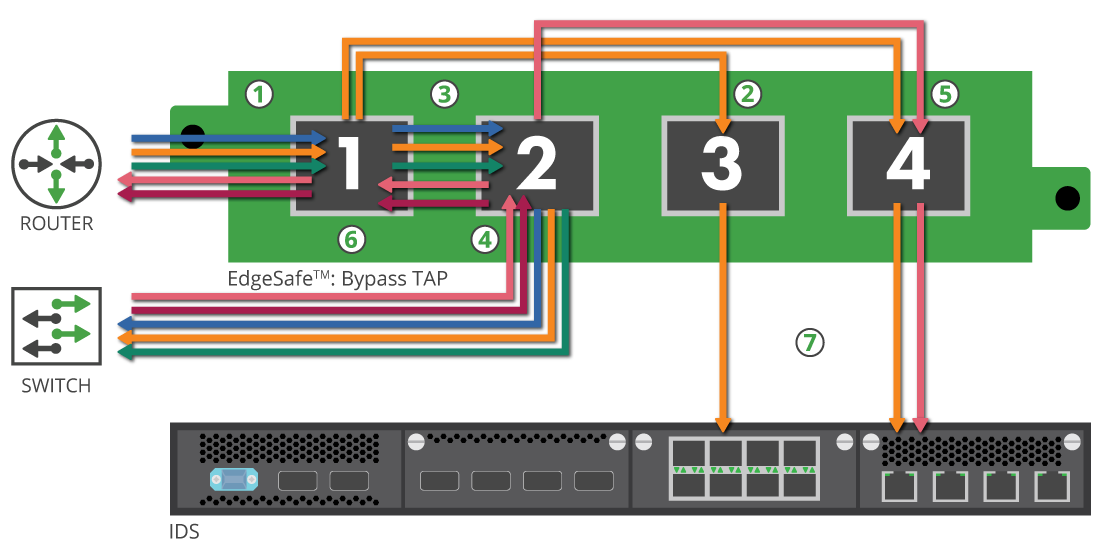 HOW IT WORKS
Blue, orange, and green traffic Ingress in Network Port 1 from the network
A filter is created to pass a copy of the orange traffic to the monitor tool through Monitor Port 3 and Port 4
The blue, orange, and green traffic is passed to Network Port 2 and egressed, without blue and green traffic going to the tool
Pink and magenta traffic Ingress in Network Port 2 from the network
A filter is created to pass a copy of the pink traffic to the monitor tool through Port 4
The pink and magenta traffic is passed to Network Port 1 and egressed, without magenta going to the tool
Result (7): The out-of-band tool is monitoring the orange traffic from Port 1 and the pink traffic from Port 2