EdgeSafe: Integrated Bypass TAP
1G | Inline Bypass | Failsafe | Purpose-built for High Availability (HA) deployments
A Bypass TAP, also referred to as a 'bypass switch', provides the ability to manage the availability and reliability of your inline tool (IPS, WAF, firewalls) any time without network downtime or impacting business availability for maintenance or upgrades. A critical component to IT security strategies.
Garland's EdgeSafeTM: Integrated Bypass TAP is purpose-built to provide the ultimate failsafe inline bypass TAP to future proof your network. Easily provide high availability (HA) for active / standby inline tools, ensuring secure network continuity.
Bypass TAP "Inline lifecycle management" allows you to sandbox new tool deployments, manage updates, install patches, perform maintenance or troubleshooting and validate out-of-band, without impacting the network.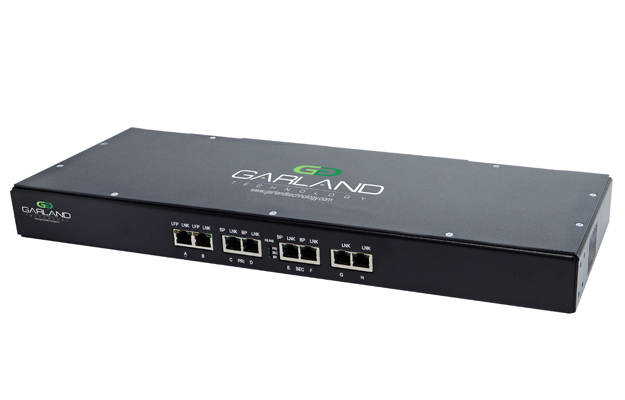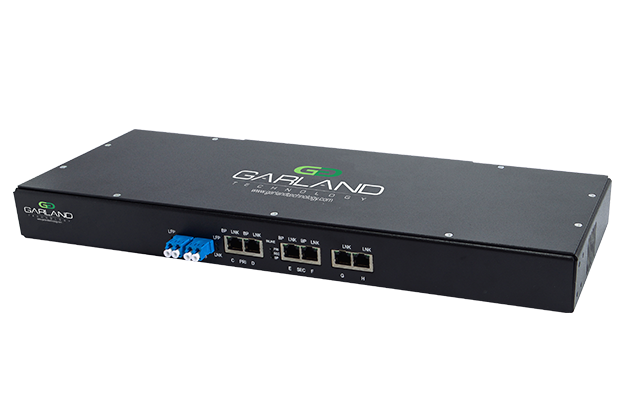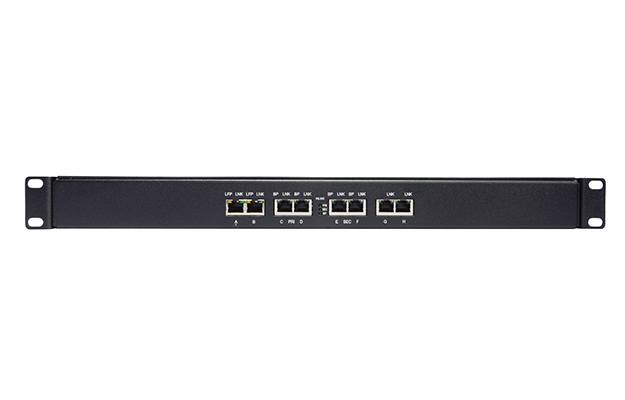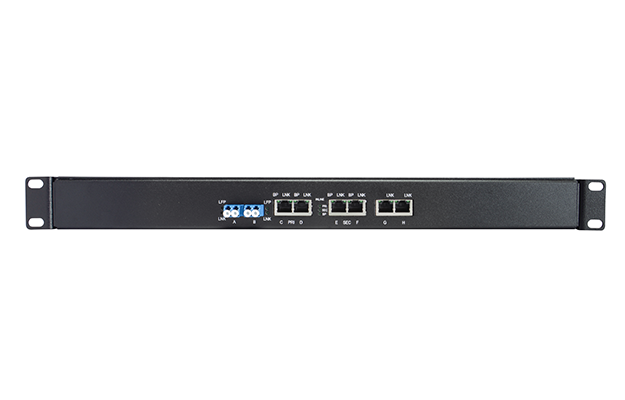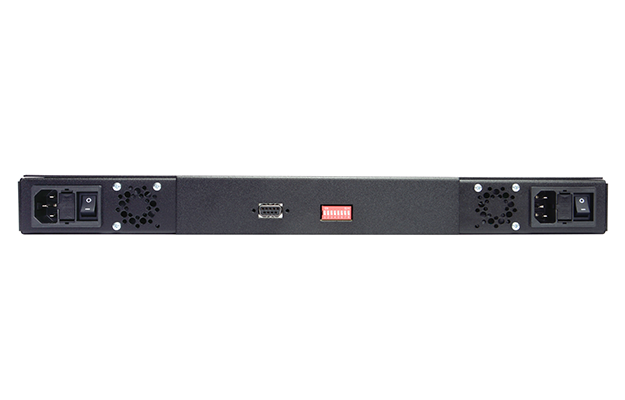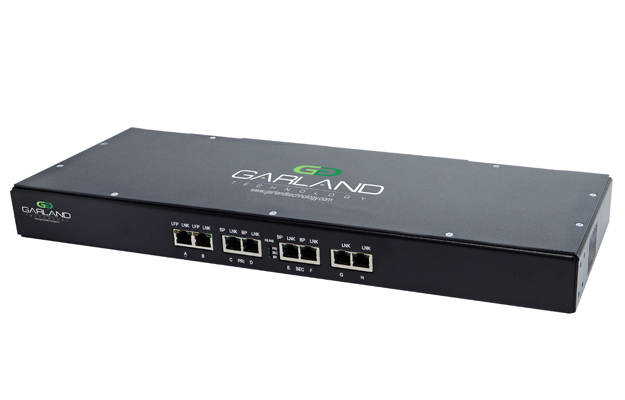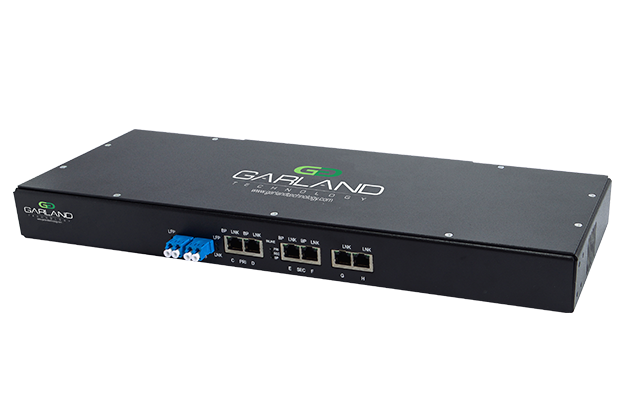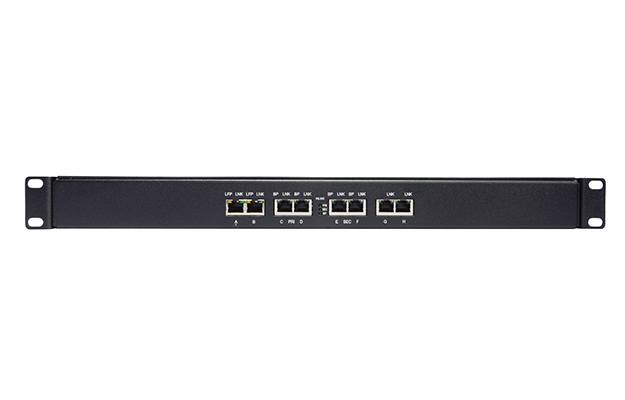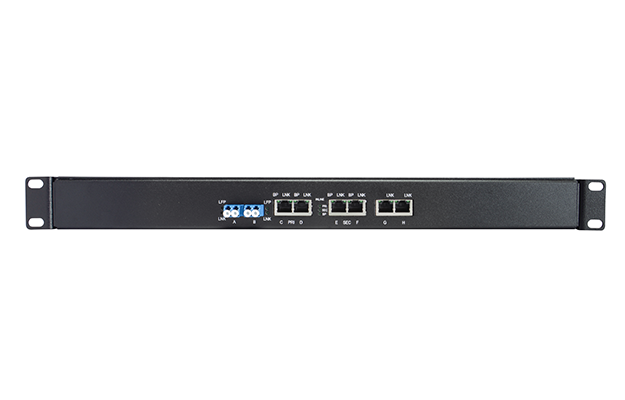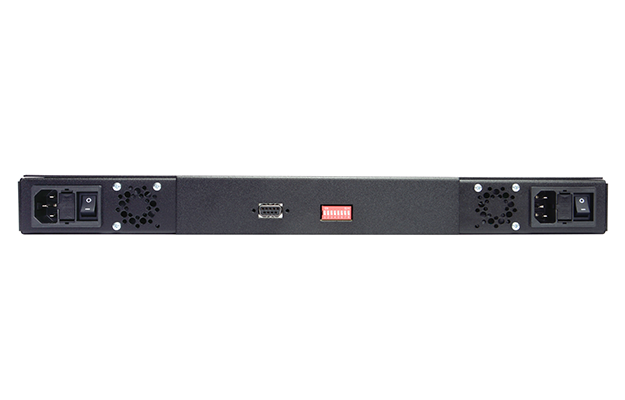 Key Features
Inline Bypass — sandbox, deploy, troubleshoot and replace active inline tools without taking the network link down
Network Failsafe - Garland failsafe technology recognizes power outages and automatically closes the relay circuitry in less than eight milliseconds, reconnecting the two network devices connected to ports A and B
High Availability (HA) solution; TAP one link and connect one primary and one back up inline appliance and an additional out-of-band monitoring appliance

Heartbeat Health Check - Configurable heartbeat packets monitor the health of the inline appliance. If the tools availability changes, the Bypass TAP will automatically 'bypass' the tool, or failover to a redundant solution, keeping your network up while you resolve the issue
Additional
Two (2) 1G network port, six (6) 1G monitoring ports
Supports

Link Failure Propagation (LFP) - In the event the primary network connection is lost, the fail over mechanism forces the network to backup/secondary network
Supports multiple modes: bypass, tap 'breakout,' and aggregation
Supports

Jumbo frames

and passes physical errors
Fiber to copper media conversion
Dual redundant power supplies
100% secure and invisible; no IP address, no Mac address; cannot be hacked
Made, tested and supported in the USA
| Model No. | Network Speed | Network | Monitor |
| --- | --- | --- | --- |
| INT1G8CCBP | 1G | 2 Copper-RJ45 | 6 Copper-RJ45 |
| INT1G8SCBP | 1G | 2 LX Single-mode, LC-Fiber | 6 Copper-RJ45 |
| INT1G8MCBP | 1G | 2 SX Multi-mode, LC-Fiber | 6 Copper-RJ45 |
| | | | |
| --- | --- | --- | --- |
| | | | |
| Tap 'breakout' mode | Aggregation mode | Regeneration/SPAN mode | Bypass mode |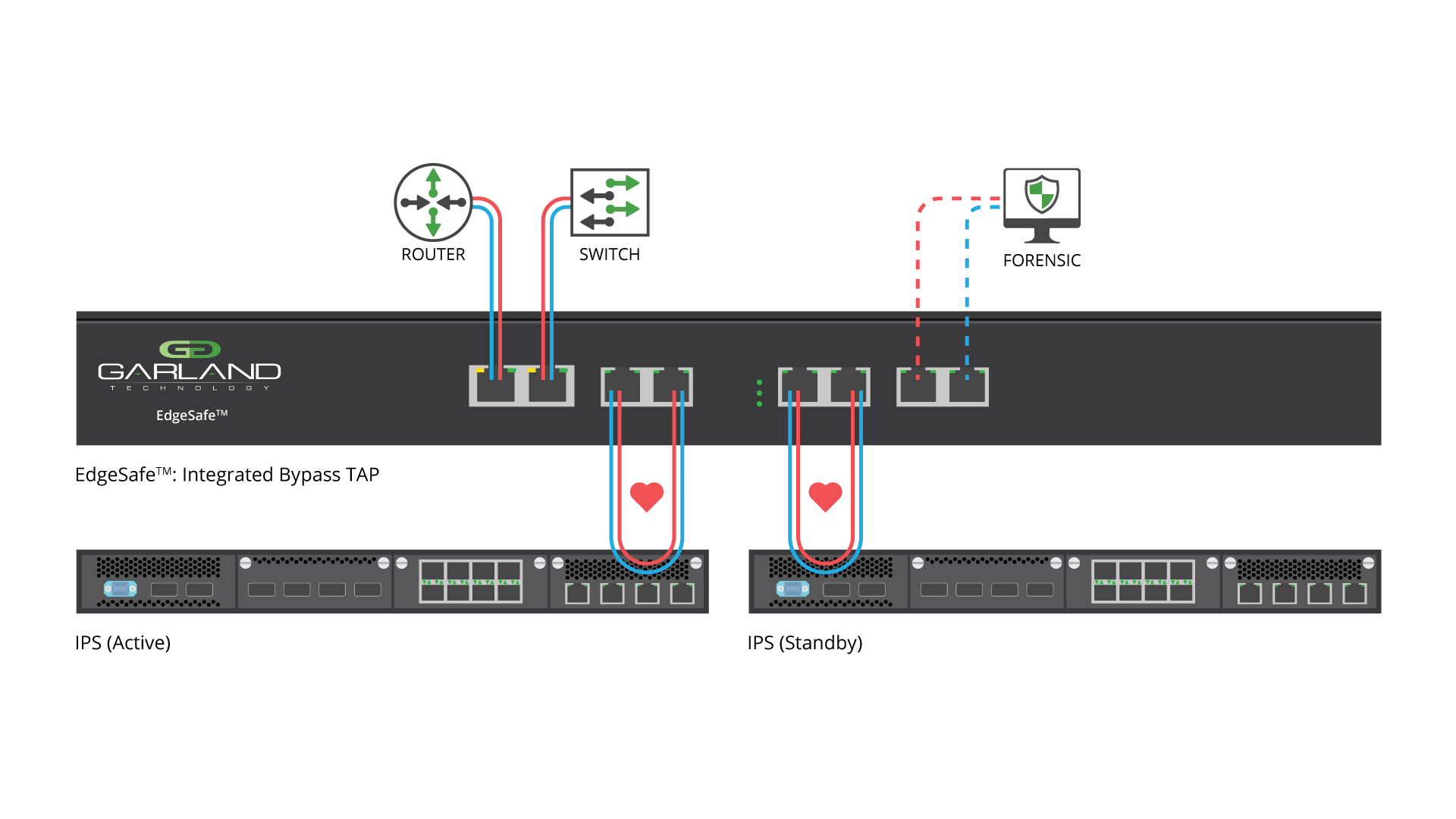 | | | |
| --- | --- | --- |
| | | |
| Inline Bypass | Out-of-Band Tap 'Breakout' | Failsafe |