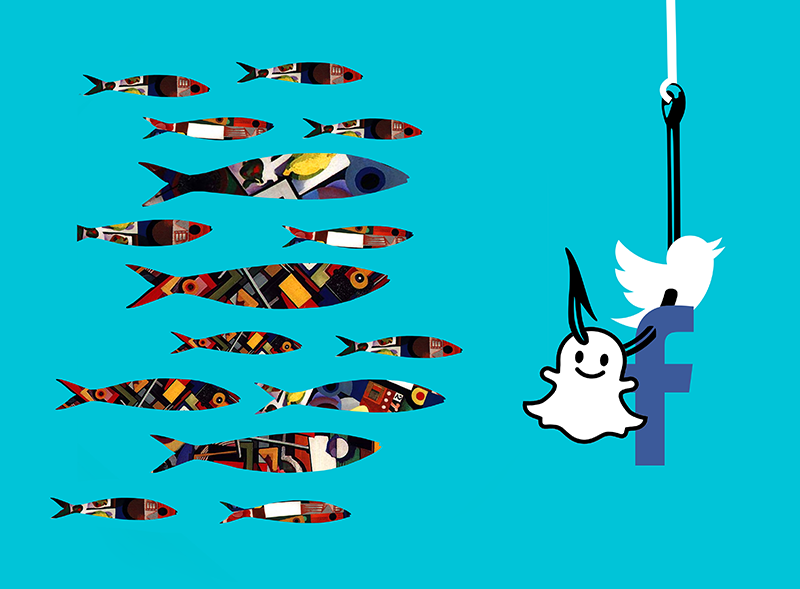 In the world of technology, social media is starting to become king. Just think about this for a minute, 15 years ago, there was no Twitter, Facebook, Instagram or Snapchat.

Now, it seems every American is on one or all of these devices. Social media has become such a fabric in our culture that there isn't a time when you don't see someone walking with their head down looking at their phones.

Learn how social engineering is the new gold mine.