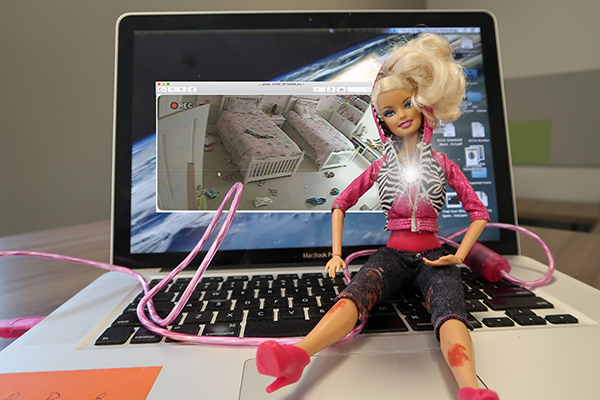 Technology has created a never-ending battle between security and privacy. We want technology to make our lives as convenient as possible. And for the most part, we're willing to give up a bit of privacy to make it possible.
We use Facebook. We let our Amazon Echo listen just in case we need something. We give Google a detailed record of our location data. People want privacy but not if it comes at the expense of innovation.
But what about when it comes to our kids?