Data Diode SPAN TAP
Secure SPAN Links with Hardware-enforced Perimeter Protection
Maintain network integrity for industrial network monitoring without exposing additional risk from remote attacks, DDoS attacks, malware, ransomware from external networks.
Data Diodes SPAN TAPs provide network traffic for out-of-band monitoring, specifically designed not to send traffic back onto the network. These purpose-built network hardware devices enforce one-way data flow for SPAN links with physical hardware separation, guaranteeing protection of critical digital systems, such as industrial control systems (ICS), from inbound cyber threats.
Data diodes can be found most commonly in high security environments, such as federal defense and critical infrastructure, where they serve as connections between two or more networks of differing security classifications. This technology can be found at the industrial control level for such facilities as nuclear power plants, power generation and safety critical systems like railway networks.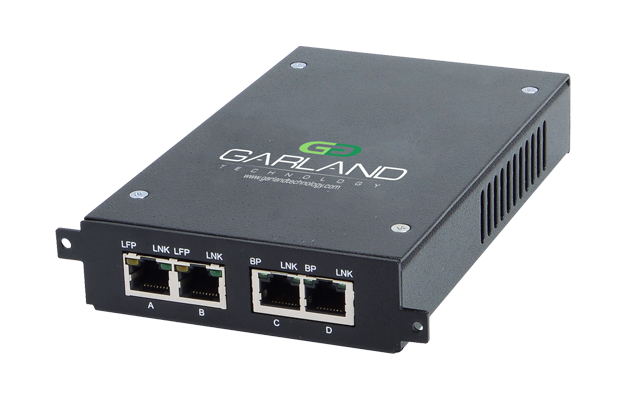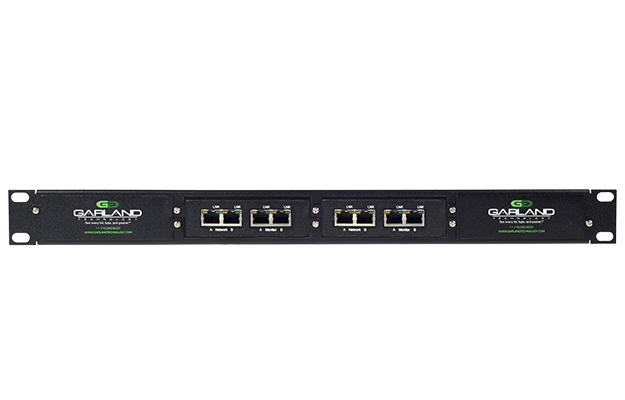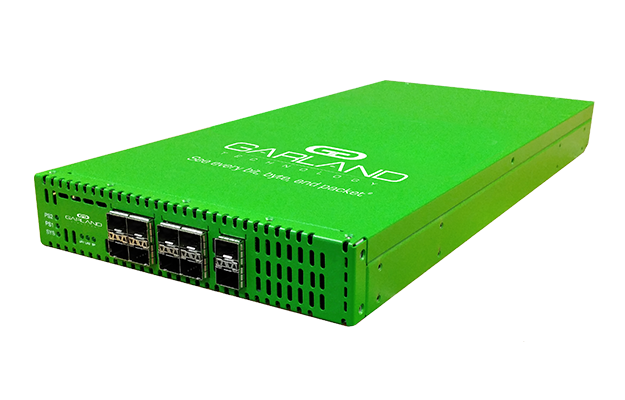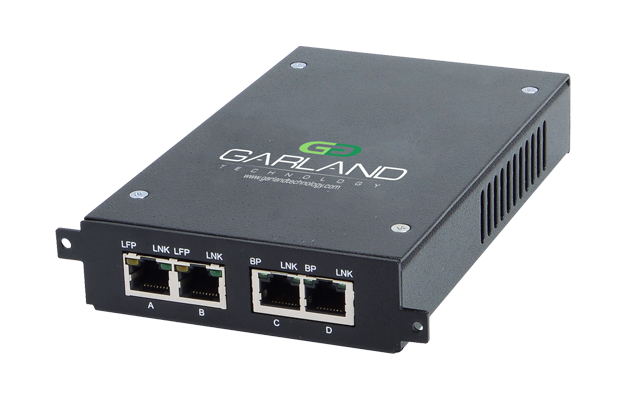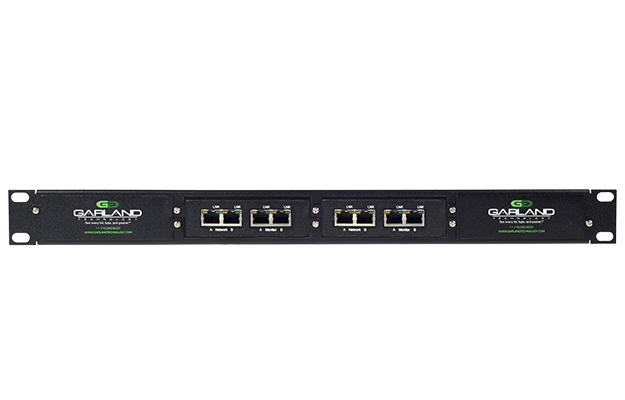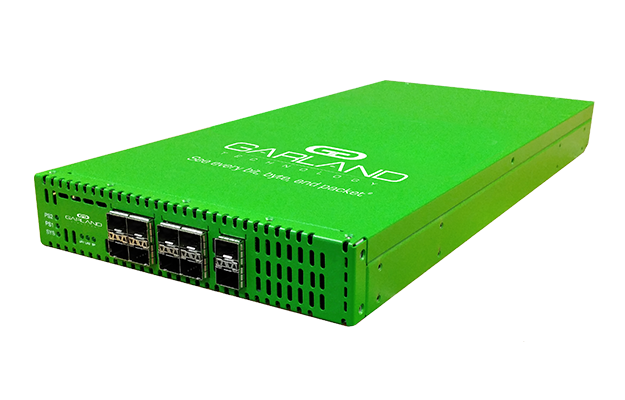 Key Features
Maintain network integrity for industrial network monitoring without exposing additional risk

Protect the source of data streams like switch SPAN ports between network segments that have different security requirements

Supports regeneration / SPAN mode
Additional
Physical hardware separation guarantees unidirectional traffic between network segments

Supports 10/100/1000M (1G)

100% secure and invisible; no IP address, no MAC address; cannot be hacked

Plug & Play easy installation, no configuration

DIN Rail mount and Industrial accessories available

Made, tested and supported in the USA
Data Diode SPAN TAP

| | | | | | | |
| --- | --- | --- | --- | --- | --- | --- |
| Model # | Network Speed | Network | Monitor | Breakout | Aggregation | Regeneration/SPAN |
| P1GCCAS-Custom | 10/100/1000M | 2 Copper-RJ45 | 2 Copper-RJ45 | No | No | Yes |
| CTAP-P1GCCREG | 10/100/1000M | 2 Copper-RJ45 | 2 Copper-RJ45 | No | No | Yes |
RegenTAP: Dual Breakout SPAN 1x4 Data Diode

| | | | |
| --- | --- | --- | --- |
| Model # | Network Speed | Ports | Power |
| INT10G10SP1 | 1/10G | (10) SFP+ | 120W |
AggregatorTAP: SPAN Data Diodes
| | | | | | | |
| --- | --- | --- | --- | --- | --- | --- |
| Model # | Network Speed | Network | Monitor | Breakout | Aggregation | Regeneration/SPAN |
| INT1G10CSASP | 10/100/1000M | 8 Copper-RJ45 | 2 SFP | No | Yes | Yes |
| INT1G10CSASPDC | 10/100/1000M | 8 Copper-RJ45 | 2 SFP | No | Yes | Yes |
| P1GCSSP | 10/100/1000M | 2 Copper-RJ45 | 2 SFP | No | Yes | Yes |
RegenTAP: 1x5
| | | | | | | |
| --- | --- | --- | --- | --- | --- | --- |
| Model # | Network Speed | Network | Split Ratio | Failsafe | Monitor | power |
| INT10G12MSB5-5 | 10G | SR MMF | 50/50 | Passive | SFP+ | 120W |
| INT10G12MSB5-6 | 10G | SR MMF | 60/40 | Passive | SFP+ | 120W |
| INT10G12MSB5-7 | 10G | SR MMF | 70/30 | Passive | SFP+ | 120W |
| INT10G12SSB5-5 | 10G | LR SMF | 50/50 | Passive | SFP+ | 120W |
| INT10G12SSB5-6 | 10G | LR SMF | 60/40 | Passive | SFP+ | 120W |
| INT10G12SSB5-7 | 10G | LR SMF | 70/30 | Passive | SFP+ | 120W |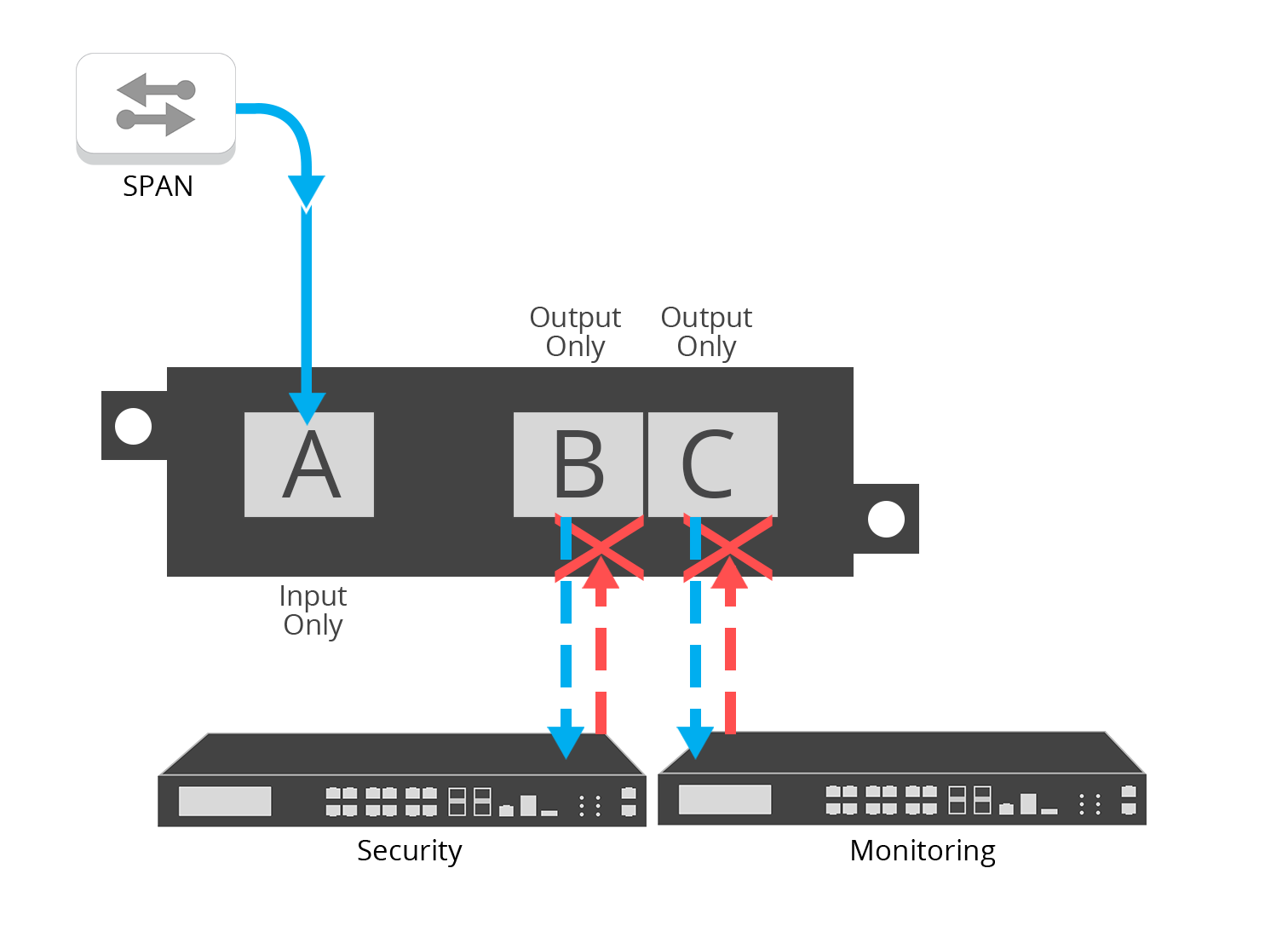 P1GCCAS-Custom (1 SPAN in, 2 SPAN out)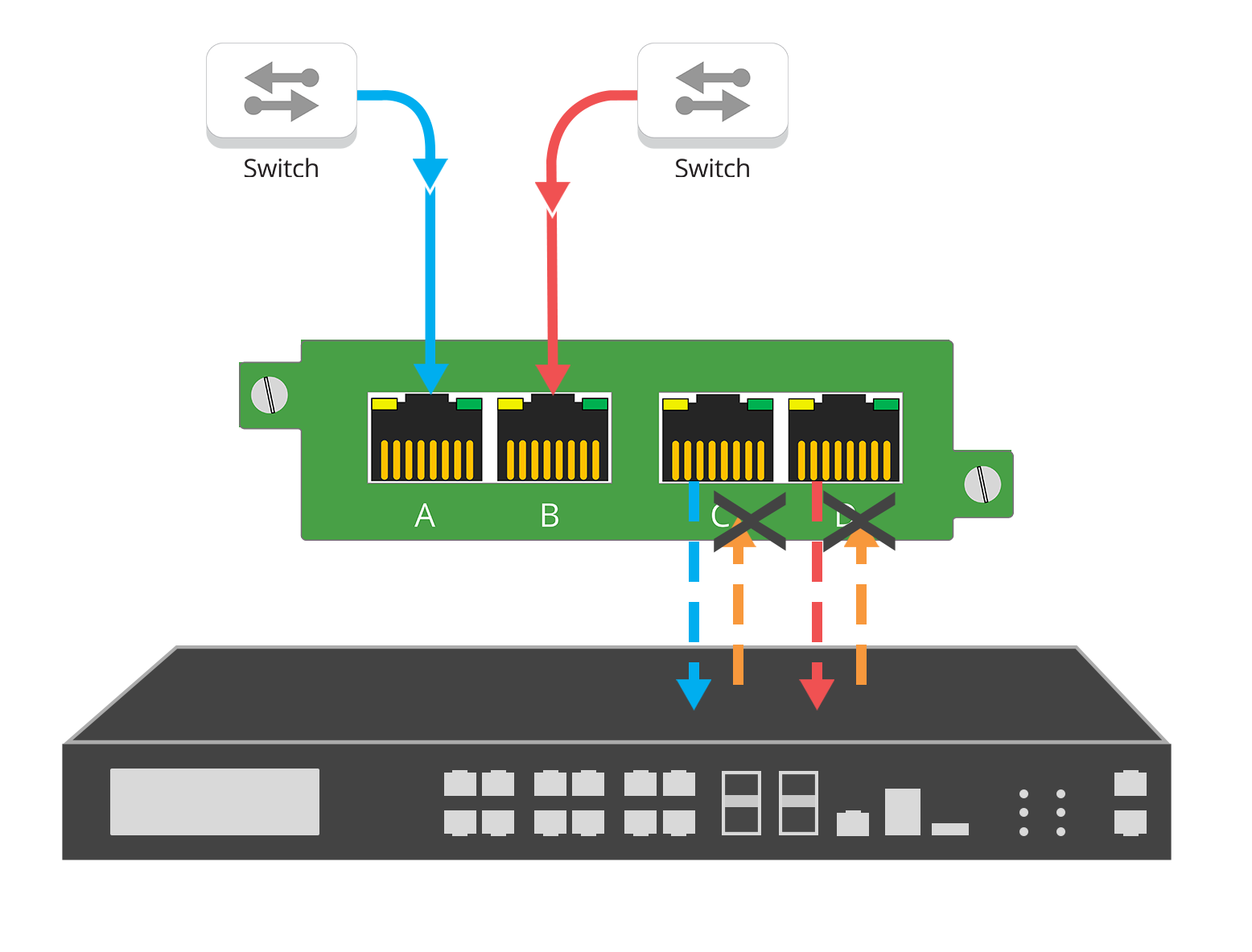 CTAP-P1GCREG (1-to-1 | 2 SPAN in, 2 SPAN out)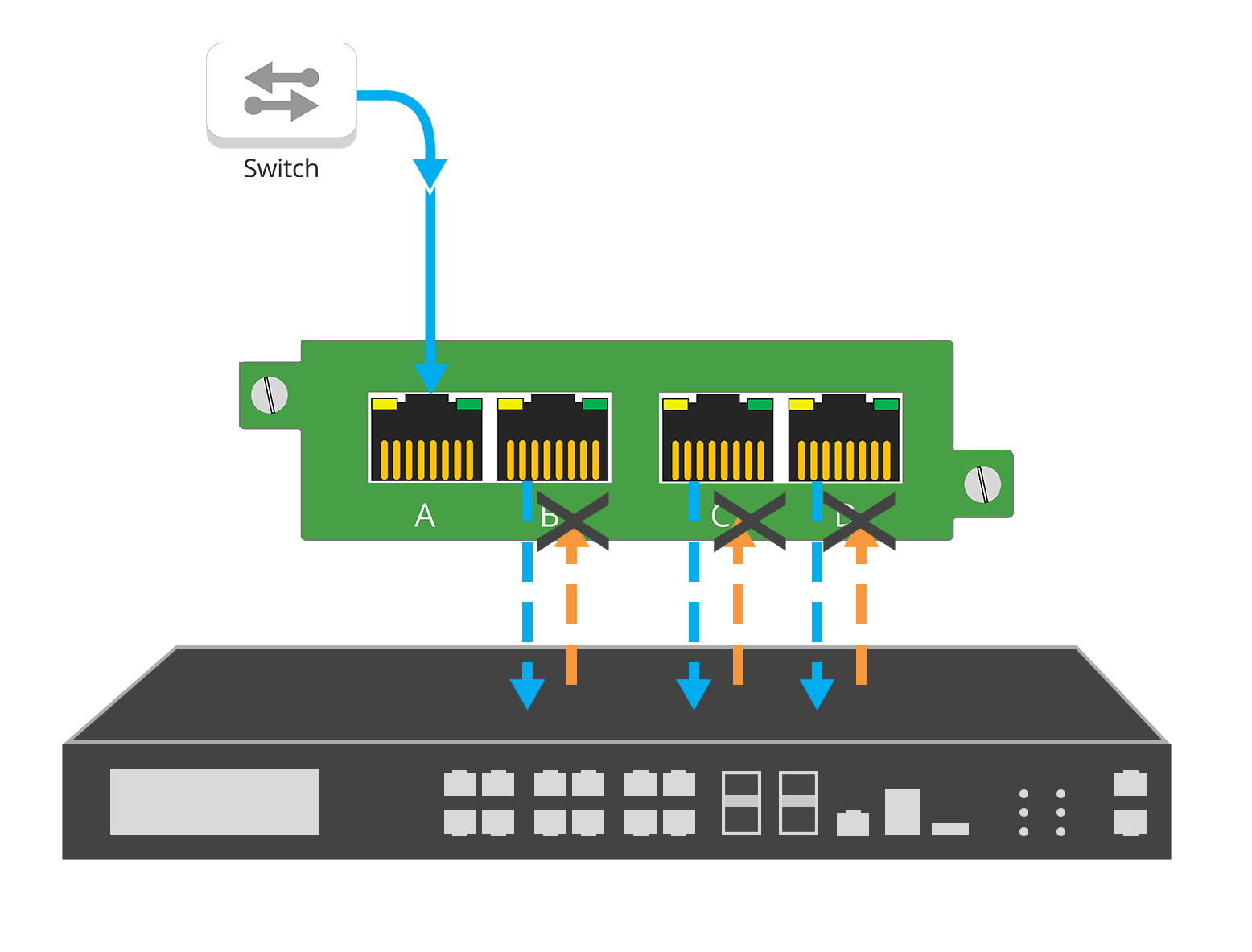 Unidirectional Data Diode SPAN TAP regeneration for protecting SPAN Links
Unidirectional Data Diode SPAN TAP 8:1 aggregation for protecting SPAN Links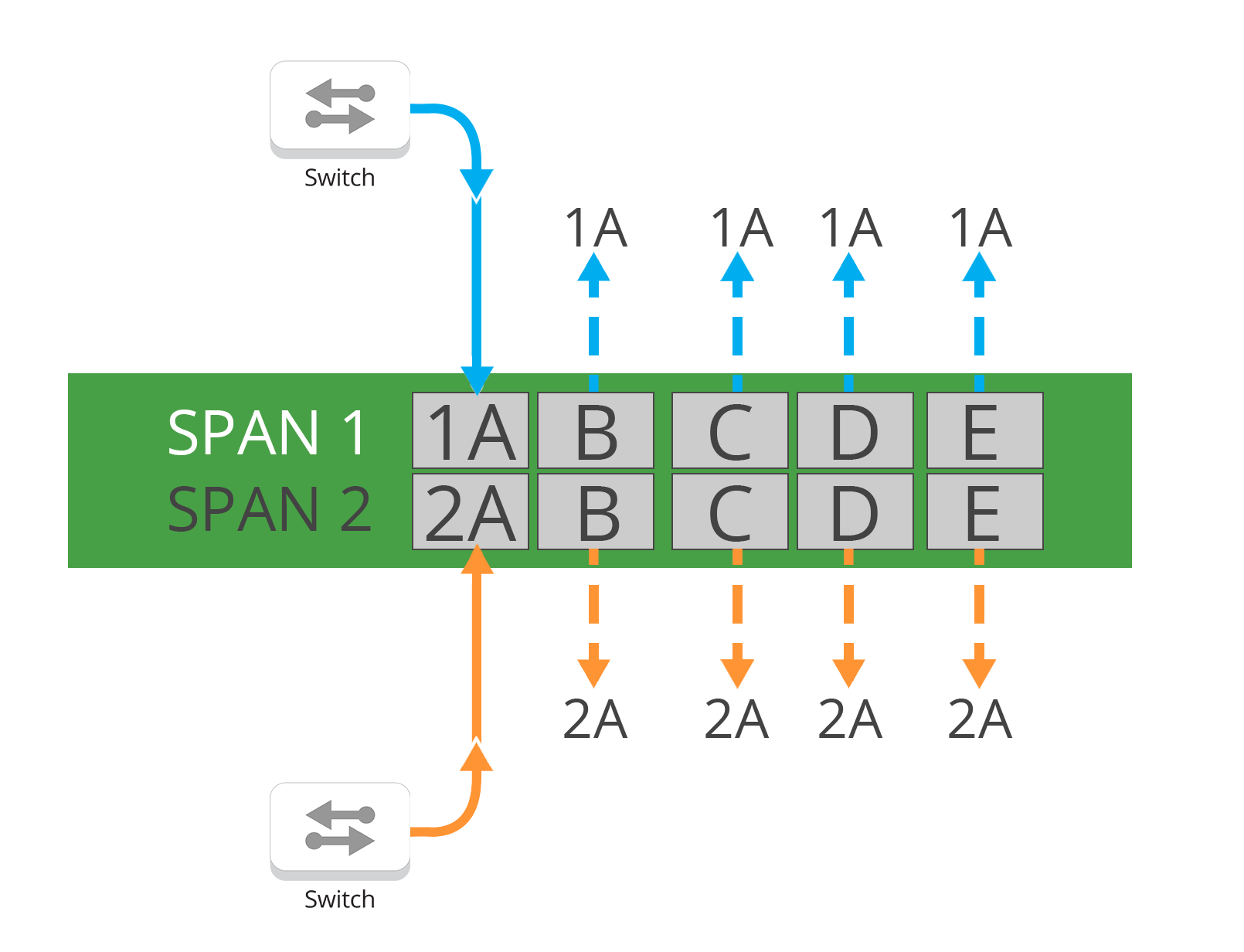 Unidirectional Data Diode SPAN TAP 1:4 regeneration for protecting SPAN Links