XtraTAP: Packet Broker
All-In-1 Network TAP Packet Broker hybrid for easy to deploy visibility and network optimization
Visibility starts with the packet. A network TAP (test access point) is a hardware device that allows you to access and monitor your network traffic by copying packets without impacting or compromising network integrity.
The XtraTAPTM: Packet Broker is a purpose-built hardware device that supports passive network tapping combined with advanced filtering, aggregation and load balancing, guaranteeing your tools see every bit, byte, and packet.®
This network TAP Packet Broker hybrid, available in high density and compact 1/2 rack designs, provides packet visibility and network traffic optimization in one unit, to improve security and monitoring tool performance, while saving rack space. Applying aggregation, filtering and load balancing reduces the process burden on tools with unneeded data. Providing optimized tapped traffic for multiple tools.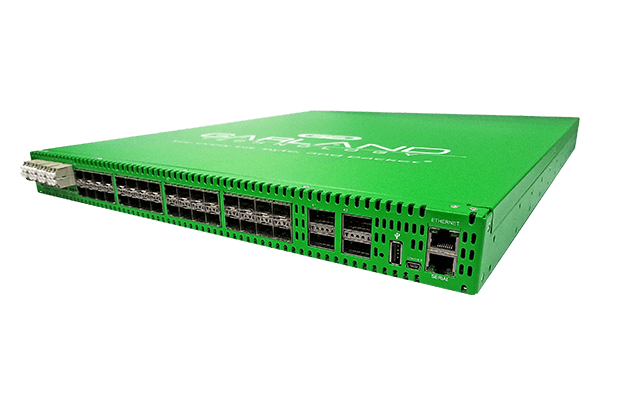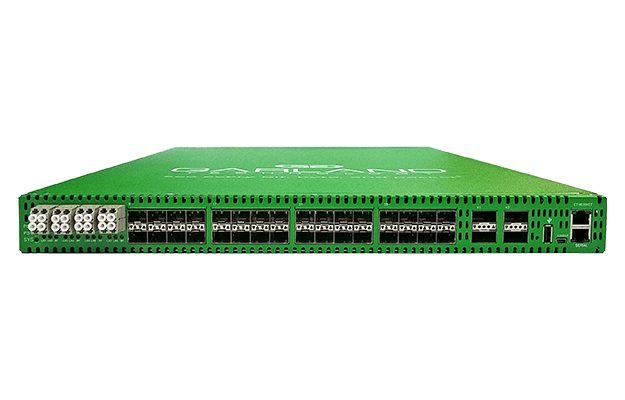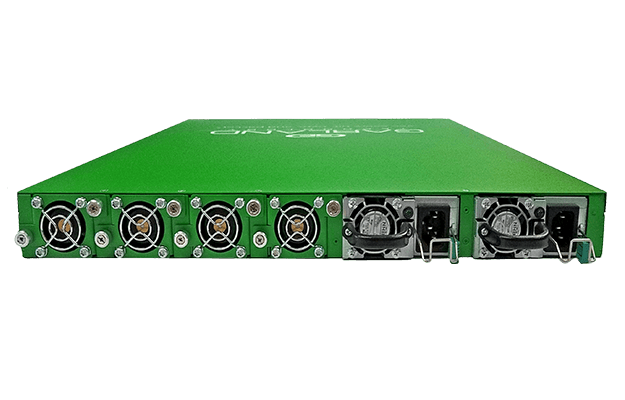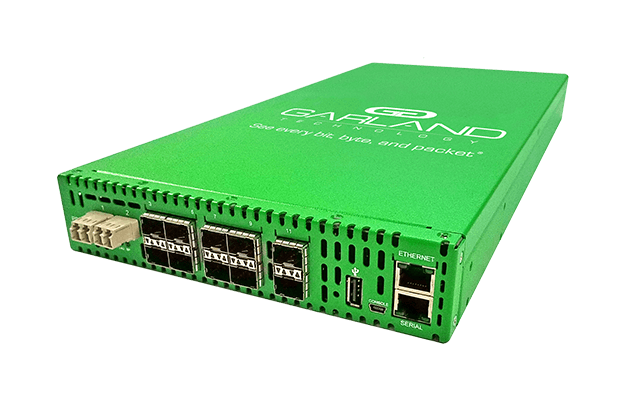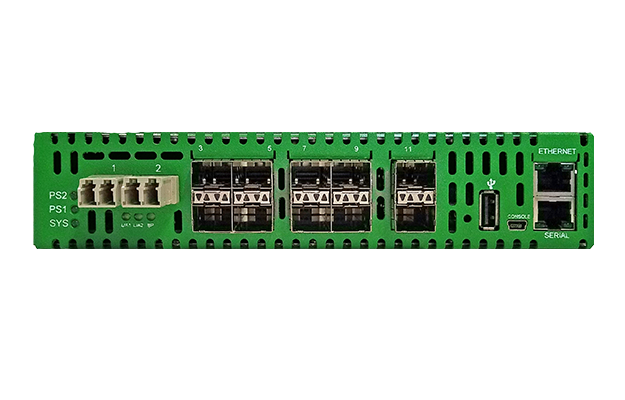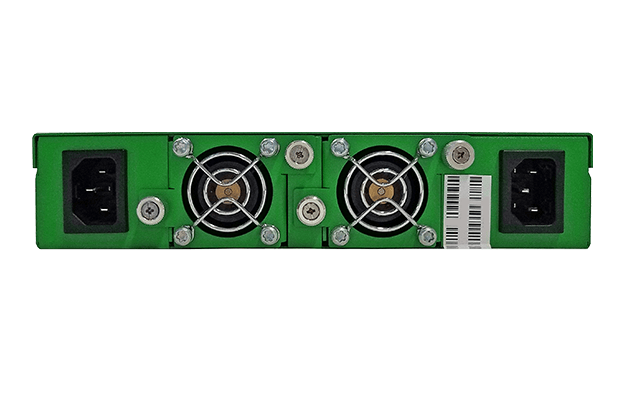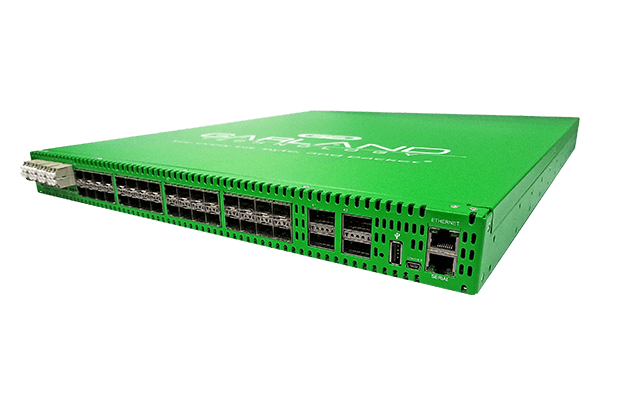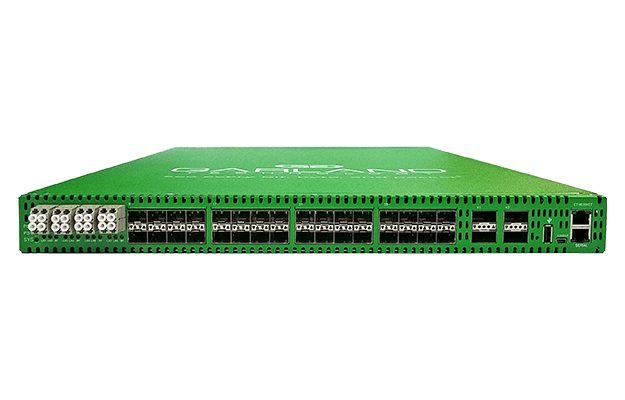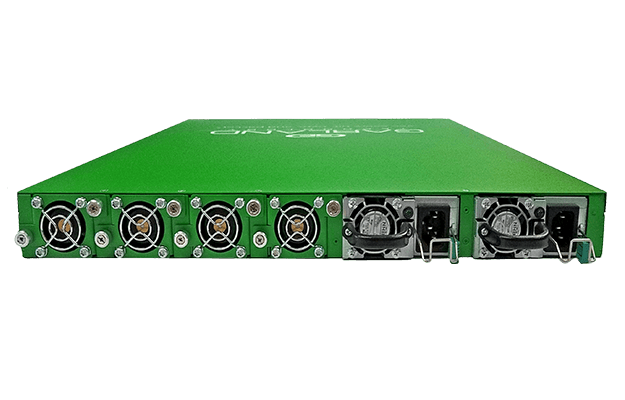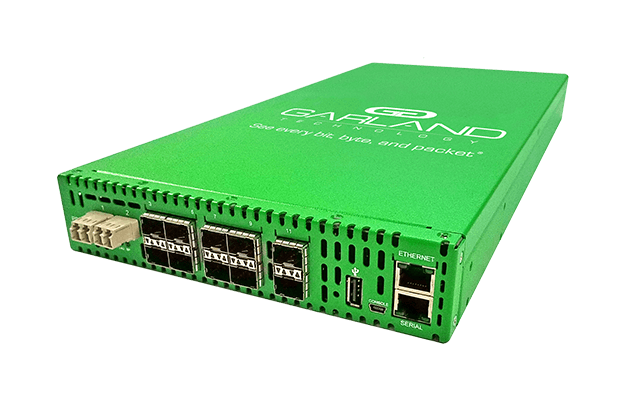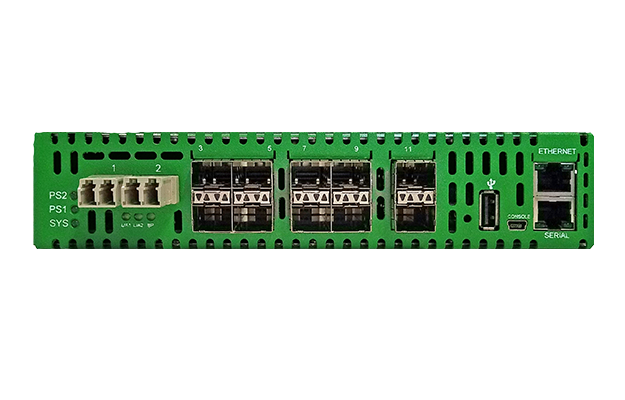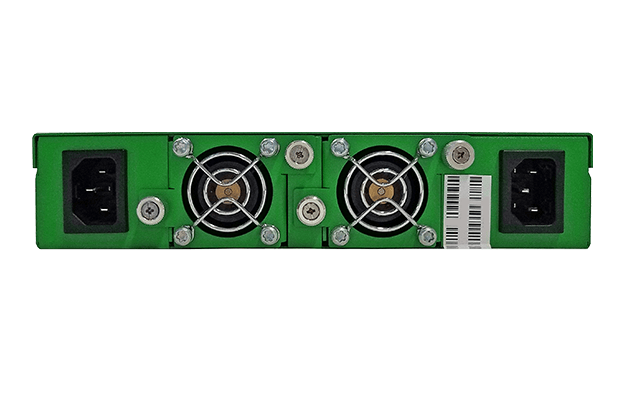 Key Features
One (1) or Four (4) 1G/10G passive network TAPs

Ten (10) or (32) 1G/10G and four (4) 40G ports with packet broker functionality for out-of-band monitoring appliances

Supports filtering, aggregation, load balancing and regeneration

Aggregate network traffic to a single or multiple tools (1:1, 1:N, N:1, N:N)

User defined filters for Layer 2, 3, and 4

Session/flow aware load balancing

Configurable hash-based load balancing
Additional
1U High density or 1/2 rack design

Supports jumbo frames

Port splitting functionality

Flow replication and port mirroring

Dual AC or DC hot swappable power supplies.

Simple easy to use GUI management

Rest API for integration

Made, tested and supported in the USA
Model No.

Ports

Network Speed
Network TAPs
Split Ratio
10G Ports
40G Ports
Power
Dual Power
INT10G12MSFE-5

1G/10G

MMF 1G-SX /10G-SR

50/50

(10) SFP+

-

AC Power
120W

Yes

INT10G12MSFE-6

1G/10G

MMF 1G-SX /10G-SR

60/40

(10) SFP+

-

AC Power
120W

Yes

INT10G12MSFE-7

1G/10G

MMF 1G-SX /10G-SR

70/30

(10) SFP+

-

AC Power
120W

Yes

INT10G12SSFE-5

1G/10G

SMF 1G-LX /10G-LR

50/50

(10) SFP+

-

AC Power
120W

Yes

INT10G12SSFE-6

1G/10G

SMF 1G-LX /10G-LR

60/40

(10) SFP+

-

AC Power
120W

Yes

INT10G12SSFE-7

1G/10G

SMF 1G-LX /10G-LR

70/30

(10) SFP+

-

AC Power
120W

Yes

INT10G8SR56-5

1G/10G/40G

(4) MMF 1G-SX /10G-SR

50/50

(32) 1G/10G SFP+

(4) QSFP+ (4x 10G)

AC Power
195W

Yes

INT10G8SR56-6

1G/10G/40G

(4) MMF 1G-SX /10G-SR

60/40

(32) 1G/10G SFP+

(4) QSFP+ (4x 10G)

AC Power
195W

Yes

INT10G8SR56-7

1G/10G/40G

(4) MMF 1G-SX /10G-SR

70/30

(32) 1G/10G SFP+

(4) QSFP+ (4x 10G)

AC Power
195W

Yes

INT10G8LR56-5

1G/10G/40G

(4) SMF 1G-LX /10G-LR

50/50

(32) 1G/10G SFP+

(4) QSFP+ (4x 10G)

AC Power
195W

Yes

INT10G8LR56-6

1G/10G/40G

(4) SMF 1G-LX /10G-LR

60/40

(32) 1G/10G SFP+

(4) QSFP+ (4x 10G)

AC Power
195W

Yes

INT10G8LR56-7

1G/10G/40G

(4) SMF 1G-LX /10G-LR

70/30

(32) 1G/10G SFP+

(4) QSFP+ (4x 10G)

AC Power
195W

Yes

*Split ratios are available in 50/50, 60/40, 80/20, or 90/10, please inquire.
View available SFPSX and SFPLX Pluggables