How to Improve IT Security Threat Detection and Prevention
IT security, whether deployed at the edge of the network, within a traditional data center or enterprise, all have a common theme — without network visibility, there is no cybersecurity. Or commonly stated — you can't protect what you cannot see.
As Edge networking moves workloads to where the data is being created, through a combination of edge devices or Internet of Things (IoT), edge servers, remote network locations, and hybrid clouds, how do you ensure workloads, devices or the data itself doesn't get tampered with?
While traditional IT security strategies are focused on the core data center, it is important to note that there are an estimated 15 billion edge devices in the marketplace today and are expected to grow exponentially. How do you properly secure the edge of the network, while ensuring improved performance and low latency? With most enterprise industries now extending to the network's edge, including Banking, Healthcare, Telecommunications, and OT/ICS Industrial environments, improving these security strategies are critical.

Simplify your entire security stack
Today's security strategies incorporate both inline and out-of-band solutions, with a suite of active blocking and passive monitoring tools. Many security teams are looking for ways to future proof their network ahead of the Edge explosion by architecting remote locations and data centers with purpose-built inline bypass, packet broker and cloud visibility solutions, which provide the resiliency and performance your tools need to ensure these segments are secure and scalable.
Garland Technology's full line of inline bypass TAPs and packet brokers are designed to simplify modern security stacks, with the first integrated bypass family to handle your entire security strategy — from remote sites, data center and enterprise. Schedule a Design-IT Demo or consultation on how to implement these solutions into your environment.
"[An attacker's] worst nightmare is that out-of-band network tap that really is capturing all the data, understanding anomalous behavior that's going on, and someone is paying attention to it. You've gotta know your network, understand your network, because [the attacker] is going to."
-Rob Joyce, Director of Cybersecurity at the National Security Agency (NSA)
Out-of-band Threat Detection
For out-of-band security threat detection tools like intrusion detection systems (IDS), Threat Intelligence, SIEM, DDoS, Data loss prevention and traffic analysis -- providing a cohesive visibility fabric of network TAPs and Packet Brokers improves tool performance tasked with solving various security strategies, including:
• Improved forensics detection, ensuring no dropped packets and blindspots mask threats
• Reduce MTTR (Mean time to resolution) by guaranteeing data quality and integrity, leading to faster analysis and resolution
• Improve tool performance -- get more out of existing or lower speed tools
• Regain cloud visibility with 1:N traffic mirroring and TLS 1.3 Decryption
• Provide CALEA (Commission on Accreditation for Law Enforcement Agencies) compliant forensics packet capture data in lawful interception cases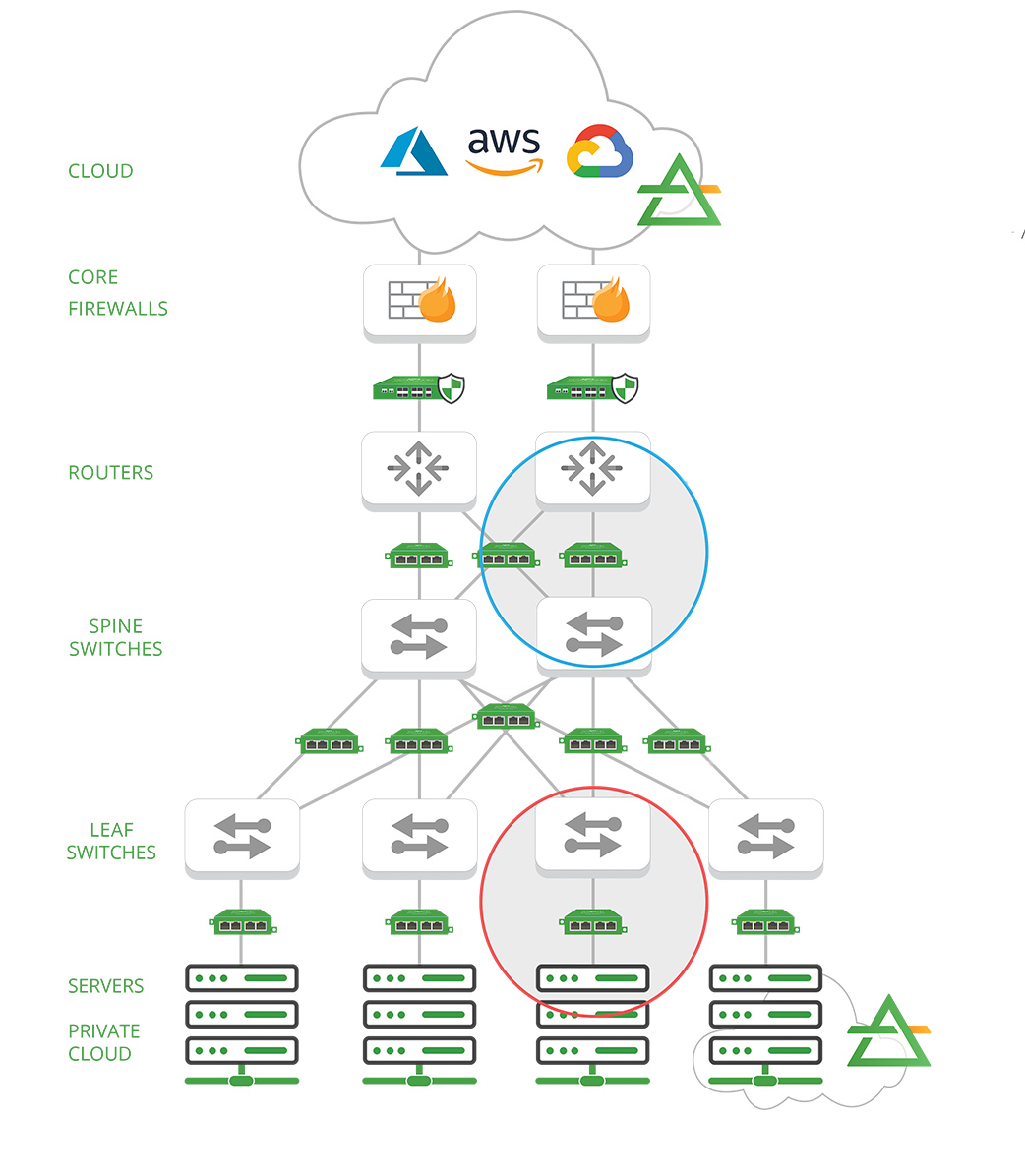 For inline security, threat prevention or active blocking tools like intrusion protection systems (IPS), firewalls, web application firewalls (WAF), and SSL decryption, that sit in the live network traffic, and are used to analyze traffic in real-time -- inline bypass TAPs and Packet Brokers ensure their performance, optimization and resilience by:
• Eliminating single points of failure within your network
• Reduce network downtime, with inline lifecycle management cutting deployment time and saving budget
• Optimize inline tool performance to ensure threat protection
• High availability (HA) inline deployments adds additional layers of resiliency and reliability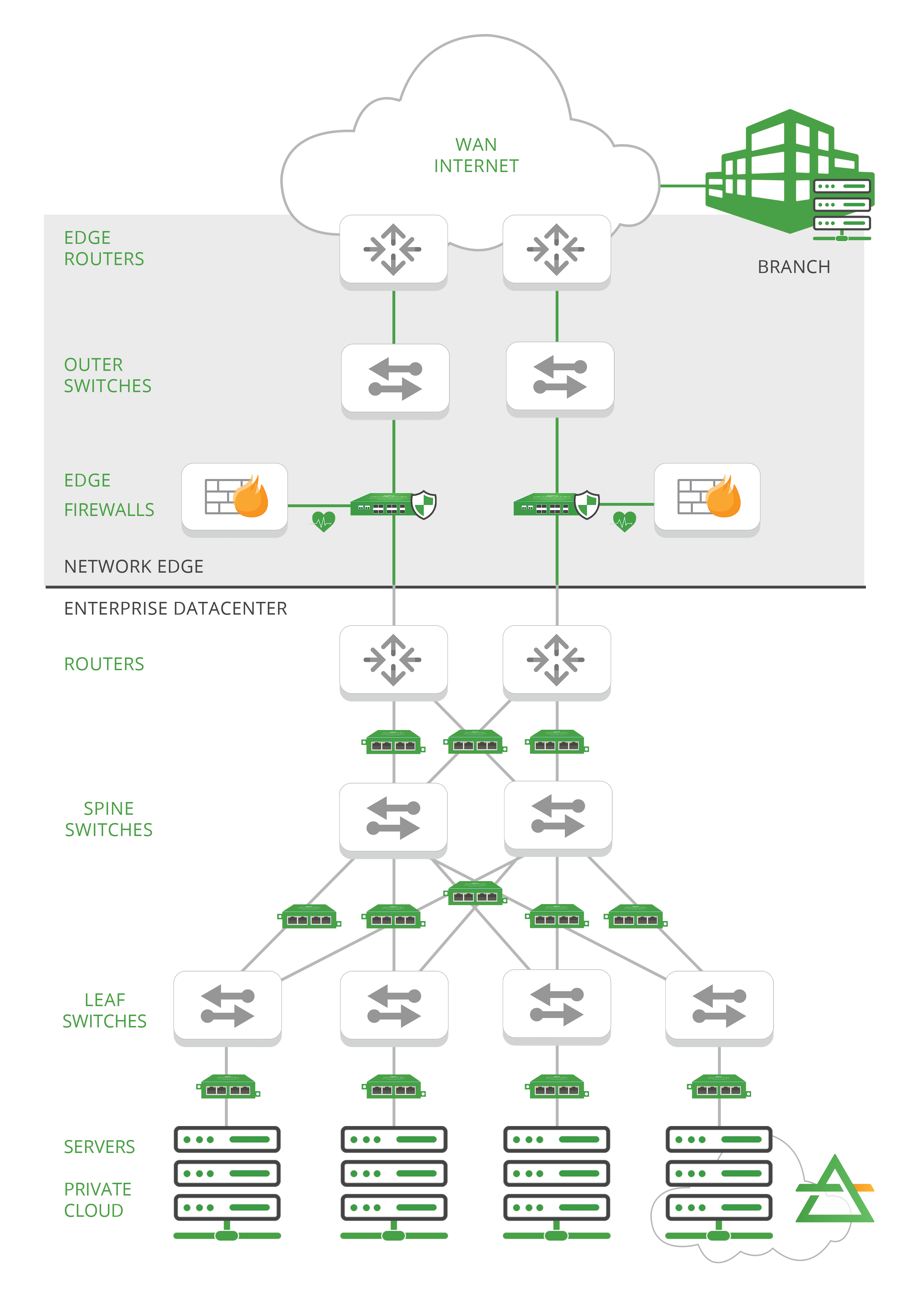 IT Security Best Practices
Ready to solve an issue? Let's explore network security use cases:
Bypass functionality is essential to preventing inline security devices from causing network performance degradations and downtime. Many appliances have internal bypass capability, but external bypass devices are considered more reliable and offer more features.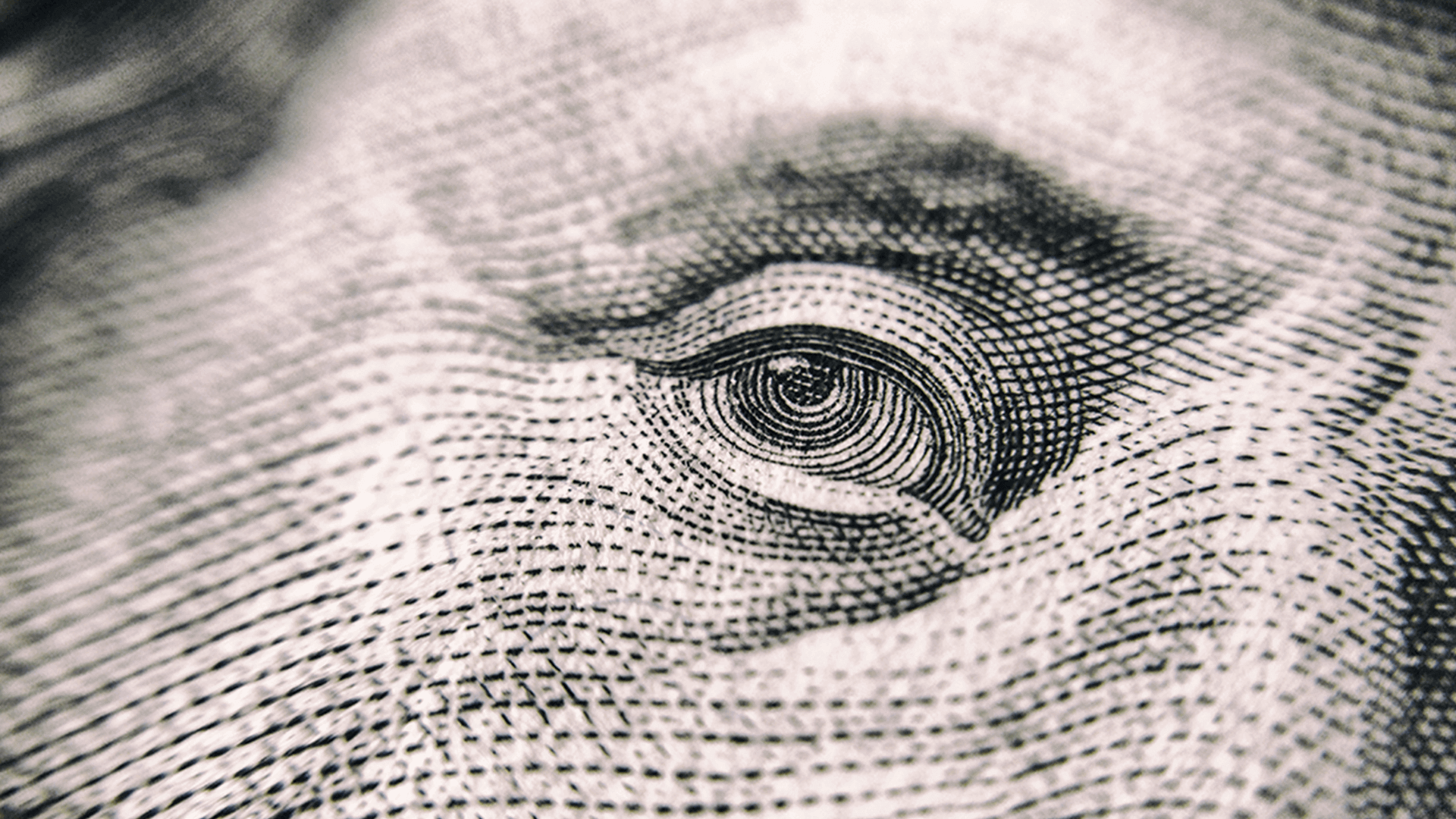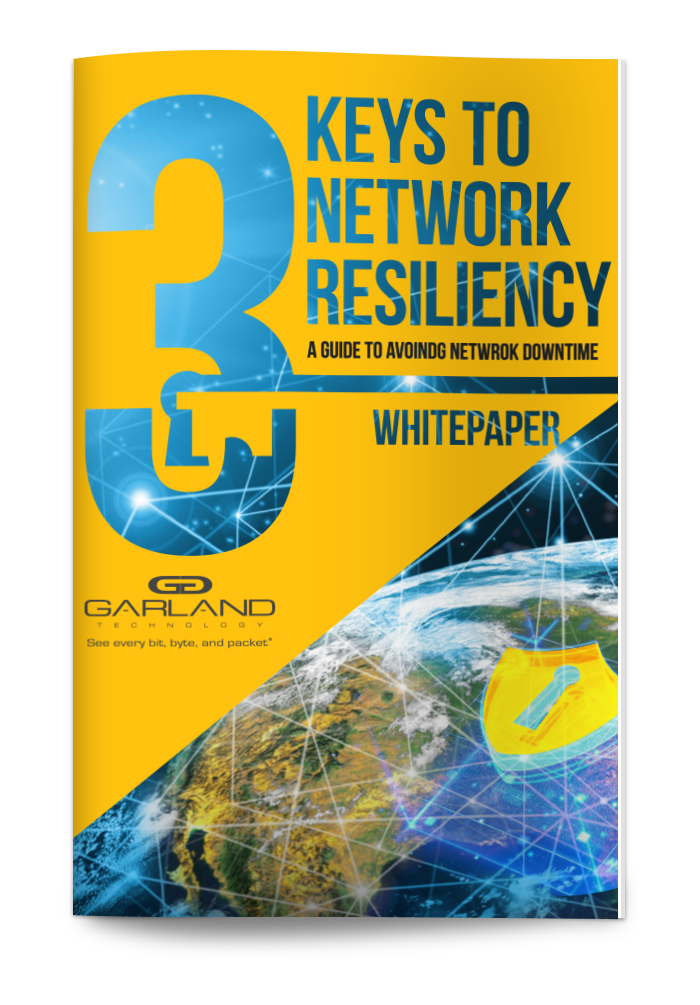 3 Keys to Network Resiliency
Learn how to expedite troubleshooting & shorten your maintenance windows with the ability to update, repair, and replace security appliances without bringing down the network.
Managing the Edge
Review the challenges when deploying inline security appliances, how to access data at the edge, how to chain the edge of your network with multiple inline devices and how to meet advanced edge management needs.
TAP into Technology
Leading the way in Network Technology