Network Connectivity Cables and Pluggables
For Smarter Network Management And Connectivity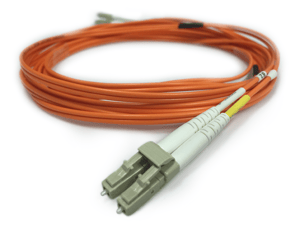 Connect your tools and TAPs to your network with quality made pluggables for ethernet copper and fiber optic networks.

Garland Technology offers SFP, SFP+, QSFP+ pluggables that support 10/100/1000M copper and 1 Gigabit, 10 Gigabit, 40 Gigabit and 100 Gigabit. Custom cable lengths are available in 1' and 1m increments.
Want to dive deep into the world of fiber cable? Read more on George's blog.