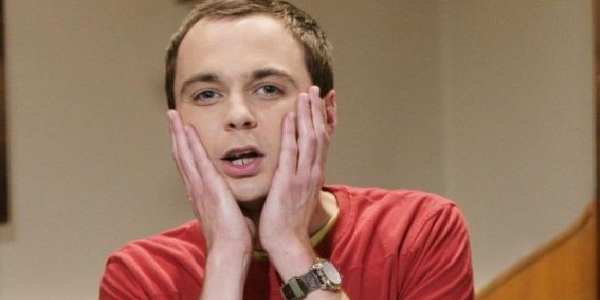 I've titled this one "Your Bypass Is Showing," because you just can't make this stuff up.
As we conduct analysis on major problems we look for the ordinary first, always with the thought in the back of your mind, "have we seen this one before?"
In most cases it's something new or different.