Picture this; it's 4 in the morning, you're still chewing the grounds from your second cup of instant coffee as you begin your ascent up a 150ft telecom tower. At the end of your 10-minute climb, you can start to get to work on some routine maintenance to keep the tower operational. You open the equipment enclosure, and what do you find?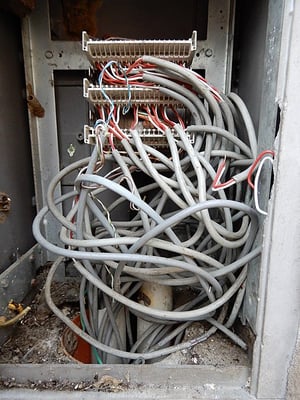 You're greeted with a cable salad. A tangled birds nest that ties together critical equipment that keeps telephone, internet, or cellular available. Your day just got a whole lot longer, as you now must carefully and individually trace each cable from its source. You don't have the time to tag and organize each cable, so you complete your maintenance, descend, and leave the disaster-waiting-to-happen for the next poor soul who has to perform any major work on the equipment.

This story isn't uncommon. If you're a telecom worker, network engineer, building automator, industrial electrician, or anyone that deals with a high density of cables you're probably familiar with cable catastrophes and the migraines they impart.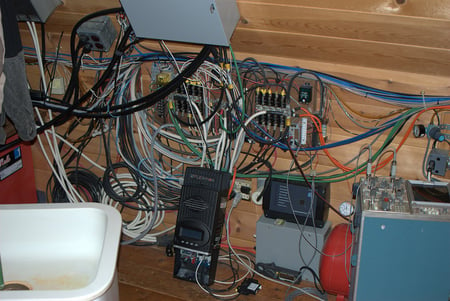 In the world of traditional data center networking, the solution is simple. Rack and infrastructure vendors offer cable management solutions that make handling large quantities of cables a breeze.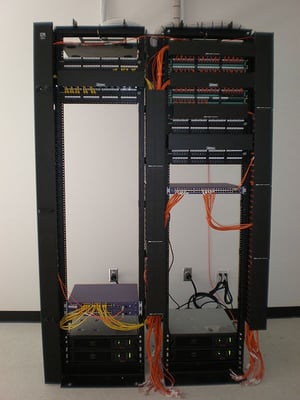 But for industrial networks, or other networks that need to operate in restrictive conditions with limited space, DIN rails can be used to conveniently and effectively mount equipment including network switches.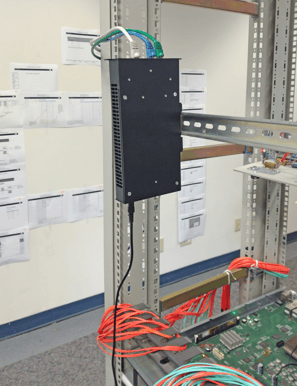 We've talked about tapping industrial networks in the past, but how do we get a device that normally fits into a traditional data center network into an industrial network?

The answer is simple, DIN rail clips! Garland Technology offers DIN rail mounts for all of our portable network TAPs.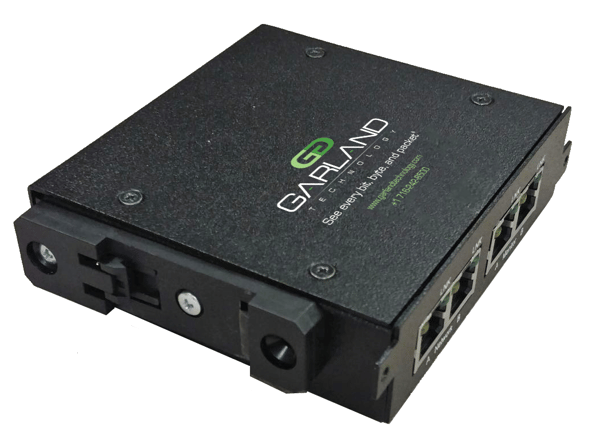 [Want to learn more about Garland Technology's solutions for industrial environments? Download the whitepaper: Defending the Industrial Ethernet today!]