By now everyone is aware of the importance of visibility into their production network. Without network visibility, it's impossible to have a true understanding of what's going on in your network, optimize your security and monitoring tools, and protect your network against threats. But as companies start to move data and thus processing from traditional on-premise data centers to the cloud, it becomes difficult to ensure you continue to achieve the same levels of visibility in the cloud.


Before exploring how to achieve network visibility in the cloud, I wanted to start by reviewing network connectivity best practices for traditional data centers, because we will take those same principles and apply them to the cloud.

Every good visibility platform needs to start with network TAPs. They are the foundation of a good network visibility fabric, ensuring that you're going to get accurate data and reports from your tools.

Once you've established a base of Network TAPs, you'll likely want to add in an aggregation layer to maximize the efficiency of your existing infrastructure or minimize the need to purchase additional network packet brokers, by aggregating traffic streams to maximize the ports in your infrastructure.

Network Connectivity: Visibility in the Public Cloud

When it came down to figuring out how to provide the same level of network visibility into the cloud, we knew we had to deliver a best-of-breed solution to our customers, who rely on Garland Technology's standards and dedication to quality every day. That's why we've released Garland Prisms to provide visibility into the public cloud.

Garland Prisms is the best-of-breed software that allows you to acquire, process, and distribute public cloud packet traffic to your security and monitoring tools. So similar to using physical layer TAPs in a traditional data center, in the public cloud, you'll use Prisms to mirror packet traffic from dynamic resources such as VMs containers, and serverless resources, and send that traffic to storage or monitoring tools.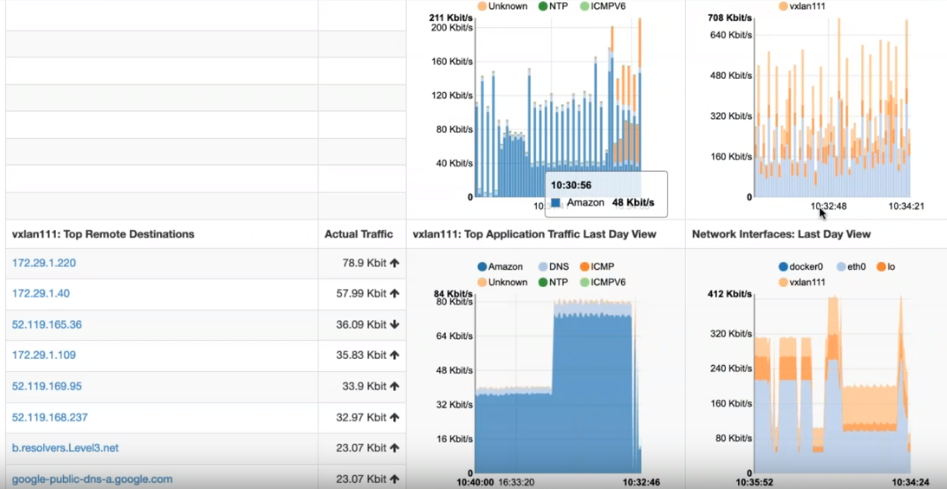 Looking to add visibility to your cloud deployment, but not sure where to start? Join us for a brief network Design-IT consultation or demo. No obligation - it's what we love to do!