Packet Visibility for Virtual Environments
Garland vTAP provides complete network visibility by delivering advanced packet visibility for security monitoring and packet inspection in
your cloud environments.

Today's virtual architecture and applications will not tolerate devices creating traffic bottlenecks and blindspots. Garland vTAP out-of-band packet mirroring vTAP, enabling your network-based tools to see deeper into your modern compute environments, providing visibility into Cloud and
On-Premise environments without impacting performance or architectures and without modifying your deployment architectures.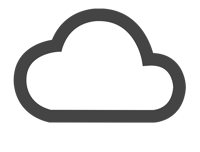 Public Clouds
Garland vTAP complements native cloud mirrors, providing added visibility and replication [1:N] to multiple destinations while allowing you to fuel your tools.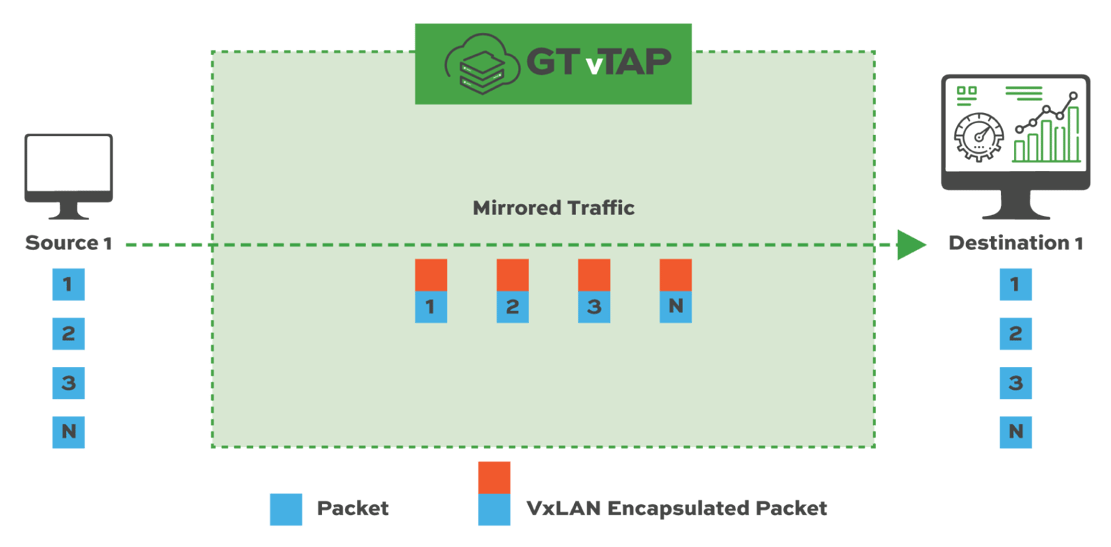 Garland Technology is the industry leader to acquire, process and distribute packet visibility in any environment.
• The GTvTAP is simple to install, configure, and forward packets to a connected
monitoring tool.
• Initiation of the GTvTAP can happen in a couple of minutes.
• The GTvTAP offers straightforward
licensing and pricing that is not confusing
or complicated.
• For a single fee per year, company-wide
access is available with zero limits on users or
installed instances.
• The GTvTAP has both Windows and
Linux versions.
• Install Guides and Garland's Technical Support Team are available to assist start-up.