Thank you networking community! You voted and we are pleased to announce the top 'Tap into Technology ' blog posts of 2016.
Below are the top 3 posts from 2016. Thank you for being a part of the Garland community and we look forward to the exciting network news, products and information 2017 will bring.
1.
[SlideShare] Tech Talk 2016: Crapplet, Cat Waxing, and CamelCase
Posted by Tim O'Neill on 9/6/16

Back by popular demand is my second edition of Tech Talk, were you can learn all about "Crapplets," "Cat Waxing" and other unusually interesting words from the cyber world.

In our 2015 post I explained "Smurfing" and "Yak Shaving," and according to my colleagues at Garland it was a viral hit. Based on the strong response, I've gone back to the basement to think of all the terms and phrases I've heard over the years to develop Tech Talk 2016.

So if you want to expand your vocabulary and don't mind getting odd-ball looks when you drop the line, "I'd like to meet the Einstein that wrote this Cowboy Code," then read on.

>>READ MORE
2. Born in the USA: The Story of Garland Network TAPs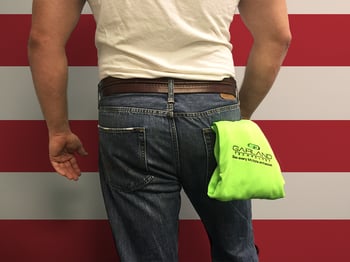 Posted by Jerry Dillard on 6/30/16

Since I began my career as a network engineer in the mid '90s, I have always considered network uptime and security to be the ultimate metrics against which all innovations in the communications industry should be measured.

In fact, these two principles were the guiding force behind my seminal work designing a network TAP and the reason that Garland Technology today is a successful American enterprise with solutions deployed worldwide.

In this post, I'll explain why Garland takes extra steps to ensure a quality made and tested network TAP, and the importance of US manufacturing.
3. [Video] SPAN vs TAP Comparison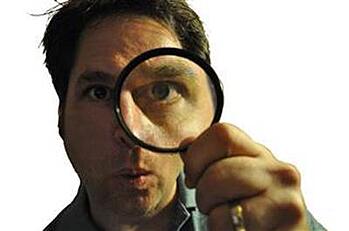 Posted by Tony Fortunato on 4/14/16

I want to address the age old argument of SPAN vs TAP. Over the years I've read a few articles covering the points you should be familiar with when working with either. Most of the articles cover similar points; SPAN will not forward corrupted packets and that it can drop packets.

What I haven't seen is material addressing the timing issue as well as a realistic load of approximately 9%. Here's what my video shows...