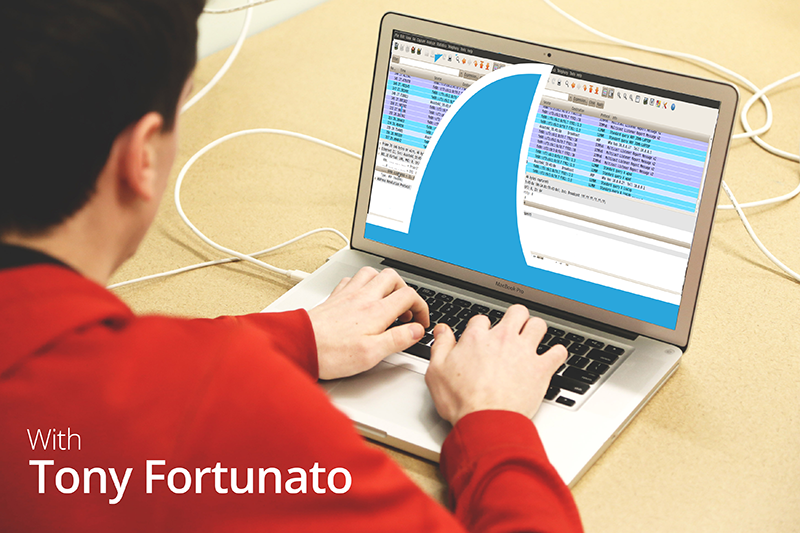 When I teach Wireshark classes, I commonly get asked, "What do I do when I get back to my desk?", "What if I can't span a port, or don't have a TAP?"

I typically show my attendees dozens of "Baselines" that would only take a few minutes to complete.

Here's an example of one of my favorite baselines; Start a capture and analyze whatever you see. No taps, span or mirror ports.