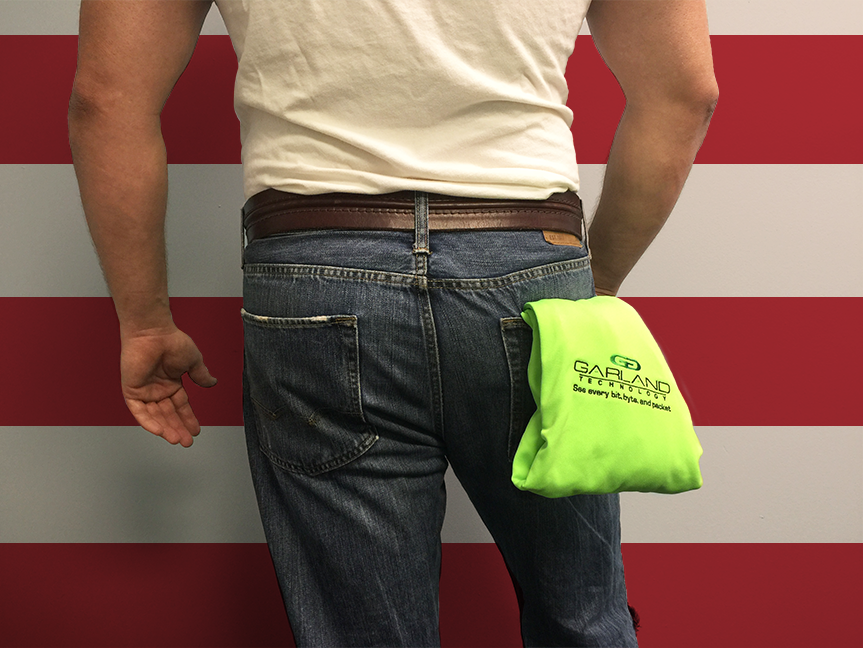 Since I began my career as a network engineer in the mid '90s, I have always considered network uptime and security to be the ultimate metrics against which all innovations in the communications industry should be measured.
In fact, these two principles were the guiding force behind my seminal work designing a network TAP and the reason that Garland Technology today is a successful American enterprise with solutions deployed worldwide.

In a previous blog, we explained what makes Garland TAPs different from the competitors.
In this post, I'll explain why Garland takes extra steps to ensure a quality made and tested network TAP, and the importance of US manufacturing.