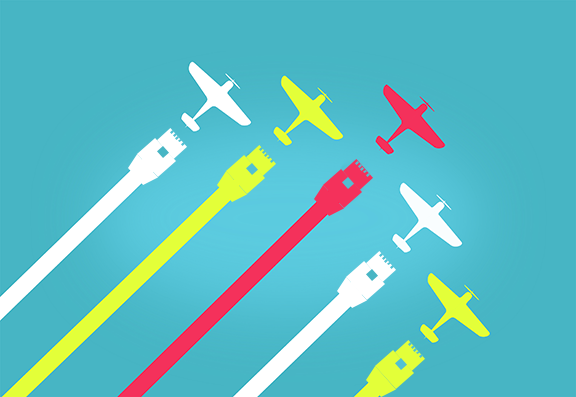 In increasingly complex networking environments, it is important to choose solutions that can automatically resolve transmission issues at the hardware level.
This is particularly true when you're inserting security and monitoring devices into live networks. Any incompatibilities in transmission protocols could slow communications or prevent devices from performing properly.
Let's learn why Link Speed Synchronization is included on all of Garland's copper network TAPs.