Sign up for a personal demo for you or your team!
Fill out the form and we will schedule a demo walk through of the portal to answer any of your questions.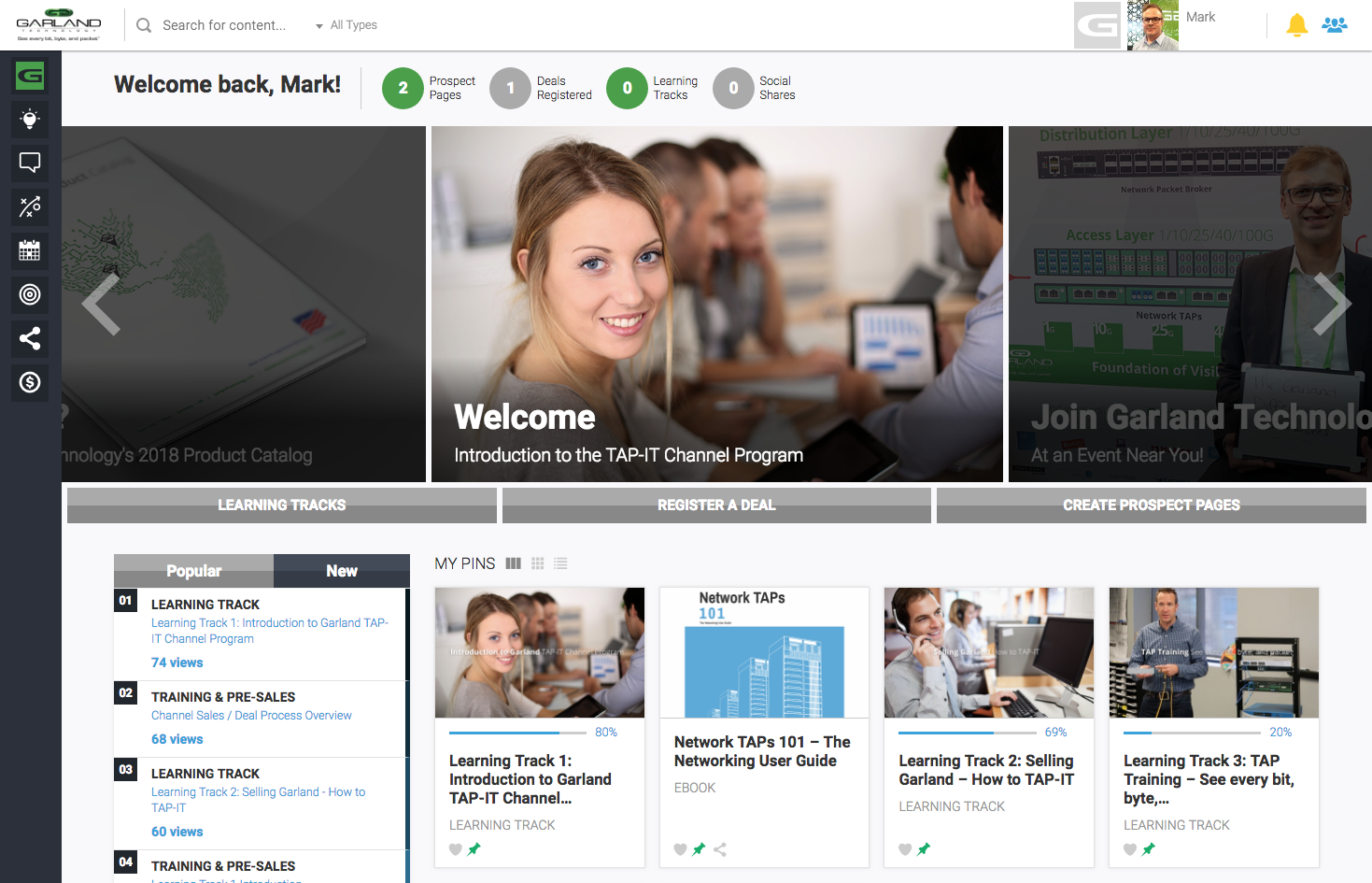 The portal is a one-stop destination where you can:
• Easily register a deal
• Manage your deal pipeline
• Share content and playbooks
• Create and share proactive prospecting pages
• Become sales and technical certified with Garland products
• Access our go-to-market strategy

Ready to sign in to the portal? Please visit our TAP-IT Channel Program.