We believe that securing and monitoring your network is the ultimate goal. Our TAP to ToolTM philosophy empowers the solution by architecting to the tool, not competing with them. Garland Technology provides the scalability and flexibility to deploy what you need, when you need it, so you can focus on what's important - performance and cybersecurity.
Garland Technology is committed to helping increase the value of your network by offering the industry's most reliable, economical, easy to deploy, and scalable network TAP, packet broker, and cloud visibility solutions.
Garland Technology is Global
Deployed Globally in Every Vertical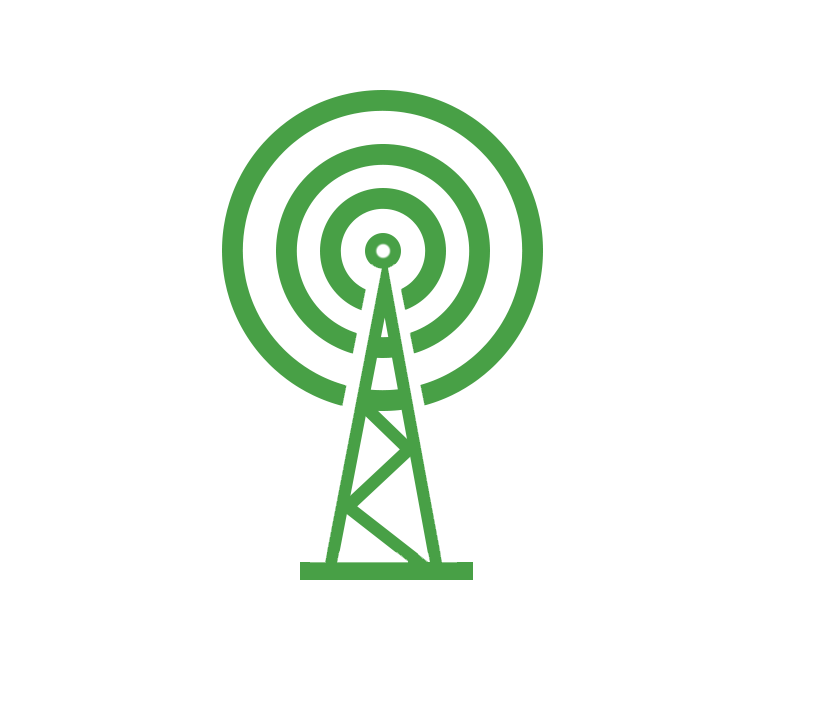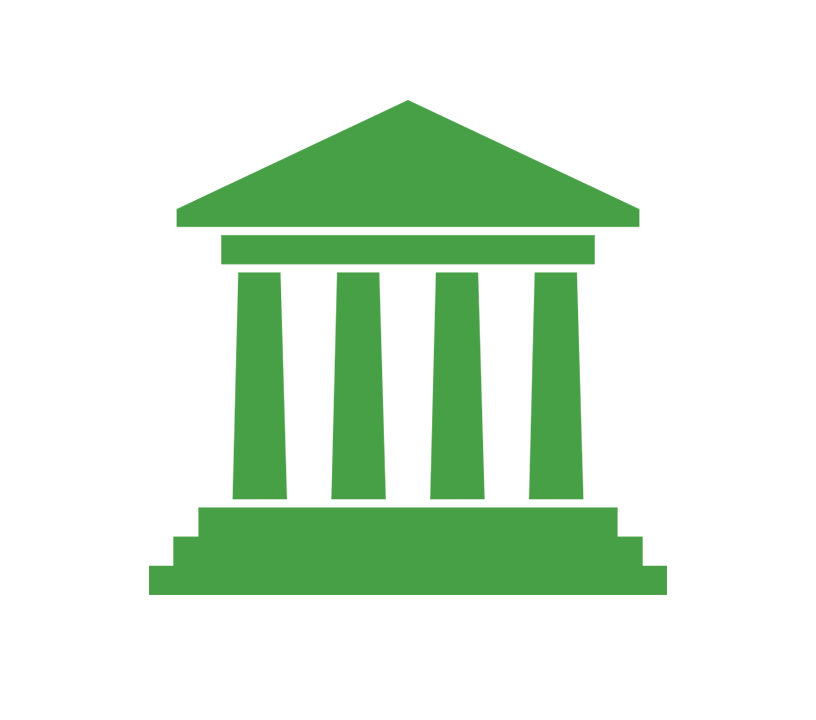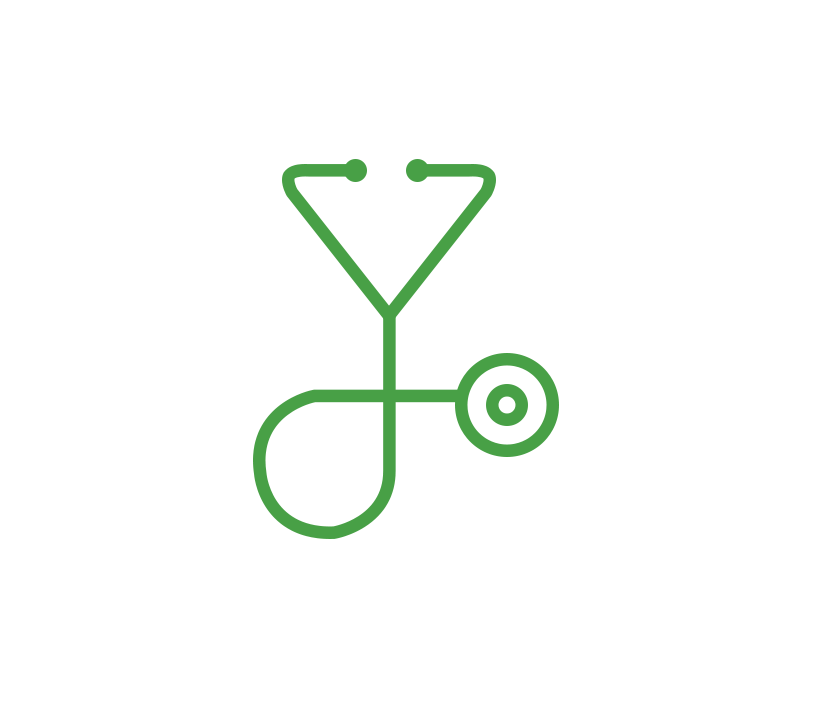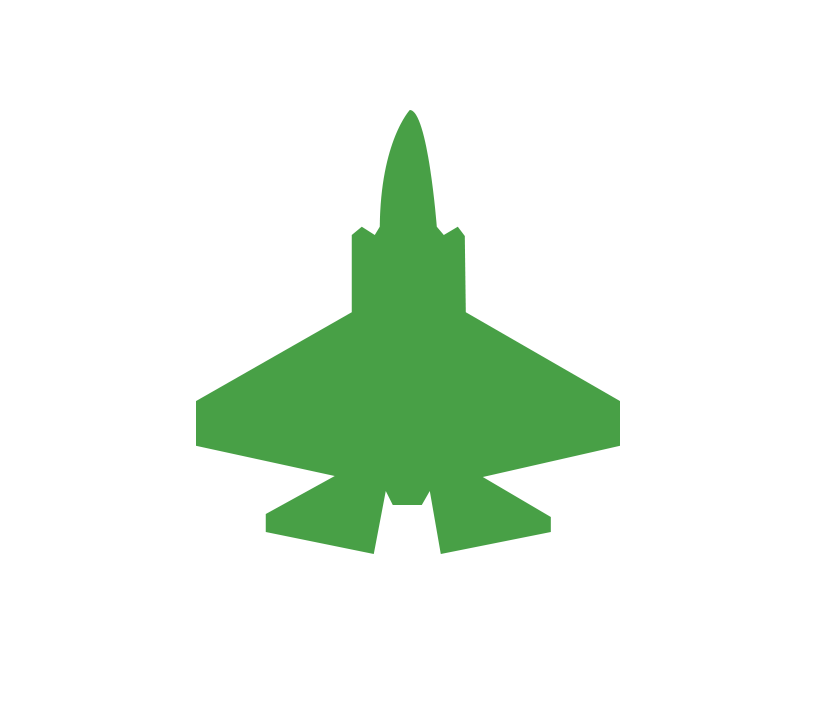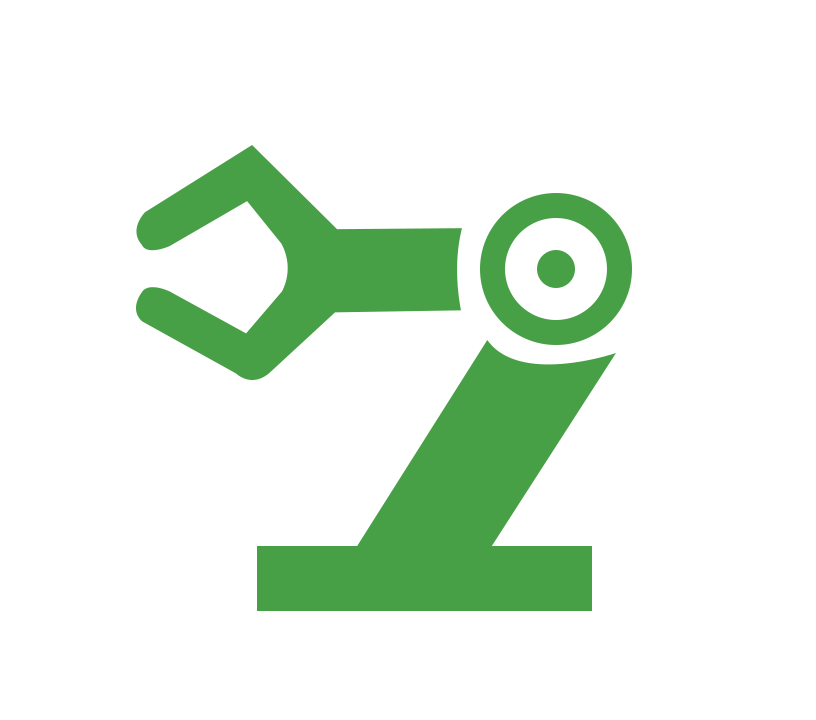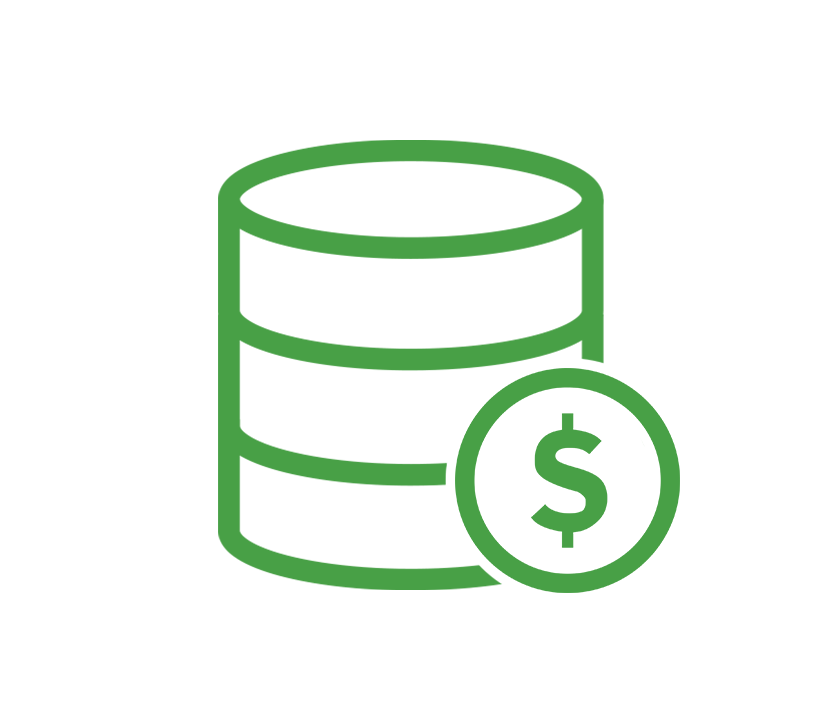 Telcos • Government • Healthcare • Defense • Manufacturing • Financial • Retail • Energy
• Entertainment • Technology • Pharmaceuticals • Education • Transportation • Gaming • Enterprise IT network
Designing the industry's first bypass test access point (TAP) is just one of the many benchmarks for success, and since our founding in 2011, Garland Technology has accelerated research and development, alongside a commitment to product evolution and quality, to become the leader for the industry's most reliable test access point (TAP) and packet broker solutions. Laser focused on network visibility innovation, below are some highlights of Garland's history. For more Garland updates, see Garland News.
April 8, 2000
08:00 AM
Breaking New Ground
Jerry Dillard, Garand Technology's CTO develops the first Bypass technology for an early intrusion protection system (IPS), revolutionizing the way inline security tools are managed today. Because network downtime wasn't and still isn't an option.
March 6, 2005
09:00 AM
TAP Visibility
Jerry develops his 10/100/1000M 'Breakout TAP,' providing 2 monitoring ports with each side of traffic, which would go on to be the backbone of Garland's network TAP portfolio.
June 15, 2005
10:00 AM
Bypassing the Competition
Utilizing his bypass technology, Jerry develops his first 4 port Bypass TAP, which would shape Garland's path of bypass innovation over the next decade.
June 8, 2011
11:00 AM
Garland Technology Founded
Industry veterans Chris Bihary, CEO and Jerry Dillard, CTO join forces, pulling together Jerry's product development and manufacturing with Chris' sales and marketing leadership, to found Garland Technology.
August 2, 2011
11:30 AM
Texas Made
Garland Technology opened the doors to our Garland, Texas development and manufacturing facility, later relocated in nearby Richardson, Texas.
July 12, 2012
12:00 PM
Innovation at the Edge
Utilizing Jerry's bypass technology, Garland releases the EdgeLens® Inline Security Packet Broker. This Integrated bypass packet broker proved to be unique in the industry — combining the resilience of a bypass TAP with the optimization functionality of a packet broker, allowing teams to securely manage multiple inline security tools.
February 13, 2015
12:30 PM
Custom Development
Unlike other vendors, Garland is known for developing custom solutions. This was highlighted when Garland worked with the Department of Defense (DoD) to build custom Military-Grade Industrial Network TAPs for extreme environments. These TAPs are still in service today.
April 27, 2017
13:00 PM
Garland Technology Day
April 27 is designated "Garland Technology Day," marking the grand opening of our global headquarters on Delaware Avenue in Buffalo, NY in 2017.
May 18, 2017
13:30 PM
High Density Modularity
Garland launches the widely popular SelectTAP Fiber Modular Chassis — the ultimate in passive network TAP flexibility, supporting 1G, 10G, 25G, 40G, 100G and 400G network speeds, various media modules and unique steel construction.
June 5, 2018
14:00 PM
Industry's First OM5 Fiber TAP
Garland Technology launches the industry's first Optical Mode 5 (OM5) Fiber TAP. Built to "future proof your network" by meeting network and security monitoring demands. While the industry has still been slow to catch up, Garland takes the lead.
June 26, 2018
14:30 PM
"Hot Company of the Year"
Network Products Guide names Garland Technology the 2018 "Hot Company of the Year," in the 13th Annual 2018 IT World Awards. Maybe they just like the Green TAPs.
August 16, 2018
15:00 PM
No. 8 Fast Track Company
Highlighting our growth as a company, Buffalo Business First ranks Garland Technology No. 8 on 2018's Fast Track list.
October 2, 2018
15:30 PM
TAP-IT Channel Partner Portal Launch
Garland Technology introduces the TAP-IT Channel Partner Portal to better collaborate globally, designed to accelerate sales processes, productivity, and potential revenue for partners.
August 20, 2019
16:00 PM
No. 4 Fast Track Company
Continuing our growth trend and realizing just how awesome our TAPs really are, in 2019 Garland Technology is ranked No. 4 on Buffalo Business First, Fast Track list.
January 28, 2019
17:00 PM
Welcome to PacketMAX
Garland Technology announces the release of the new PacketMAX™ packet broker line of Advanced Features and Advanced Aggregators. Disrupting the packet broker market by providing modular options, with no transceiver lock ins, and no license fees — purpose-built to deploy what you need, when you need it.
October 1, 2019
17:30 PM
Head in the Clouds
Meeting the industry's evolution, Garland Technology introduces the industry head turning Garland Prisms traffic mirroring vTAP solution, with 1:N replication, and private controller.
April 21, 2020
18:00 PM
Pocket sized USB TAP developed
Seeing a need for smaller, field based visibility, Garland Technology introduces the FieldTAP line. Pocket sized TAPs with USB monitoring, which allow for quick troubleshooting access.
The Garland Story Continues