Field TAP
USB monitoring | Pocket Size | Ideal for Troubleshooting Tool Kits
Field Testing and Monitoring Solution
Visibility starts with the packet. A network TAP (test access point) is a hardware device that allows you to access and monitor your network traffic by copying packets without impacting or compromising network integrity.

Garland's FieldTAPs provide full duplex packet visibility guaranteeing your tools see every bit, byte, and packet.®

These pocket-sized portable network TAPs are ideal for 10M/100M/1G field test monitoring and are great for field engineer troubleshooting capabilities. These highly efficient TAPs are a must-have item for any network trouble-shooting tool kit, to easily check an internet connection, network connectivity, and tapping a link on-the-go.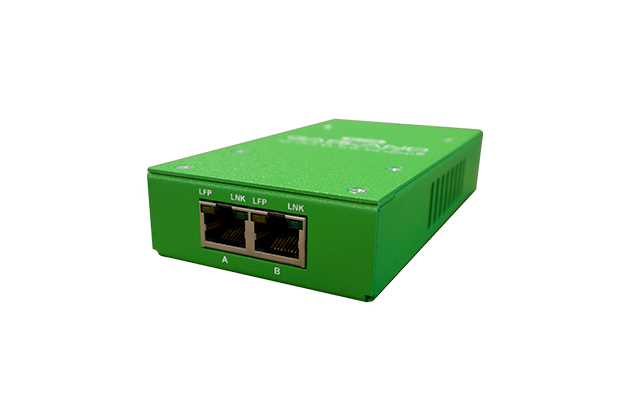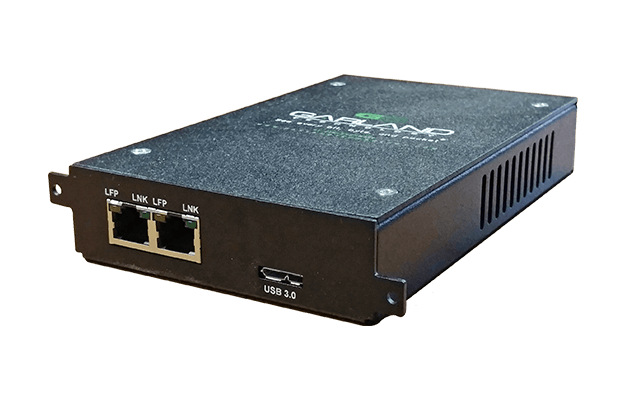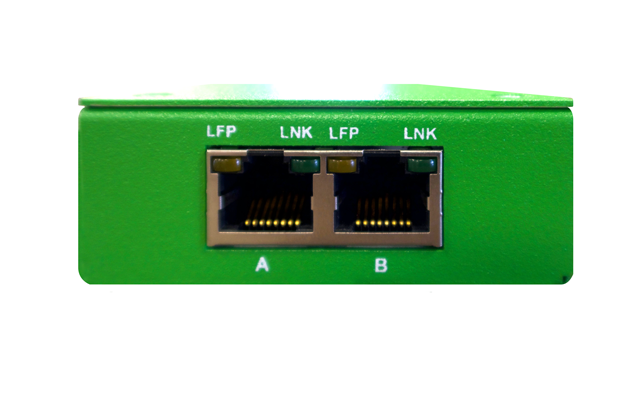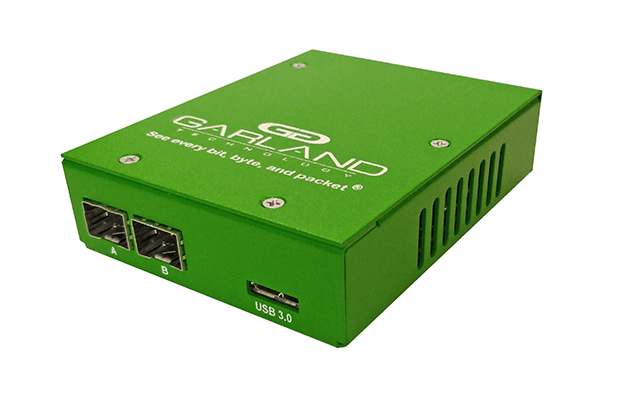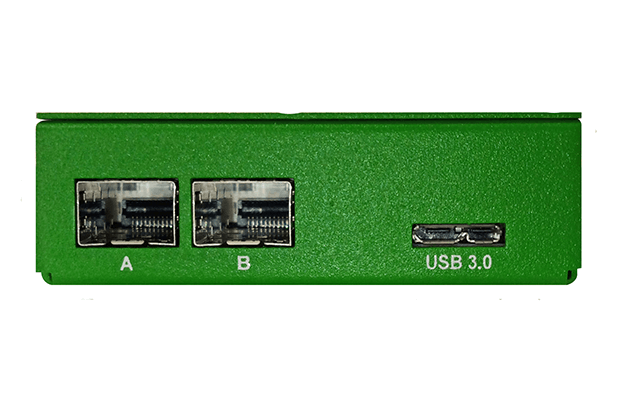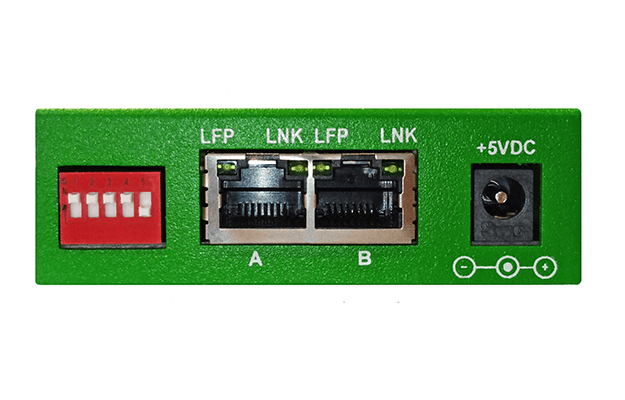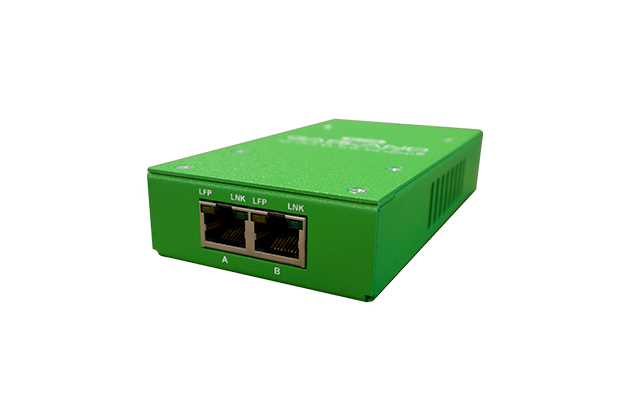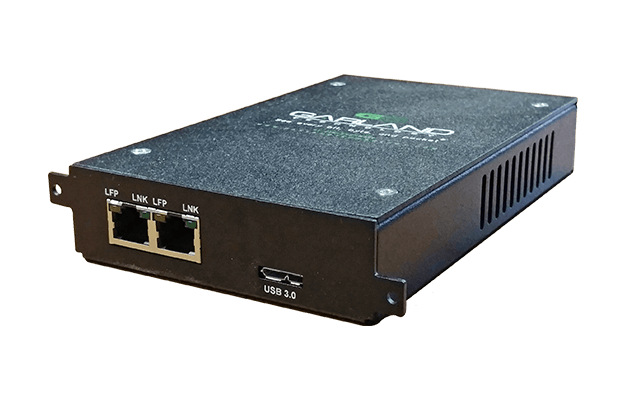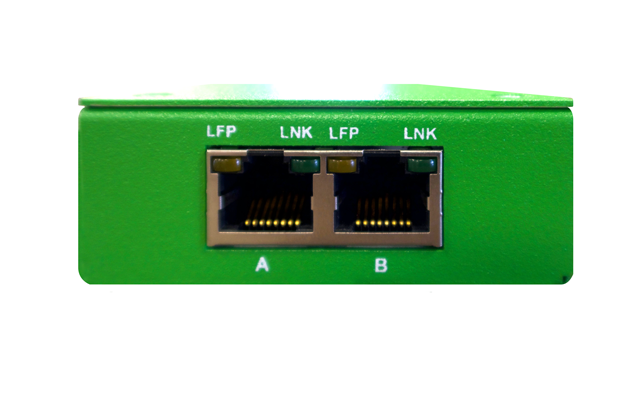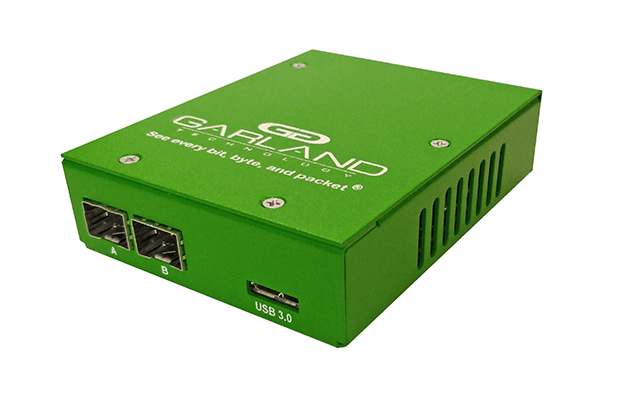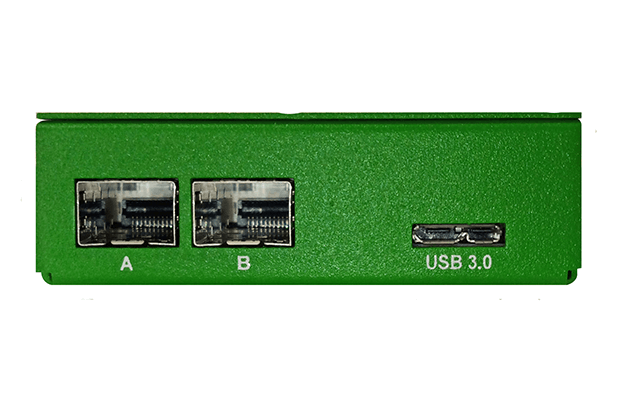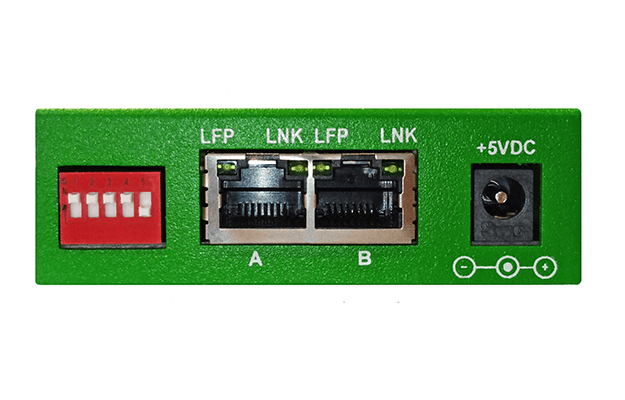 Key Features
Provide 100% full duplex traffic visibility
USB Monitoring
Media Conversion
Failsafe technology
Passes physical layer error
Link failure propagation (LFP)
Link speed synchronization
Supports Jumbo frame
Additional
USB3 powered or with external power supply
Passes PoE (Power over Ethernet)
Pocket sized "mini" TAP
Also available in portable form-factor with 1U rack mount; holds up to 4 TAPs
Invisible to the network. 100% secure and invisible; no IP address, no MAC address, cannot be hacked
Easy plug and play configuration
Durable metal construction
Made, tested and certified in the USA
Model No.

Network Speed

Chassis Size
# of TAPs
Supported OS
Network
Monitor
Power

RMP1-U

1U Rack Mount Kit - Holds up to 4 Portable TAPs

P1GCUA
10/100/1000Mbps (1Gbps)

Portable

1

Windows Linux
Mac-OS

Copper RJ45

USB 3.0

USB; DC
P1GCUA_mini
10/100/1000Mbps (1Gbps)

Pocket-size "mini"

1

Windows
Linux
Mac-OS

Copper RJ45

USB 3.0

USB; DC

P1GSFPU_mini
1Gbps

Pocket-size "mini"

1

Windows
Linux
Mac-OS

SFP

USB 3.0

USB; DC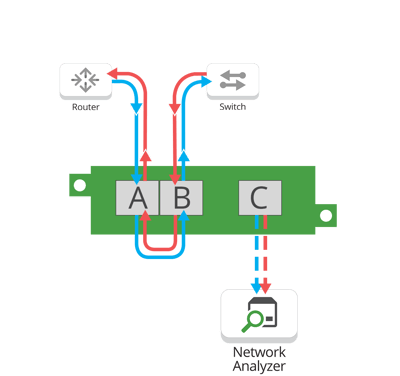 TAP Aggregation through USB monitoring port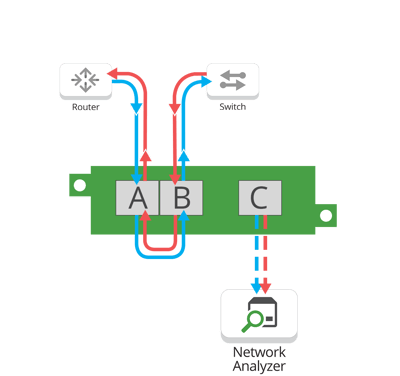 TAP Aggregation through USB monitoring port