For Network Speeds of 10/100M or 10/100/100M (1G)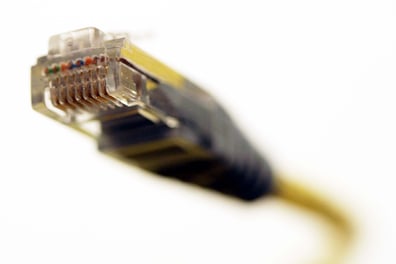 Copper Networks came into being with the invention of the telephone over 100 years ago. Copper wires were (and still are) perfectly fine for transmitting voice signals. And while copper cabling does have its limitations regarding network speed, bandwidth and distance, for many industries, Copper is still the backbone of the network. Copper is still king in part because of the accuracy and reliability in industrial and manufacturing environments where the environment must be considered. Copper cabling is still prevalent for Industrial Ethernet deployments, with over 77% market share.

While fiber is certainly rising in popularity, copper networks and thus copper Network TAPs are still very popular:

Passive vs. Active Network TAPs

Passive TAPs will not cause the monitored devices to loose link between one another if power is lost. In a copper network, passive TAPs must always be powered. Active TAPs on the other hand are physically linked to the monitored devices. If power is lost, Garland's fail-safe circuitry ensures traffic between the two monitored devices continues to flow.


Garland Technology continues to invest in R&D to support copper networks now and in the future.