XtraTAP: All-In-1
Flexible Visibility Solution with Advanced TAP Filtering and Media Conversion to Improve Tool Performance
Visibility starts with the packet. A network TAP (test access point) is a hardware device that allows you to access and monitor your network traffic by copying packets without impacting or compromising network integrity.
The XtraTAPTM: All-In-1 are purpose-built active network TAPs that support filtering, tap 'breakout,' aggregation, and regeneration/SPAN modes guaranteeing your tools see every bit, byte, and packet.®
This advanced TAP with Packet Broker functionality provides the ultimate flexibility and ease of use for a range of solutions, from providing media conversion, to easily filtering out the traffic that is not used or filtering only the traffic needed to monitor. Leading to optimized tool performance, with better visibility and reduced processing burden with unneeded data.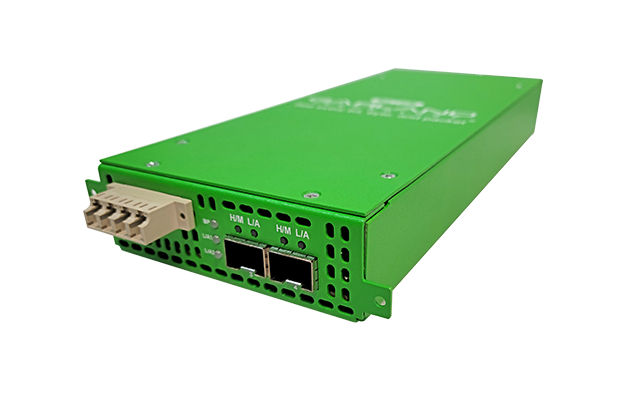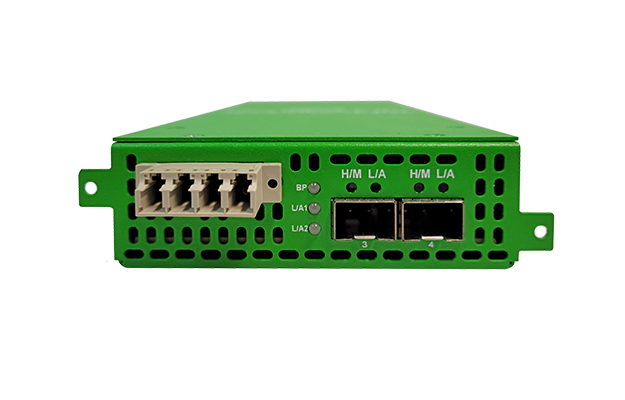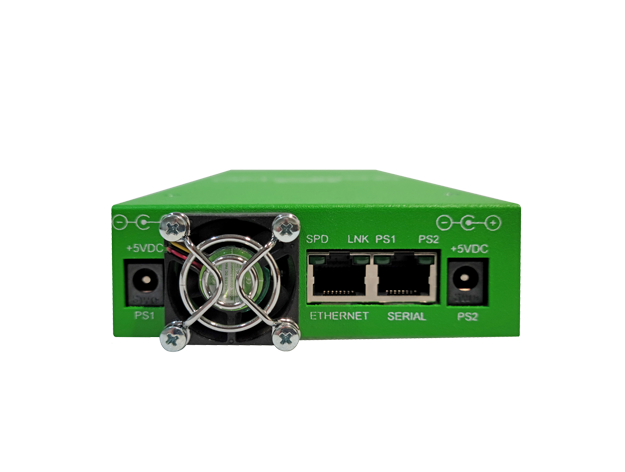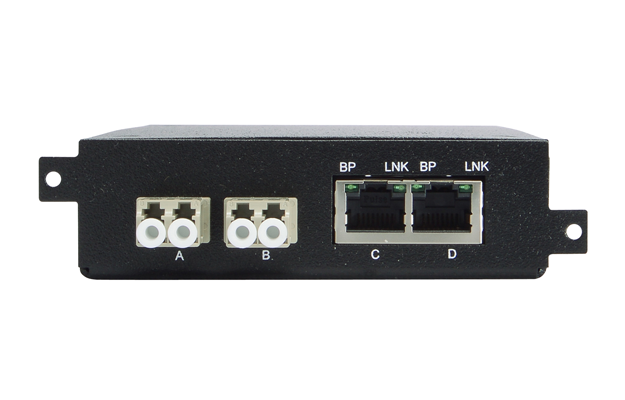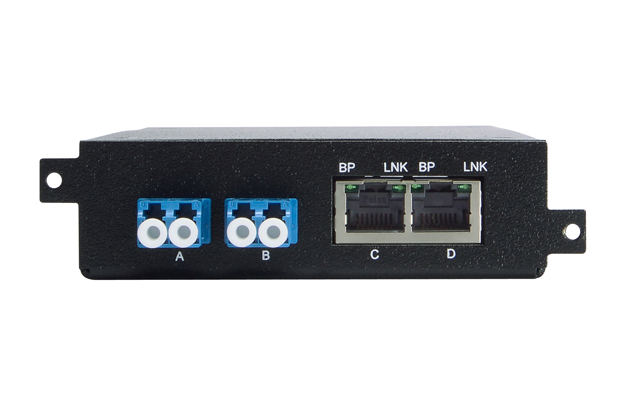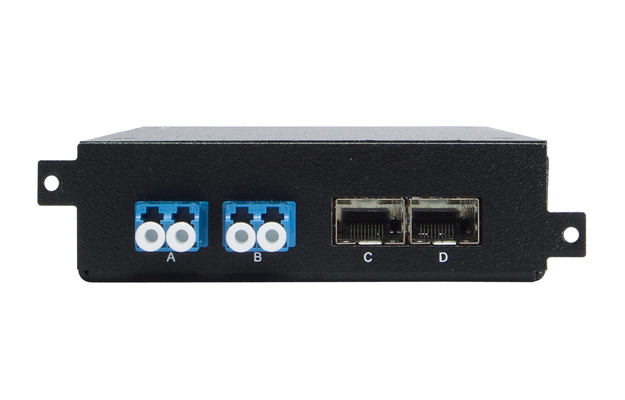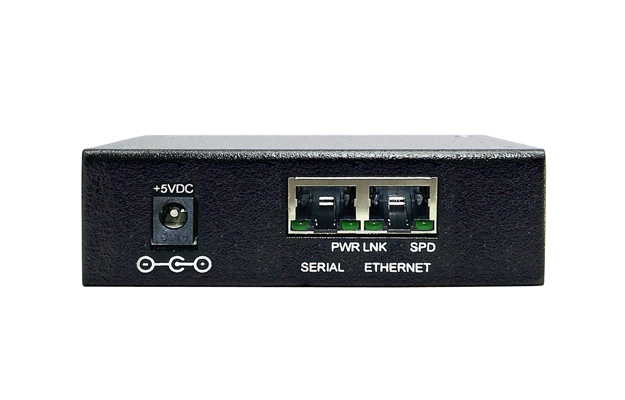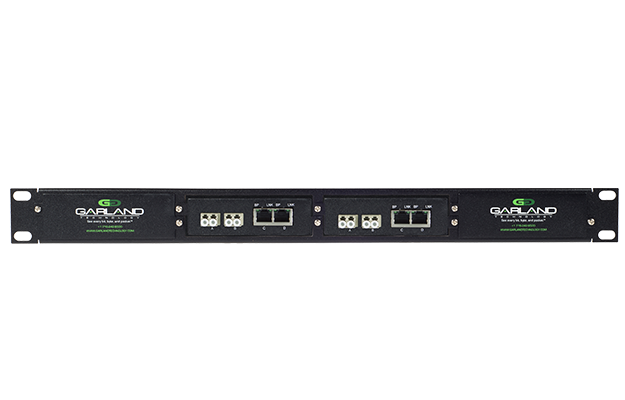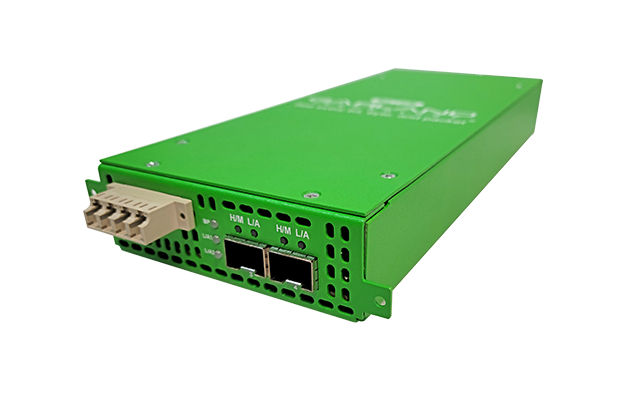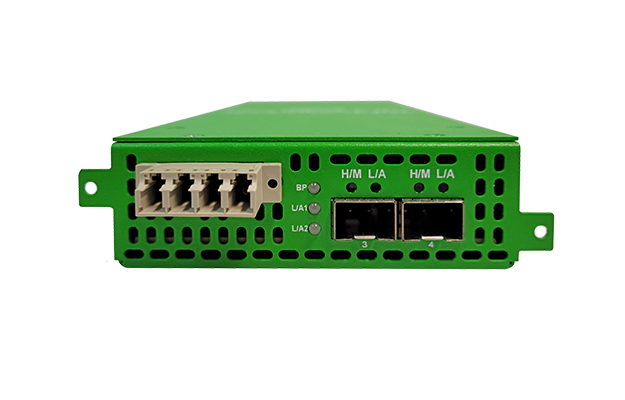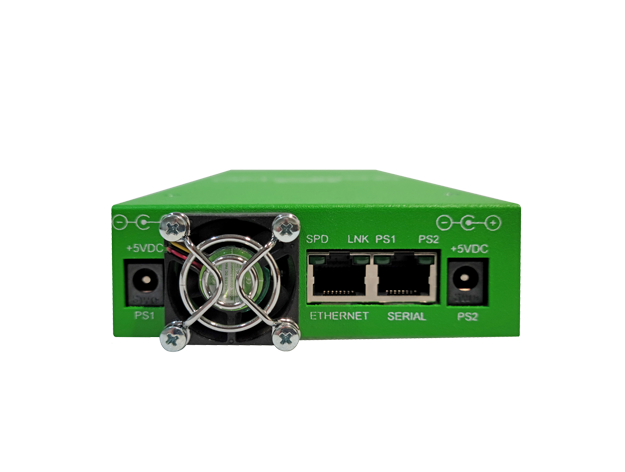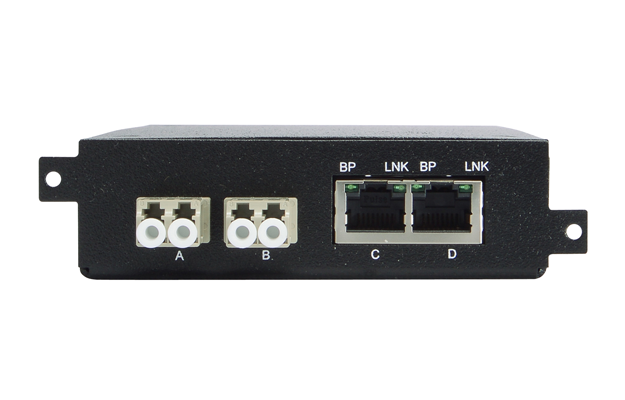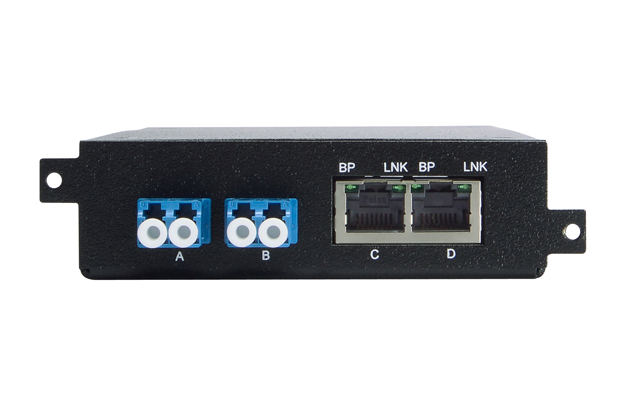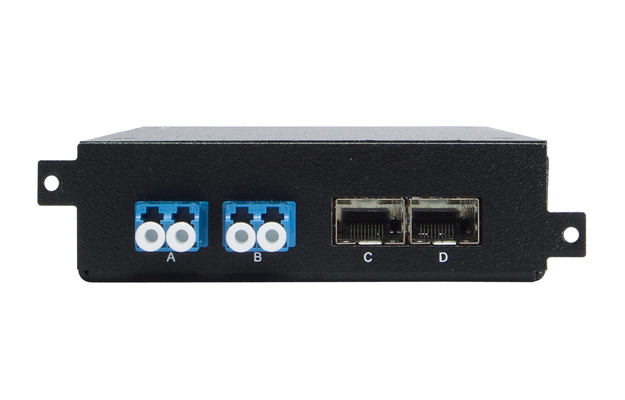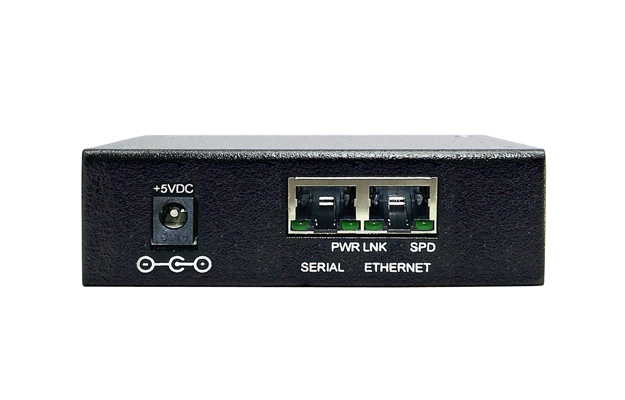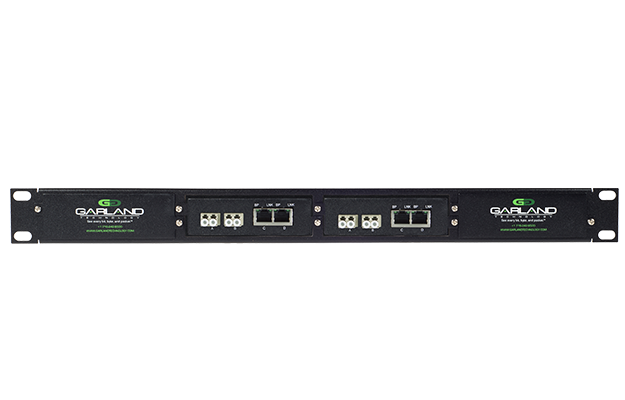 Key Features
Provide 100% full duplex traffic visibility

Advanced filtering for Layer 2, Layer 3 and Layer 4

Set utilization alerts to avoid oversubscription

Media Conversion (SR, LR, SFP+ / RJ45, SX, LX, SFP)

Supports tap filtering, 'breakout,' aggregation, and regeneration/SPAN modes

100% secure and invisible; no IP address, no MAC address; cannot be hacked
Additional
Supports jumbo frames

1U rack mount holds up to 4 portable TAPs

SNMP V2c/V3

Simple easy to use GUI management

Made, tested and supported in the USA
Model No.

Network Speed

Network

Split Ratio

Monitor
Filtering
Breakout
Aggregation
Regeneration / SPAN

RMS-1U-v2

1U Rack Mount Kit - Hold up to 4 Portable 1/10G TAPs

P10GSSFE-5

1/10G

LR Single mode Fiber

50/50

SFP+

Yes

Yes

Yes

Yes

P10GSSFE-6

1/10G

LR Single mode Fiber

60/40

SFP+

Yes

Yes

Yes

Yes

P10GSSFE-7

1/10G

LR Single mode Fiber

70/30

SFP+

Yes

Yes

Yes

Yes

P10GMSFE-5

1/10G

SR Multi-mode Fiber

50/50

SFP+

Yes

Yes

Yes

Yes

P10GMSFE-6

1/10G

SR Multi-mode Fiber

60/40

SFP+

Yes

Yes

Yes

Yes

P10GMSFE-7

1/10G

SR Multi-mode Fiber

70/30

SFP+

Yes

Yes

Yes

Yes

RMP-1U

1U Rack Mount Kit - Hold up to 4 Portable 1G TAPs



P1GCCFE

10/100/1000M

2 Copper-RJ45

NA

2 Copper-RJ45

Yes

Yes

Yes

Yes

P1GCSFE

10/100/1000M

2 Copper-RJ45

NA

2 SFP

Yes

Yes

Yes

P1GMCFE

1G

2 SX Multi-mode

*

2 Copper-RJ45

Yes

Yes

Yes

Yes

P1GMSFE

1G

2 SX Multi-mode

*

2 SFP

Yes

Yes

Yes

Yes

P1GSCFE
1G

2 LX Single-mode

*

2 Copper-RJ45

Yes

Yes

Yes

Yes

P1GSSFE

1G

2 LX Single-mode

*

2 SFP

Yes

Yes

Yes

Yes

*Split ratios are available in 50/50, 60/40, 80/20, or 90/10, please inquire.
View available SFPSX and SFPLX Pluggables
| | | |
| --- | --- | --- |
| | | |
| Filtering | Utilization Alerts | |
| | | |
| Tap 'breakout' mode | Aggregation mode | Regeneration/SPAN mode |