Meet Garland Technology
We are dedicated to helping you on your journey of network visibility.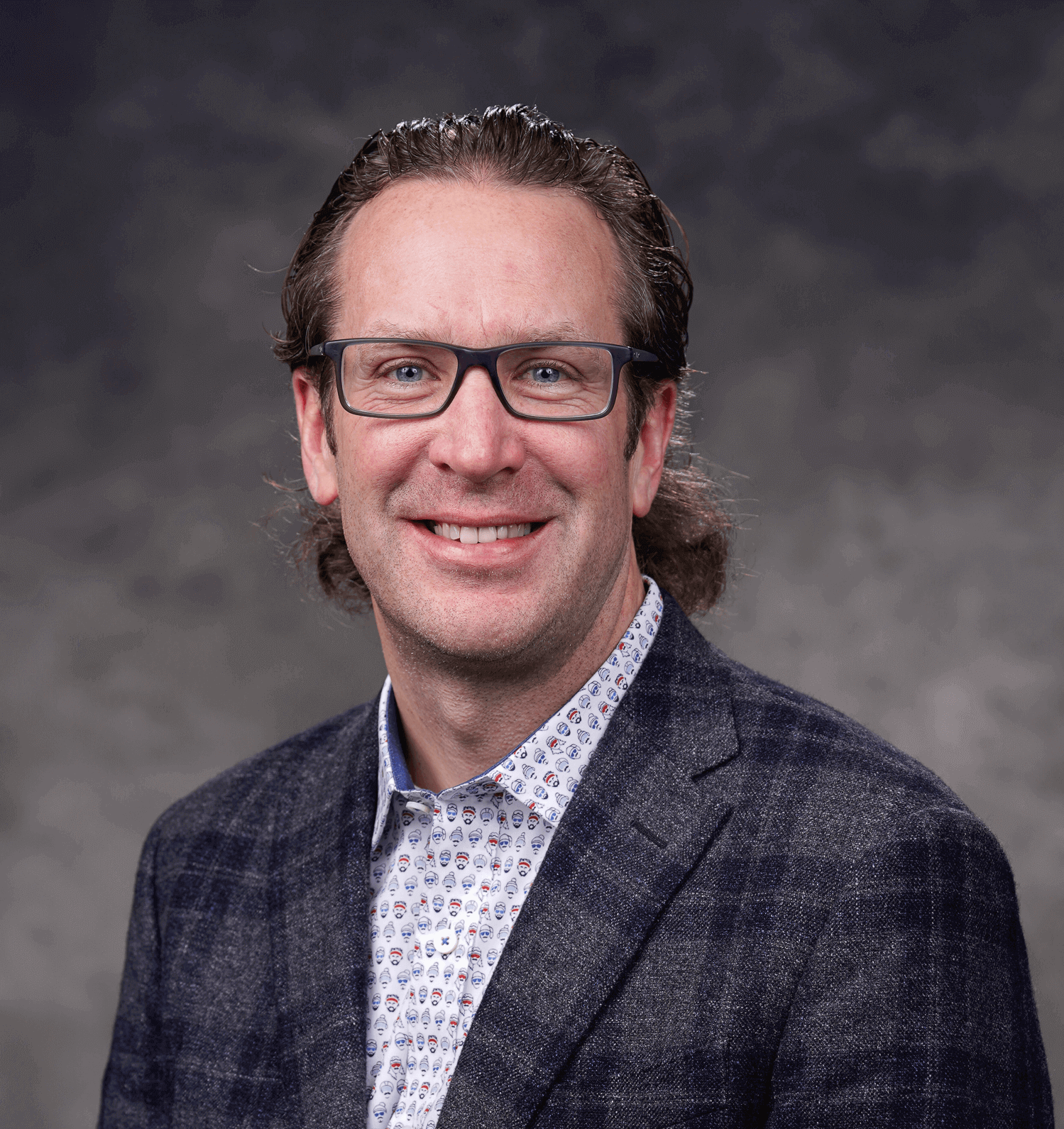 Chris Bihary
CEO / Co-Founder
Chris has been in the network connectivity industry for over 20 years. His experience and technical knowledge of network access and visibility challenges drives the success of Garland Technology, and is the foundation for its loyal and growing customer base.

Chris has dedicated his career to leadership positions in network access. Throughout his career Chris has established collaborative partnerships with technology companies to complement their product's performance through the integration of network test access points (TAPs).

Prior to founding Garland Technology, Chris was Managing Partner at Network Critical. As CEO/Co-Founder of Garland Technology, Chris is responsible for customer satisfaction, sales, marketing and finance operations.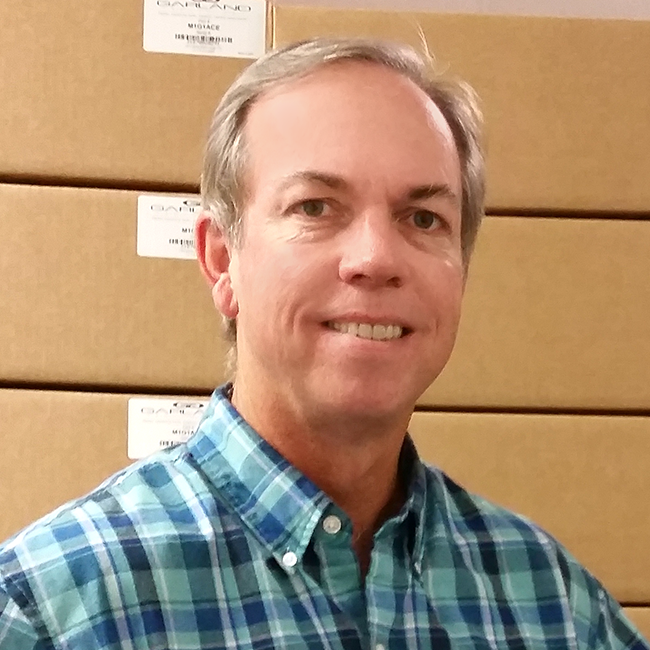 Jerry Dillard
CTO / Co-Founder
For over 20 years, Jerry has dedicated his career to designing and engineering solutions to ensure network uptime while maintaining a secure network environment. Many of his proprietary designs, including the invention of the bypass network TAP, have been deployed in enterprise solutions worldwide.

With a background in Electrical Engineering, Jerry began his career designing military grade solutions for several defense companies including General Dynamics and Lockheed Martin. Prior to founding Garland Technology, Jerry was a sole proprietor manufacturing network TAPs.

As CTO/Co-Founder of Garland Technology, Jerry is responsible for research and design, test and validation, engineering, technical support, logistics and fulfillment.
How can Team Garland help you today?