Modern End-to-End SDN Visibility Solution
Implementing an SDN architecture, allows you to build and manage networks that decouple the network's data plane from the control plane.
SDN centralizes the network control by separating control logic to off-device computers, requiring you to have a method of communication between the two planes, data and control. With SDN you have a high level of flexibility in terms of dictating switches and routers, and how the forwarding plane handles network traffic and data flow through the network.

Network TAPs play a critical role in the design of a virtual network such as SDN. Visibility is required for both the data plane and control plane. A Network TAP is placed between the ends of the network to pass complete packet copies of traffic flowing between the control and forwarding devices/software.

As bandwidth has increased and applications have become more complex, the reality of SDN has become apparant. In large enterprises with physical connections spread out over a number of remote locations, SDN permits the manipulation of traffic and data flow from a single dashboard.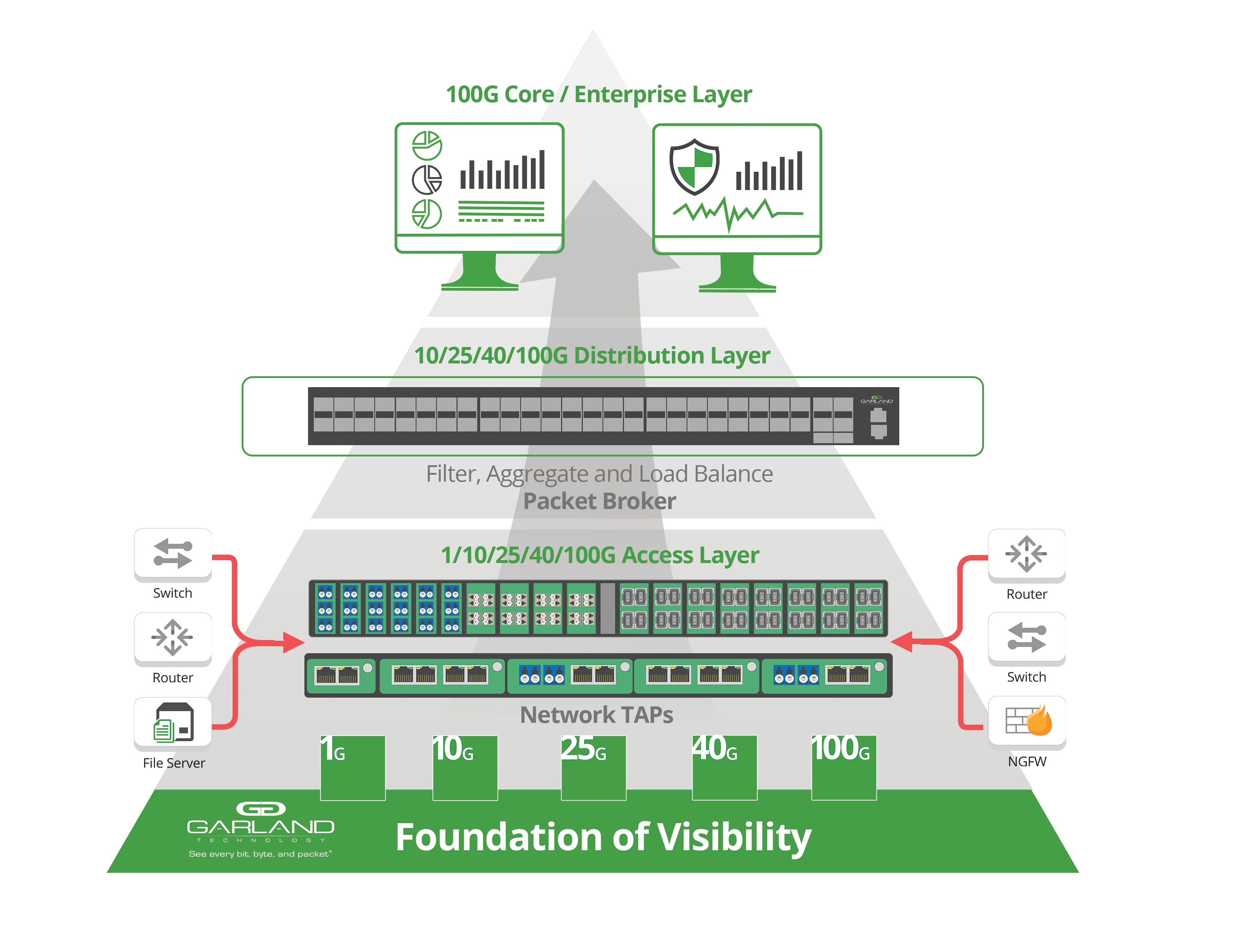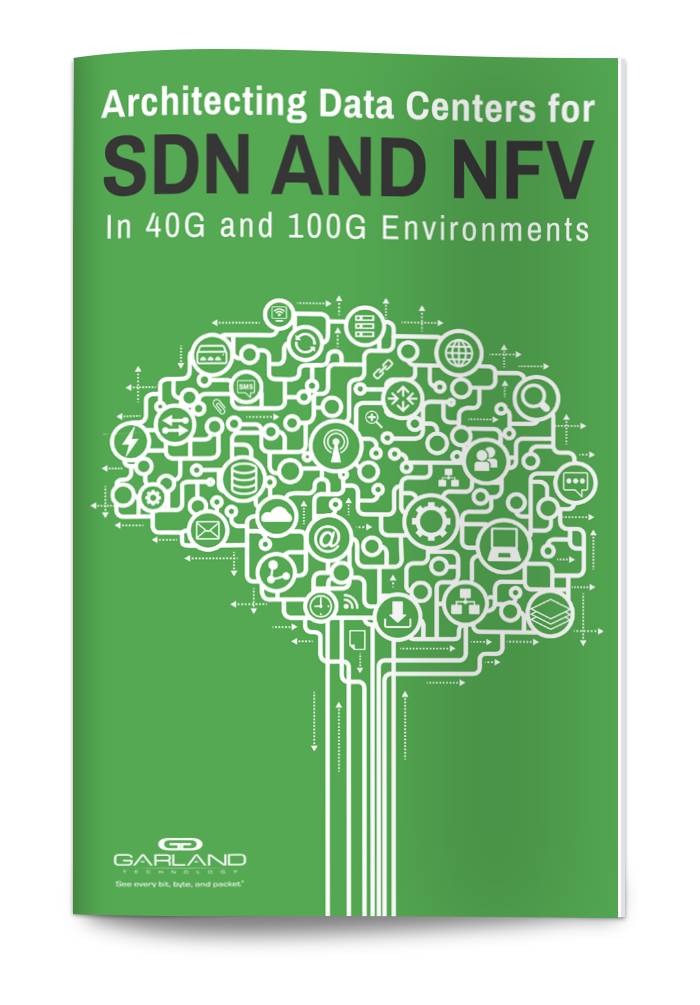 Architecting Data Centers for SDN and NFV
Network admins can use an SDN controller to change traffic patterns according to rapidly changing business needs - all from a centralized console without having to touch specific switches or services.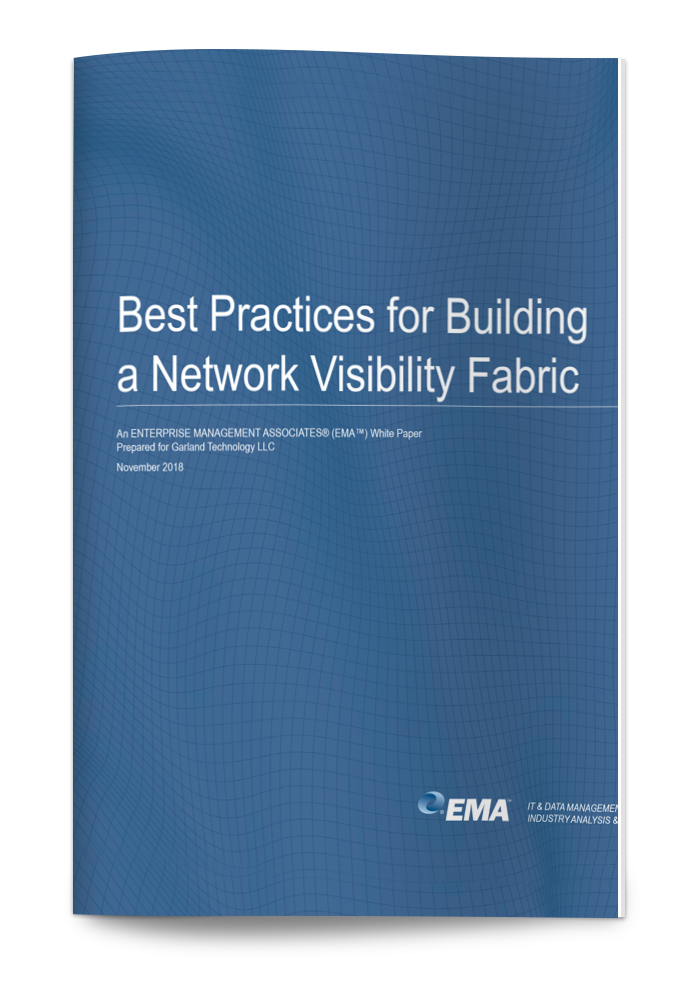 Best Practices for Visibility Fabric
This white paper provides a step-by-step guide to planning and implementing a network visibility fabric. Comprised of TAPs, aggregation, and network packet brokers, network that specialize in delivering packet flows to network and security analysis tools.
TAP into Technology
Leading the way in Network Technology
| September 12, 2019
I've previously provided an introduction to Cisco ACI in terms of facilitating a next-generation data center by taking advanced of software defined..