Product Release: Introducing the XtraTAP
We believe that securing and monitoring your network is the ultimate goal. Our TAP to ToolTM philosophy empowers the solution by architecting to the tool, not competing with them. Garland Technology provides the scalability and flexibility to deploy what you need, when you need it, so you can focus on what's important - network visibility.
Garland Technology is committed to helping increase the value of your network by offering the industry's most reliable, economical, easy to deploy, and scalable network TAP, packet broker, and cloud visibility solutions.
See Every Bit, Byte, and Packet
Network Monitoring
IT Security
Operational Technology (OT)
Cloud Operations
Improve Tool Performance
Need to simplify network complexity and improve tool efficiency, while managing growth? Garland's hands-on team is available every step of the way to improve your network visibility foundation, ensuring optimal performance, while adding value into your network with innovative, cost effective solutions.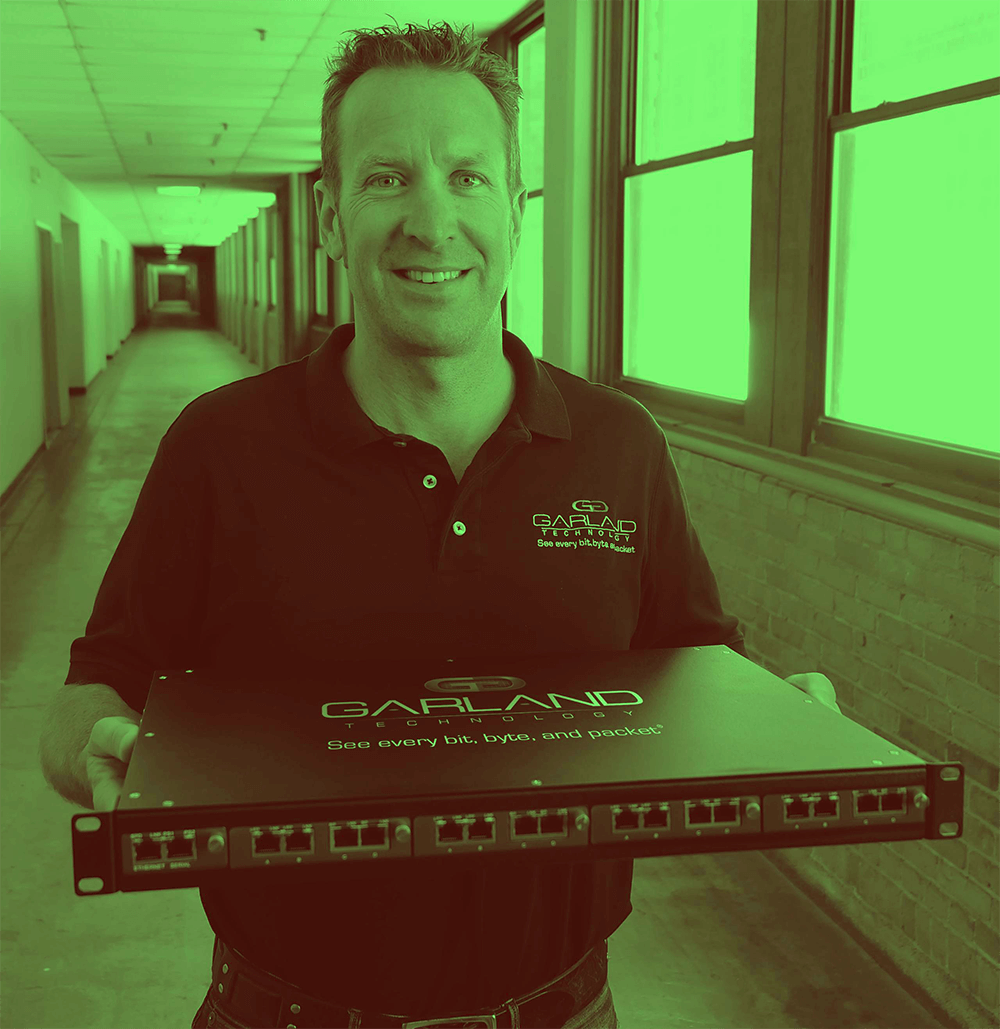 The Garland Difference
A Different Approach
NetOps and SecOps face countless challenges from evolving network environments, constant security and performance analysis to compliance and risk assessments. Garland Technology handles these challenges differently - we give control back to the user.

Designing the first bypass technology is just one of our many benchmarks for success, and since 2011 we have accelerated research and development, alongside a commitment to product innovation and quality. Garland Technology's network TAPs and Packet Brokers are purpose-built and modular, to provide advanced functionality and scalability, allowing companies to save budget to put towards their tools and enhance existing infrastructure.
TAP-IT & TradeUp
Trade up your old Ixia Keysight, Gigamon or End of Life (EoL) products today and meet your 2020 budgets.