Copper OT Network TAP
Visibility Solution for Network and Security Monitoring in Extreme Temperatures
Visibility starts with the packet. A network TAP (test access point) is a hardware device that allows you to access and monitor your network traffic by copying packets without impacting or compromising network integrity.
The Copper OT Network TAPs are specifically designed for 10M/100M/1000M (1G) industrial OT environments with fixed DC power and engineered for extreme temperature variations.
These TAPs provide full-duplex traffic that includes supporting jumbo frames, while passing physical errors to guarantee not a single packet is lost, providing network monitoring and security tools the traffic they need to effectively analyze the network.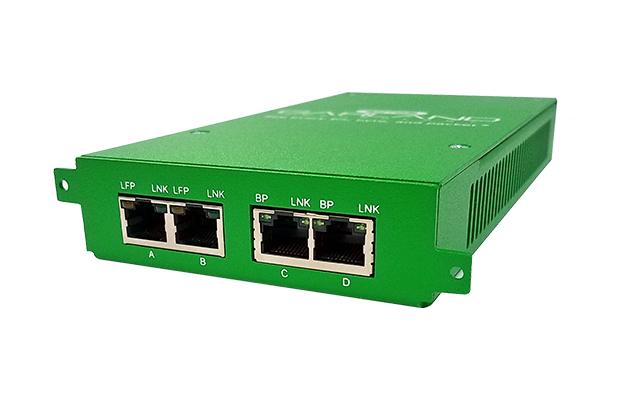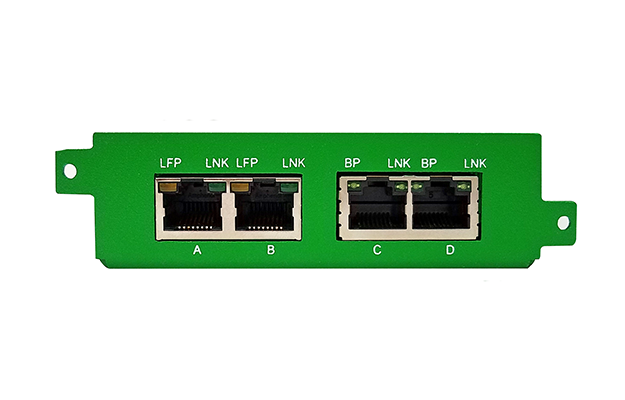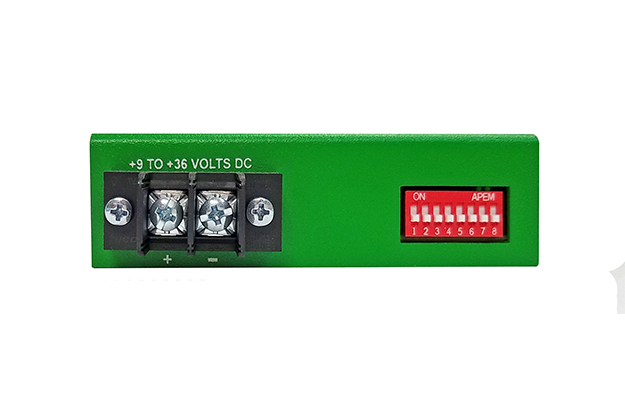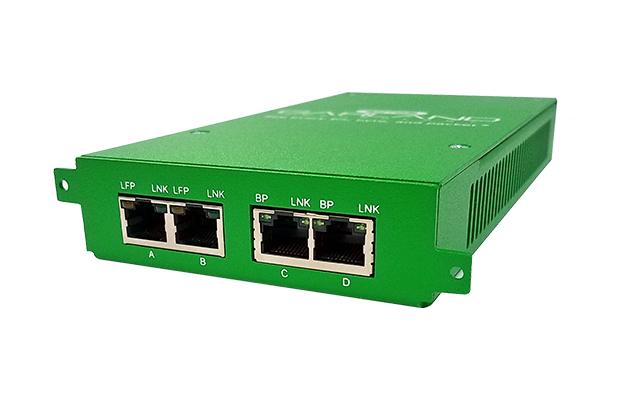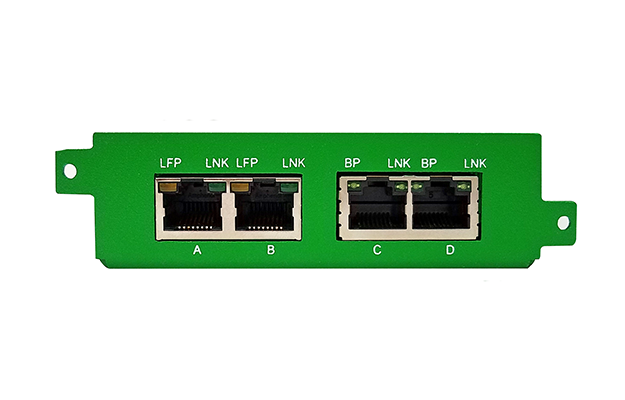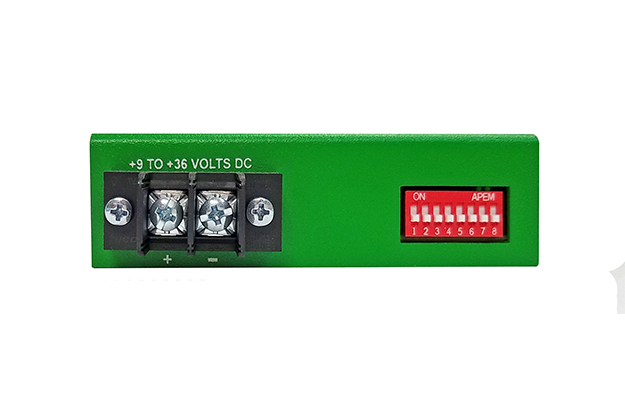 Key Features
Provide 100% full duplex traffic visibility

Engineered for extreme temperature variations -40C to +85C / -40F to +185F

Low latency TAP

Passes physical layer errors

Supports Jumbo frames

Optional link speed synchronization

Supports 10/100/1000M (1G)

Supports tap 'breakout'
Additional
PoE (Power over Ethernet)
Fixed DC powered
Rugged metal construction
100% secure and invisible; no IP address, no MAC address, cannot be hacked

Plug & Play easy installation, no configuration

1U rack mount holds up to 4 portable TAPs

DIN Rail mount and Industrial accessories available

Made, tested and supported in the USA
Model No.

Network Speed

Form Factor

# of TAPs

Failsafe
Network
Monitor
Serial Port
Power

RMS-1U-v2

1U Rack Shelf Mount Kit - Hold up to 4 Portable 1/10G TAPs

RMP-1U




1U Rack Mount Kit - Hold up to 4 portable TAPs

Model# + DIN_MOUNT

Select the Garland Technology portable network TAP model # and add "DIN_MOUNT." e.g., P1GCCB_OTDIN_MOUNT

P1GCCB_OT

10/100/1000Mbps (1Gbps)

Portable

1

Yes

Copper - RJ45

Copper - RJ45

No

DC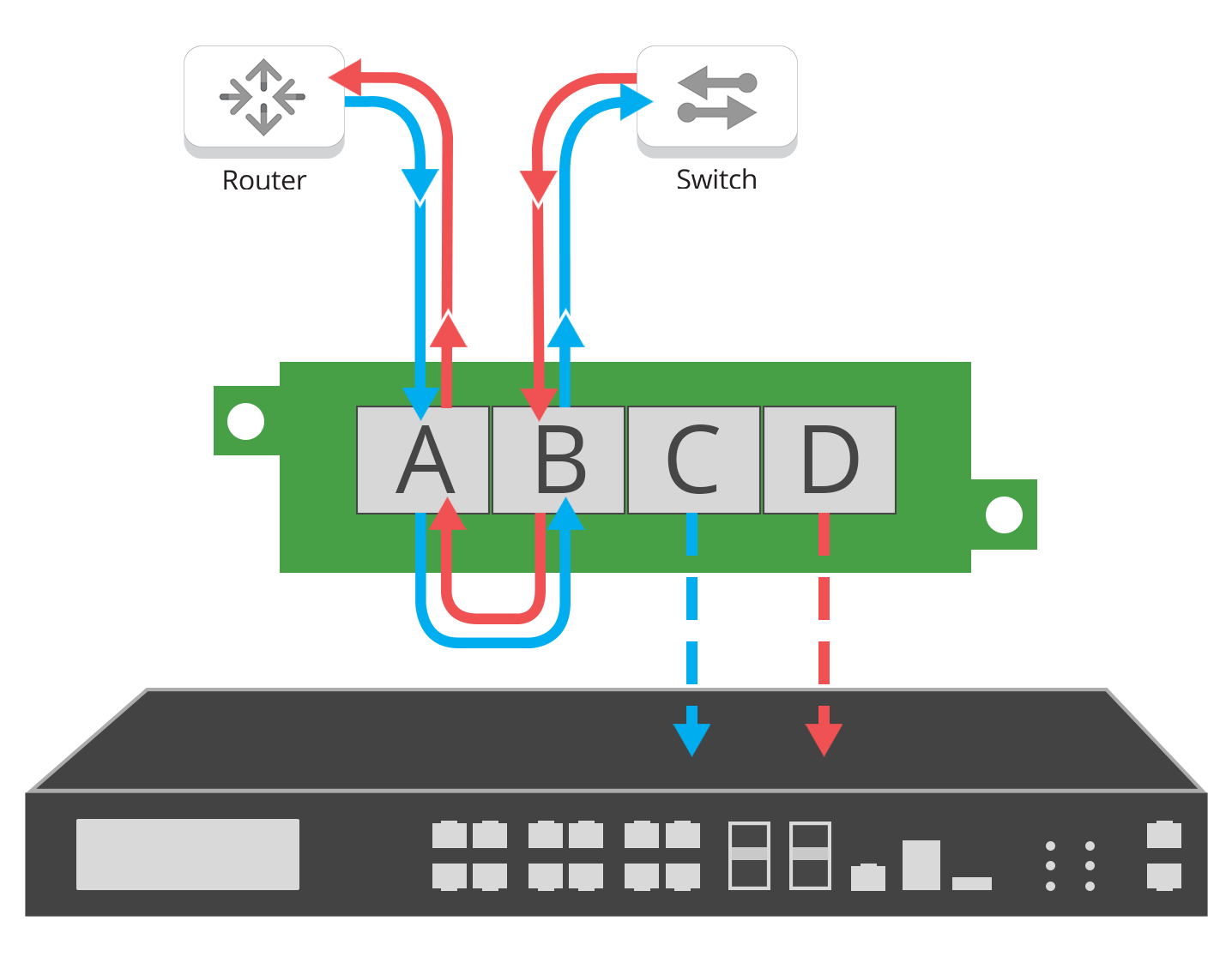 TAP 'Breakout' Mode