Single-mode Passive Fiber Network TAP
Visibility Solution for 1G/10G/25G/40G/100G Network Monitoring
Visibility starts with the packet. A network TAP (test access point) is a hardware device that allows you to access and monitor your network traffic by copying packets without impacting or compromising network integrity.

Garland's Single-mode Passive Fiber Network TAP provide full duplex packet visibility guaranteeing your tools see every bit, byte, and packet.®

These TAPs are available in high density portable and 1U form factors and are non-powered devices that will not cause the live network devices to lose the link between one another if power is lost. Single-mode TAPs are designed for long-range connectivity.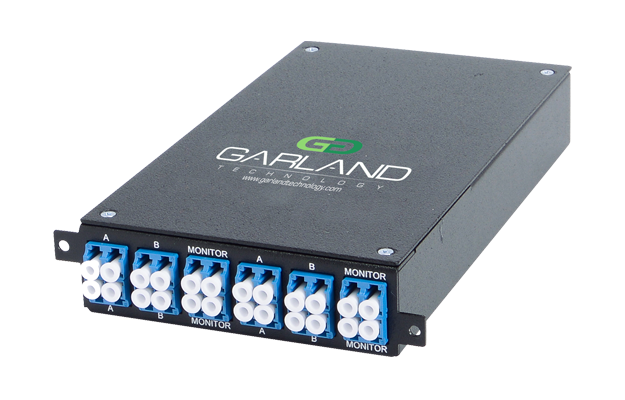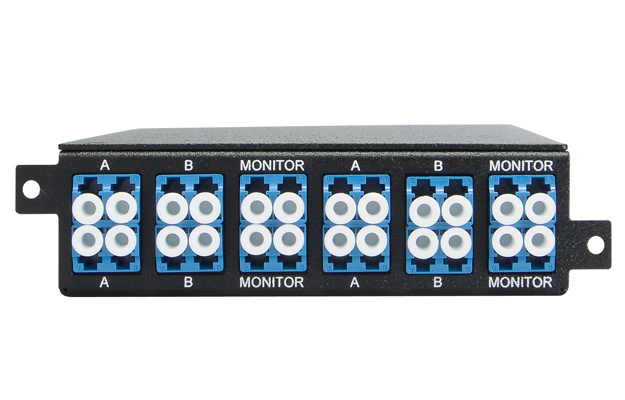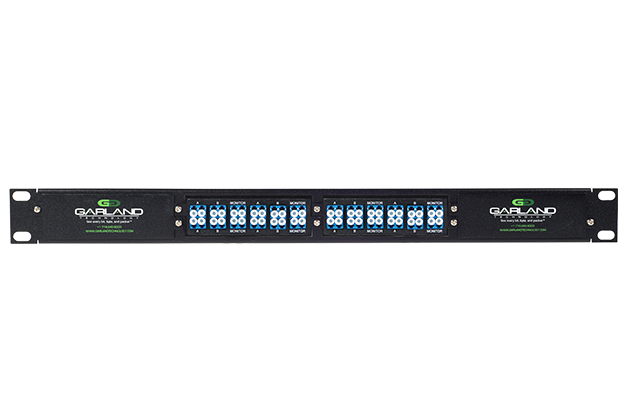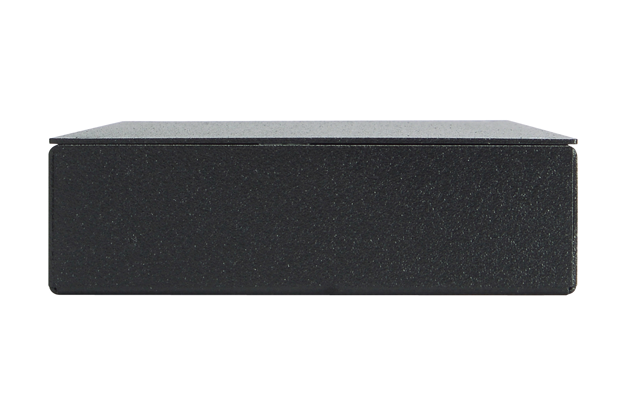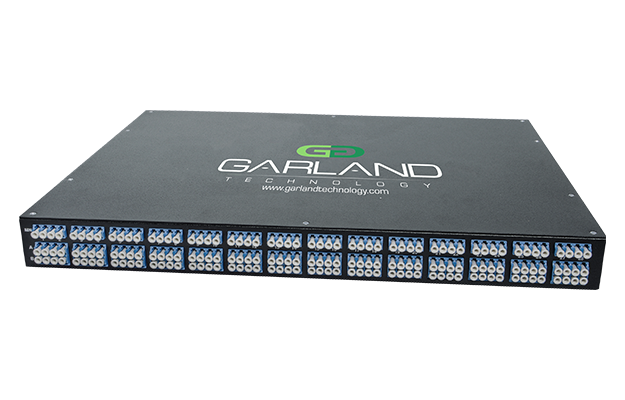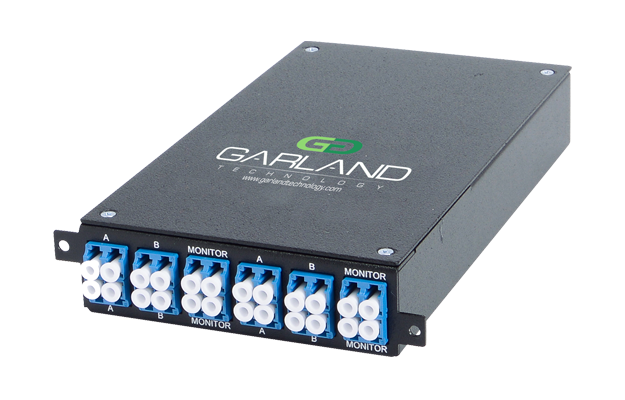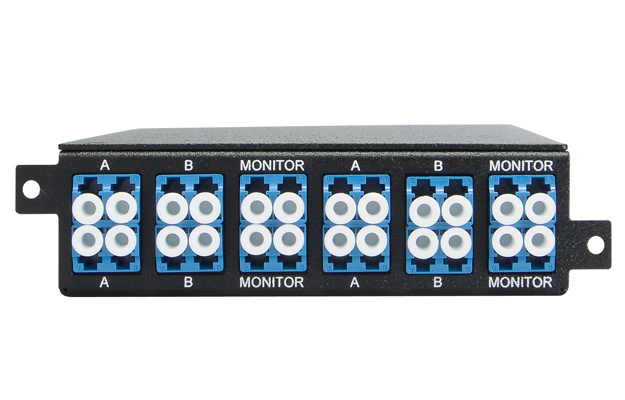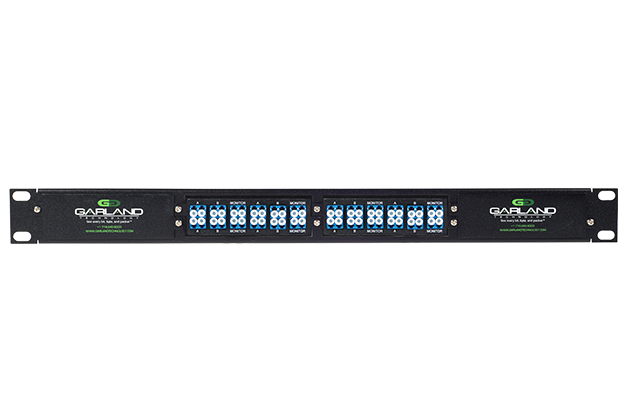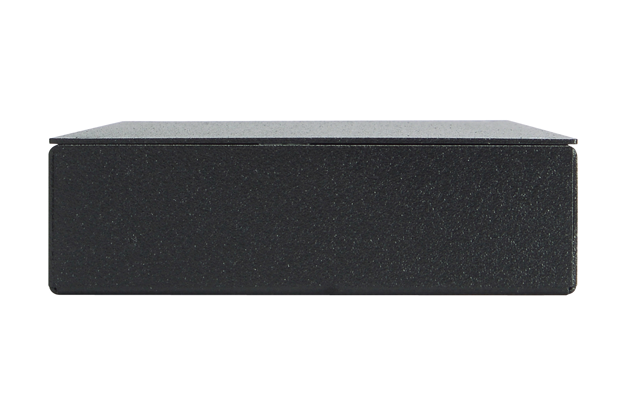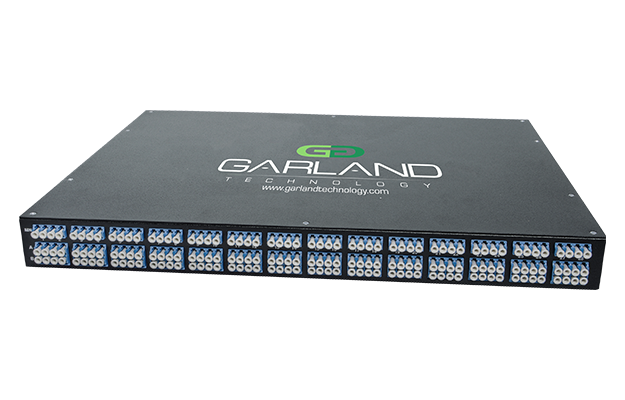 Key Features
Provide 100% full duplex traffic visibility
Supports tap 'Breakout' mode
Supports single-mode: OS1, OS2
100% secure and invisible; no IP address; no Mac address; cannot be hacked
Passes physical layer errors
Supports jumbo frames
Additional
1U rack mount kit holds up to 4 modules, each module can have 1, 2, 3 or 4 TAPs

Exclusive 1U chassis holds 28 or 56 TAPs - 56 TAP units are populated front and back

Plug & Play easy installation, no configuration; no power source required

Made, tested and certified in the USA
Model No.

Network Speed

Ports
No. of TAPs

Passive

Split Ratio*
Wavelengths
Media
Connector/Mode

RMP-1U

1U Rack Mount Kit - Hold up to 4 Modules, each Mod can have 1, 2, 3 or 4 portable TAPs

OS1501

1/10/25/40/100G

1

Yes

50/50

1310/1550nm

Fiber-OS1/OS2
LC Single-Mode
OS1601

1/10/25/40/100G

1

Yes

60/40

1310/1550nm

Fiber-OS1

LC Single-Mode
OS1701

1/10/25/40/100G

1
Yes
70/30

1310/1550nm

Fiber-OS1

LC Single-Mode
OS2501**

1/10/25/40/100G

1
Yes
50/50

1310/1550nm

Fiber-OS2

LC Single-Mode
OS2701**

1/10/25/40/100G

1
Yes
70/30

1310/1550nm

Fiber-OS2

LC Single-Mode
OS1502

1/10/25/40/100G

2
Yes
50/50

1310/1550nm

Fiber-OS1

LC Single-Mode
OS1702

1/10/25/40/100G

2
Yes
70/30

1310/1550nm

Fiber-OS1

LC Single-Mode
OS2502**

1/10/25/40/100G

2
Yes
50/50

1310/1550nm

Fiber-OS2

LC Single-Mode
OS2702**

1/10/25/40/100G

2
Yes
70/30

1310/1550nm

Fiber-OS2

LC Single-Mode
OS2702-BiDi**

1/10

2
Yes
70/30

1270-1350nm/
1450-1530nm/
1510-1590nm

Fiber-OS2

LC Single-Mode

OS1503

1/10/25/40/100G

3
Yes
50/50

1310/1550nm

Fiber-OS1

LC Single-Mode

OS1703

1/10/25/40/100G

3
Yes
70/30

1310/1550nm

Fiber-OS1

LC Single-Mode

OS2503**

1/10/25/40/100G

3
Yes
50/50

1310/1550nm

Fiber-OS2

LC Single-Mode

OS2703**

1/10/25/40/100G

3
Yes
70/30

1310/1550nm

Fiber-OS2

LC Single-Mode

OS1504

1/10/25/40/100G

4
Yes

50/50

1310/1550nm

Fiber-OS1

LC Single-Mode

OS1704

1/10/25/40/100G

4
Yes

70/30

1310/1550nm

Fiber-OS1

LC Single-Mode

OS2504**

1/10/25/40/100G

4
Yes

50/50

1310/1550nm

Fiber-OS2

LC Single-Mode

OS2704**

1/10/25/40/100G

4
Yes

70/30

1310/1550nm

Fiber-OS2

LC Single-Mode
*Custom split ratios are available in 60/40, 80/20, or 90/10; please inquire ** Wideband version is available ( i.e., O52501W, O52701W, etc.)
Model No.
Network Speed
Chassis Size
No. of TAPs
Split Ratio*
Wavelengths
Media
Connector/Mode

OS15028

1/10/25/40/100G

Chassis 1U

28

50/50

1310/1550nm

Fiber-OS1

LC Single-Mode

OS17028

1/10/25/40/100G

Chassis 1U

28

70/30

1310/1550nm

Fiber-OS1

LC Single-Mode

OS25028

1/10/25/40/100G

Chassis 1U

28

50/50

1310/1550nm

Fiber-OS2

LC Single-Mode

OS27028

1/10/25/40/100G

Chassis 1U

28

70/30

1310/1550nm

Fiber-OS2

LC Single-Mode

OS15056

1/10/25/40/100G

Chassis 1U

56
50/50

1310/1550nm

Fiber-OS1

LC Single-Mode

OS17056

1/10/25/40/100G

Chassis 1U

56
70/30

1310/1550nm

Fiber-OS1

LC Single-Mode

OS25056

1/10/25/40/100G

Chassis 1U

56
50/50

1310/1550nm

Fiber-OS2

LC Single-Mode

OS27056

1/10/25/40/100G

Chassis 1U

56
70/30

1310/1550nm

Fiber-OS2

LC Single-Mode

*Custom split ratios are available, please inquire *56 1U Fiber TAPs are populated front and back