AggregatorTAP: Passive (Stack)
100M | Stack Design | Aggregation and Power over Ethernet (PoE)
Visibility starts with the packet. A network TAP (test access point) is a hardware device that allows you to access and monitor your network traffic by copying packets without impacting or compromising network integrity.
The AggregatorTAP: Passive are purpose-built network TAPs that support aggregation and regeneration/SPAN modes guaranteeing your tools see every bit, byte, and packet.®
AggregatorTAPs are used to capture 100% full duplex traffic that can then be sent to multiple monitoring appliances or down to one monitoring port to analyze your network.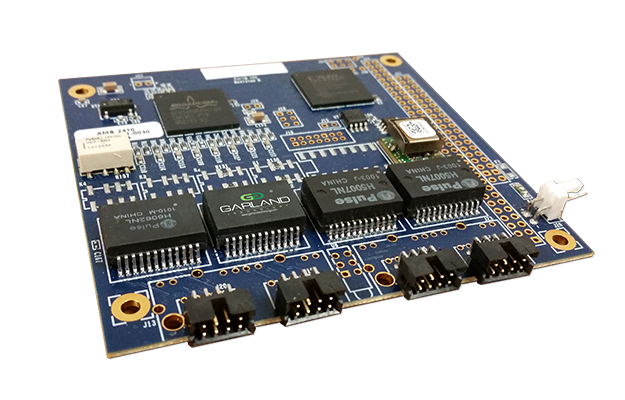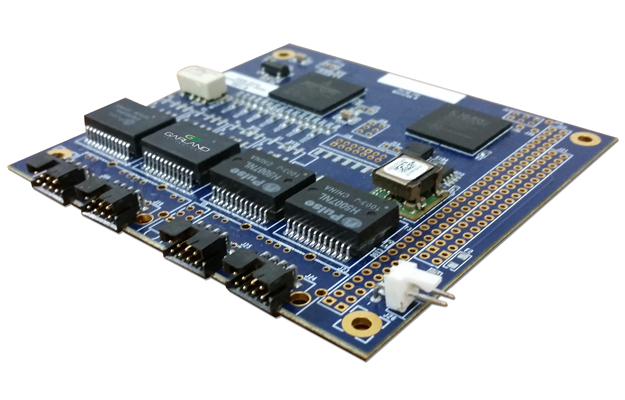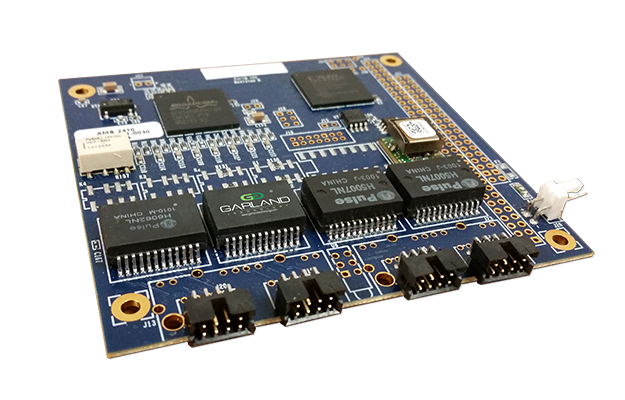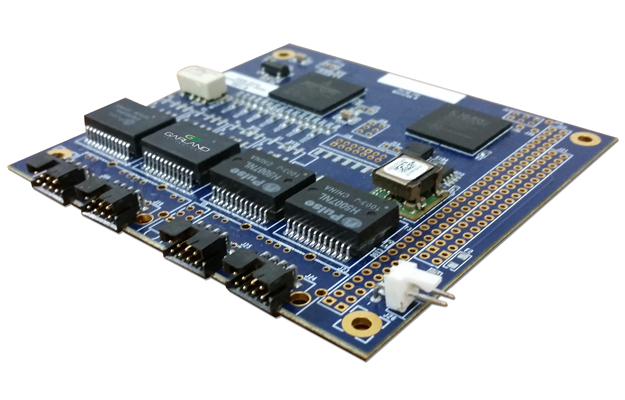 Key Features
Passive 100M

Aggregation-mode only TAP.

Supports jumbo frames and passes physical errors.
Additional
Two (2) 1G Aggregated Monitoring ports.

Supports Power over Ethernet (PoE).

Portable, plug and play design.

Single external power supply.

Stack design with board-to-board connectors.

Media: Dual-row, 8 circuits, copper, copper alloy base, gold flashed.

Tested and Certified.

Made, tested and supported in USA.
Model No.

Network Speed

Media

Modes

Network

Monitor

Breakout

Aggregation

Regeneration




/SPAN

Bypass

PT104
100M

2-PCB

2-PCB

No
Yes
Yes
No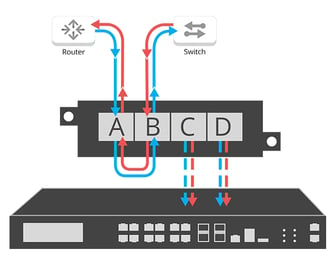 Aggregation mode flow