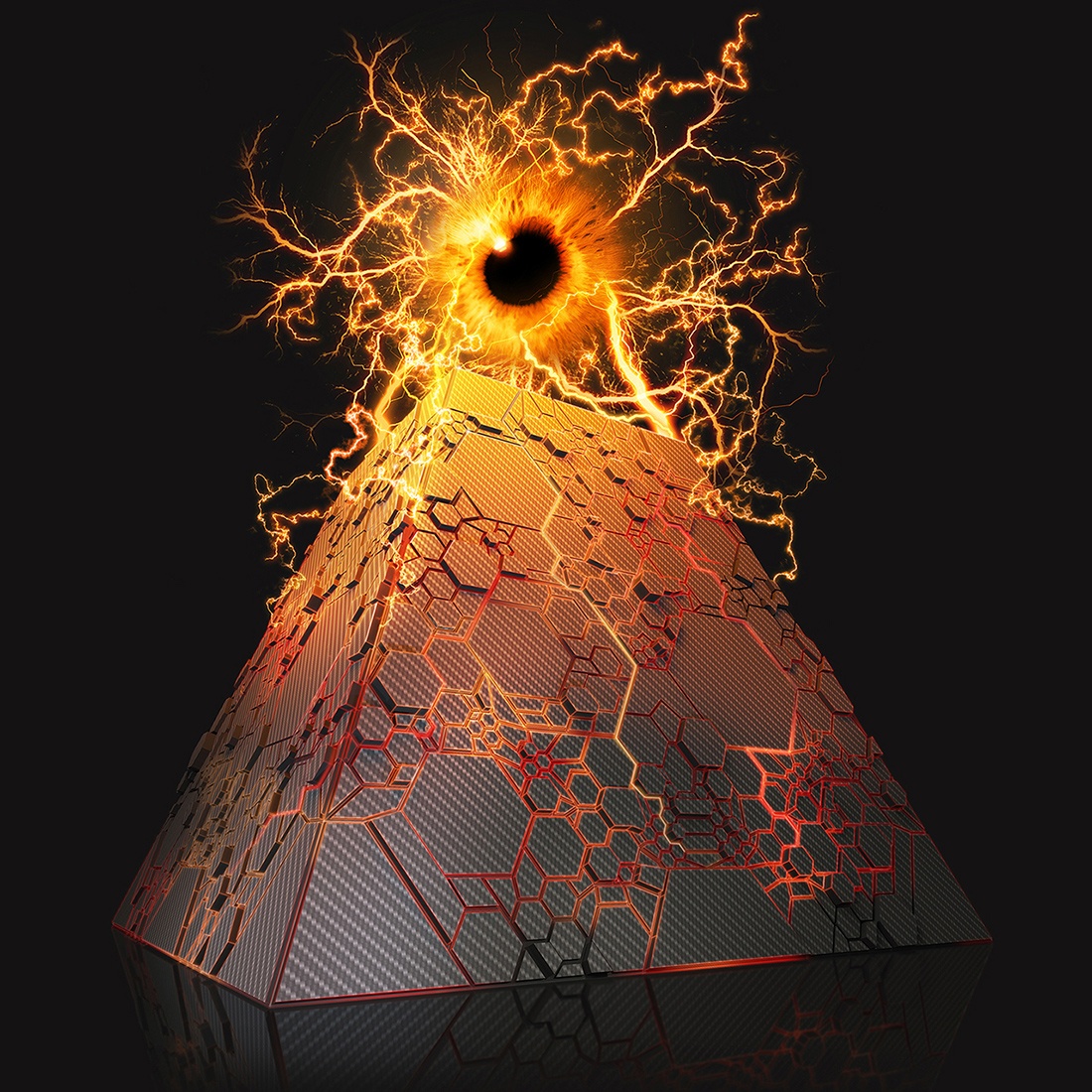 Guest blog by Andrew Watters, Raellic CEO/Director
Advances in hardware in recent years have made it possible for anyone with a reasonable level of experience to build a device that captures all traffic on gigabit-level networks without packet loss.

I sell one such device called The Vision™. At today's performance levels, with spinning disks that can each write more than 200 MB/s, it only takes two hard drives in RAID 0 to guarantee full duplex line rate capture to disk on a saturated 1G connection. With three hard drives in RAID 0 topping out at over 600 MB/s, you could potentially tap two full duplex 1G connections and capture both streams to disk at the same time.
With such a low barrier to entry, 1G capture to disk is just not as sexy as it used to be, which begs the question: is there an upper limit on capture to disk performance?