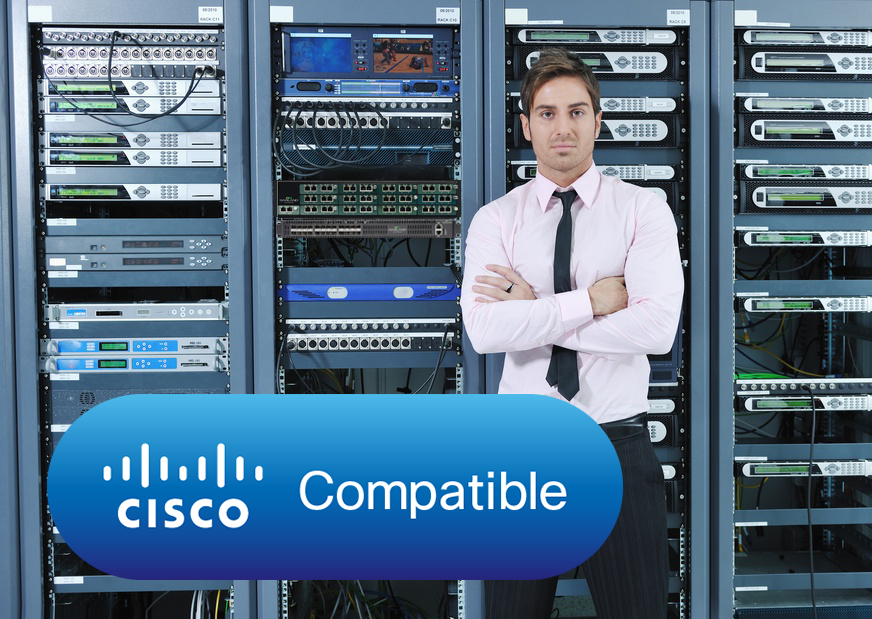 So what does this mean to you? Well, when you are considering a connectivity strategy for your active, in-line appliances or security monitoring tools, it demonstrates that Garland's network TAPs were tested and validated with live data and performed to Cisco's standards.
What standards were tested? Interoperability, health check/failsafe check, full packet capture and zero packet loss.
Why should you care? Read on.