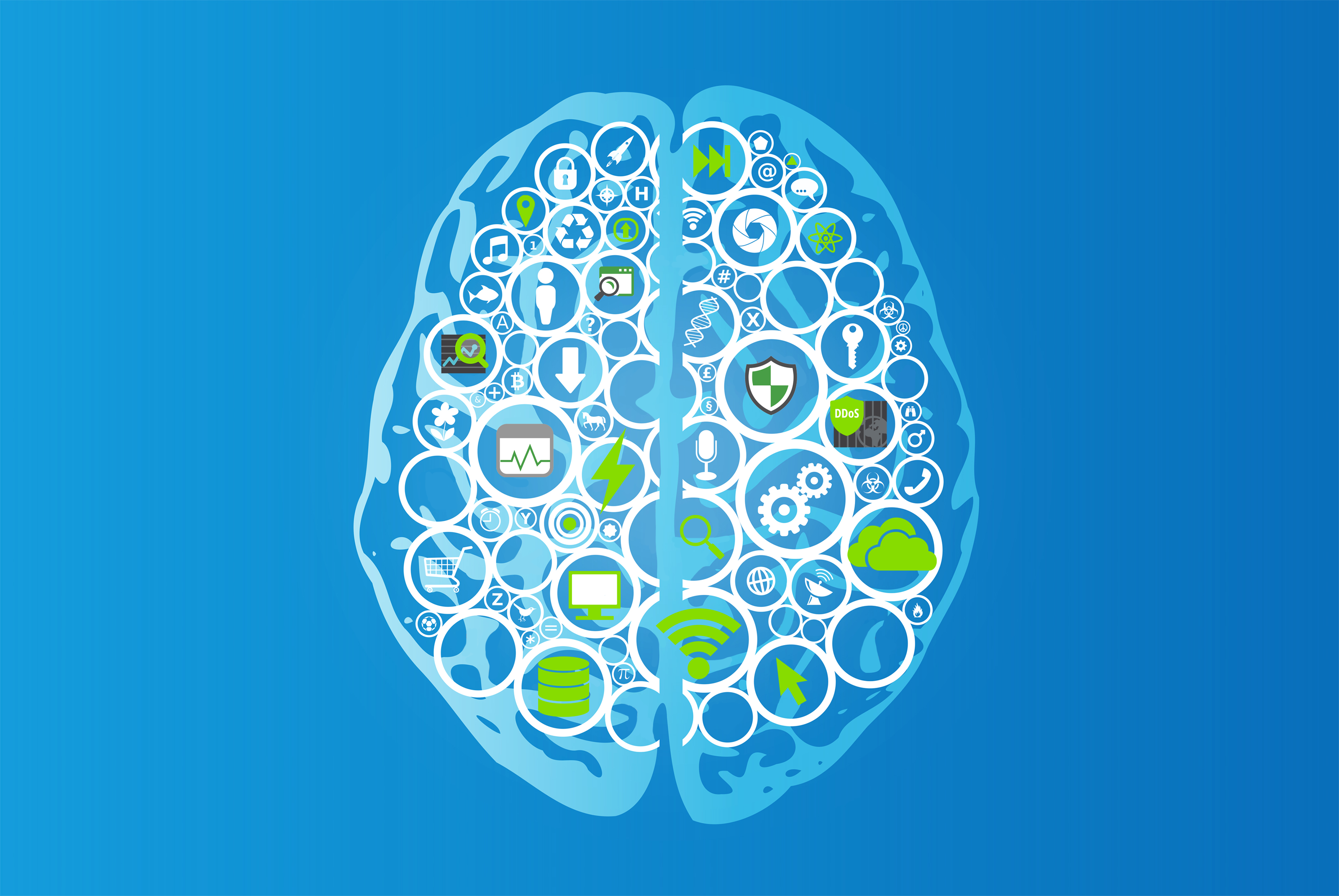 by Pavel Minarik, CTO of Flowmon Networks
In this technology-driven world, computer networks serve as the nervous system, ensuring delivery of business critical applications and services. This is why IT professionals need to know what is happening in their environment. Only with a detailed network visibility plan are they able to streamline troubleshooting, network operations and optimize the performance and security of an entire IT environment.
And this is where the Flowmon solution and Garland's Aggregating Network Taps come in play. Let me tell you more...