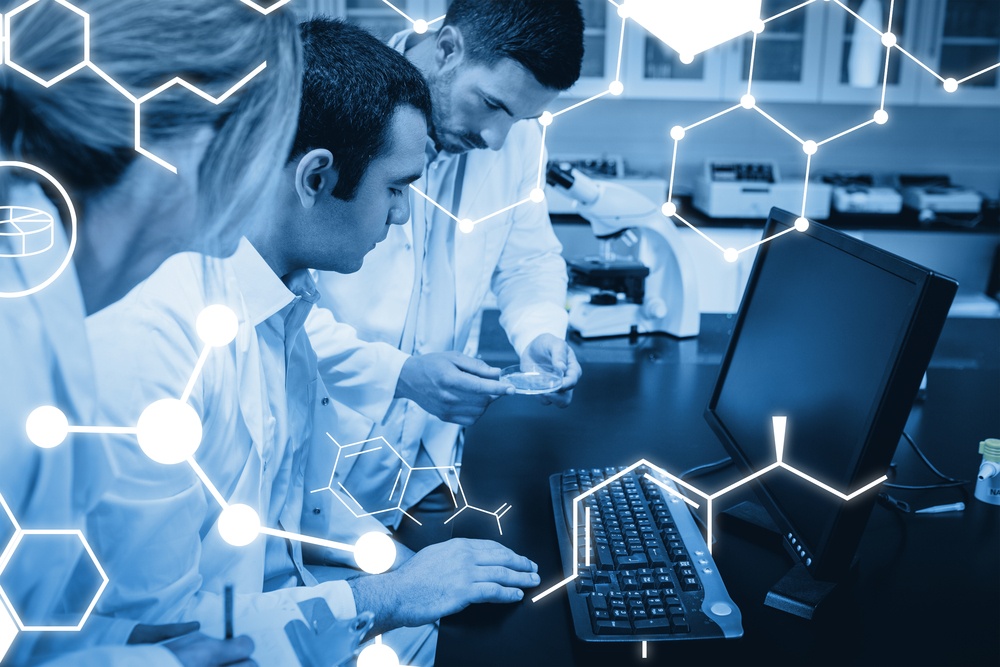 It's hard to believe it's been two years since we experienced the year of the healthcare hack. But now that attention has shifted to that industry, hackers are doing their best to identify the next soft target.

Over the last year or two, attacks against the education sector have been on the rise. The problem is that there are a few unique challenges that make cyber security difficult for institutions from K-12 all the way through higher education.
Whether you're worried about ransomware threats or advanced data breaches, it's time to reinforce your security and compliance efforts with the help of an MSSP.