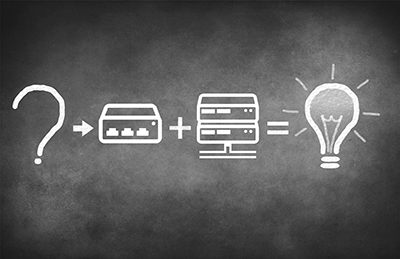 Centralized, programmatic control of the network—this was the major promise software-defined networking (SDN) offered when it first emerged. We're getting there, but if the last few years have shown us anything it's that realizing lofty SDN goals is anything but easy.
Now might not be the time to implement an a prior data model with an SDN protocol like OpenFlow, but you can still lay the groundwork for SDN in 2017.
The only question is how.