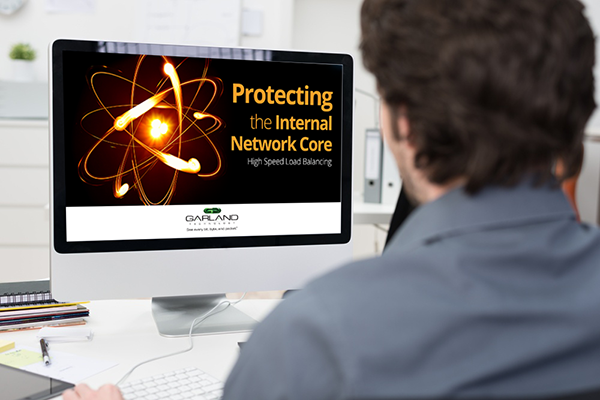 I recently presented a demonstration for Palo Alto Network's Fuel User Group on the importance of implementing high speed (10G/40G/100G) load balance at the Core of the Network.
Prior to beginning the demo, we surveyed the group and asked, "What speeds are you running at the core of your network today?" The majority of the group is running at 10G, which is what I hear from our customers as well.
So while 40G and 100G are exciting to discuss, we are going to keep this demo for a 10G network circuit.
Watch and see how simple load balancing can be at the network core.