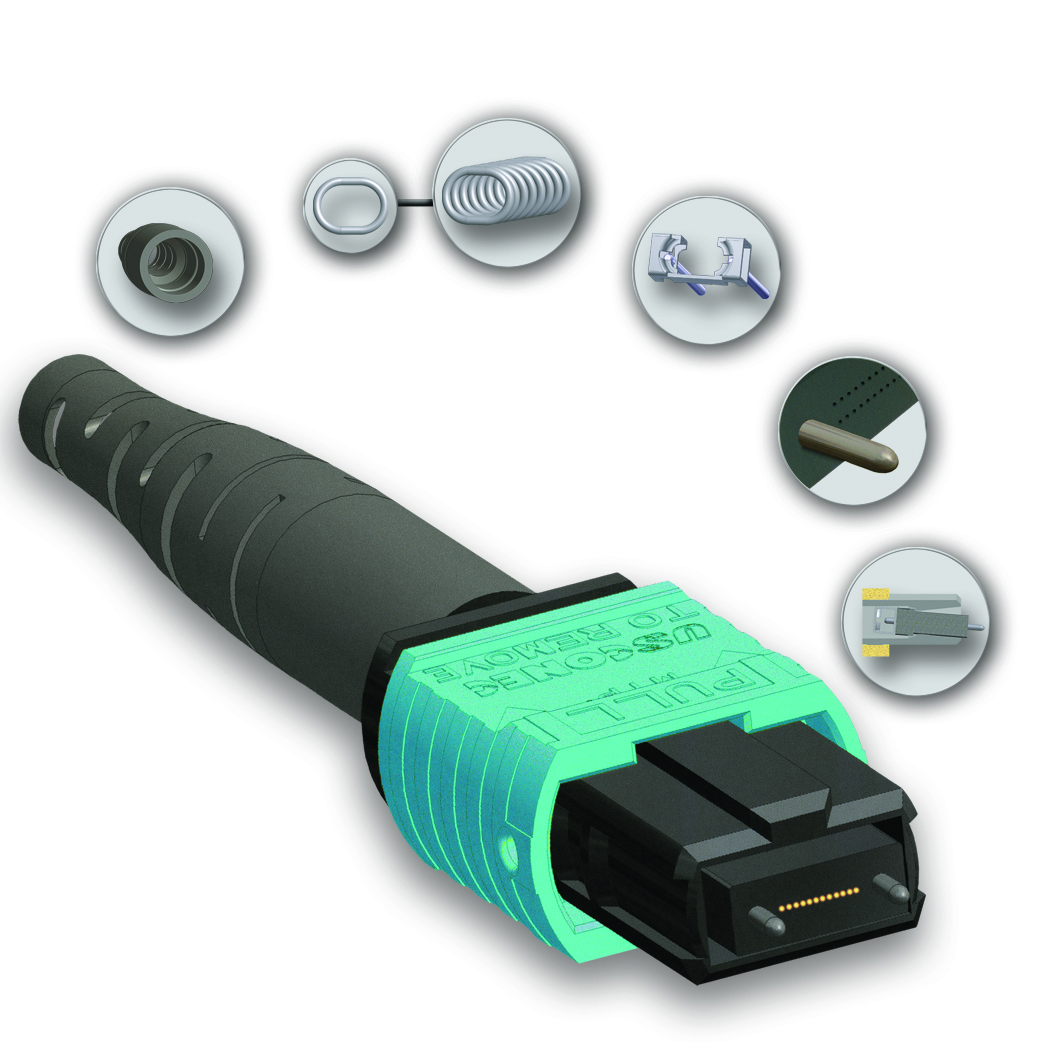 Generic MPO connectors have been the standard for network architects who require density and strive for shorter install times, as well as simplified cabling infrastructure for their 40G/100G data centers. Multi-mode MPO connectors can pack 12, 24, or 72 fibers into one ferrule, this increased density has bolstered its appeal, especially in the space-restricted data center market.
However, in higher fiber count MPO connectors, an additional loss penalty has come to be expected due to the difficulty in achieving physical contact across all of the fibers.
Learn how US Conec's MTP® brand connectors boast the lowest dB loss...