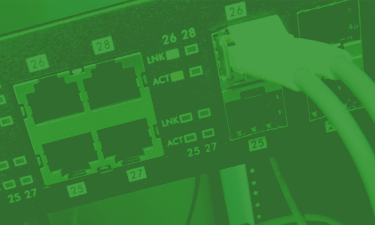 Most network engineers are familiar with how to configure a SPAN port on a switch. This is a common way to get access to the network data to perform network analysis and connect various packet capturing monitoring tools to it.
When considering packet capture and monitoring of voice-over-IP (VoIP) traffic, it is important to keep in mind that VoIP is highly susceptible to packet loss, latency and jitter and is a frequent area of network troubleshooting.
So let me ask you. Besides configuring a SPAN port, do you know the importance of the mirrored data quality in packet analysis?