What tools are you deploying in your network? Are you securing your network with tools such as DDoS, NGFWs, Secure Sockets Layer or Data Loss Prevention?

There's a TAP for that.


Active or Passive?
Most active in-band security appliances are placed directly in the flow of network traffic, though some are used as a passive out-of-band appliance sitting on the edge of the network. No matter which or both you are using, feeding your tools with 100% of every bit, byte and packet is imperative.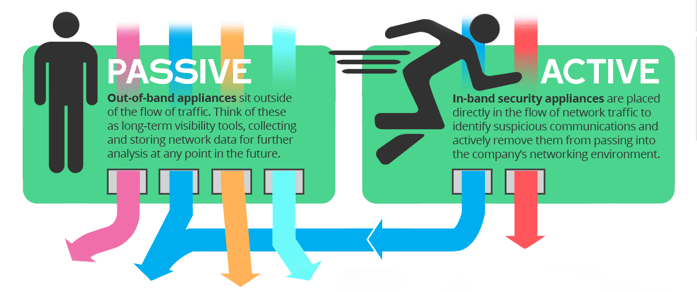 Follow your network path in this new interactive infographic and pick which tool you are using. Is your tool passive or active?, What speed is your network and what media type are you using? Then see which network TAP will work best for your solution.