Network security becomes increasingly complex with each passing day, making it critical that busy security teams have full visibility and threat detection capabilities. These resource-constrained teams already support a wide range of security appliances like firewalls, intrusion detection systems, and forensics to help guard enterprises from a growing threat landscape. That's why Garland Technology partnered with ProtectWise™, an industry leader in cloud-based automated network detection and response, to create an infrastructure solution that eliminates blind spots.


The Challenge
With enterprises moving core business functions to the cloud, network security teams have an even bigger challenge ahead of them to properly protect their networks without sacrificing accuracy or the time it takes to detect and respond to threats to both the physical and cloud environments.

The ProtectWise and Garland Technology Joint Solution
The Garland and ProtectWise solution provides 100% network visibility with an end-to-end infrastructure that eliminates blind spots in your network. With Garland Network TAPs tapping the wire and ensuring 100% packet capture, The ProtectWise Grid™ is capable of providing automated network detection and response all in one single interface. The solution offers:
Continuous, automated threat detection and analysis both in real-time and retrospectively
See packets before and after they go through active, inline security tools with historical look-back
Deliver and analyze decrypted SSL, TLS, and SSH traffic
Collect unidirectional traffic, that does not go back to the network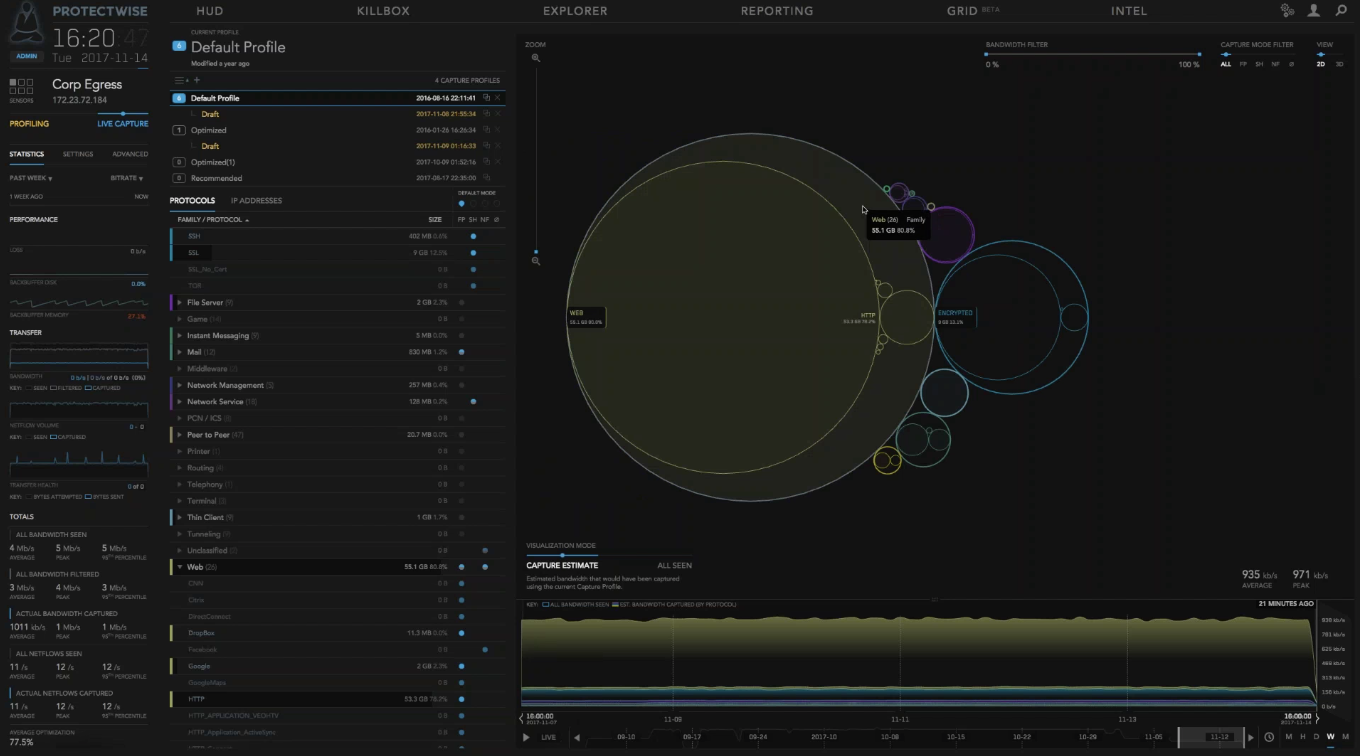 Record Everything. See Everything.
Visibility is essential to The ProtectWise Grid, which creates a lasting, high-fidelity memory of activity on the network, by capturing and storing traffic into a single destination in the cloud. This gives you the ability to know whether threats have ever jeopardized your network. Without 100% visibility, The ProtectWise Grid would be unable to guarantee that the historical data being presented and analyzed is accurate.

Garland Technology's Network TAPs and purpose built packet brokers also provide the flexibility to make policy changes based on real-time data, determine baseline traffic and eliminate the risk of oversubscribed SPAN ports.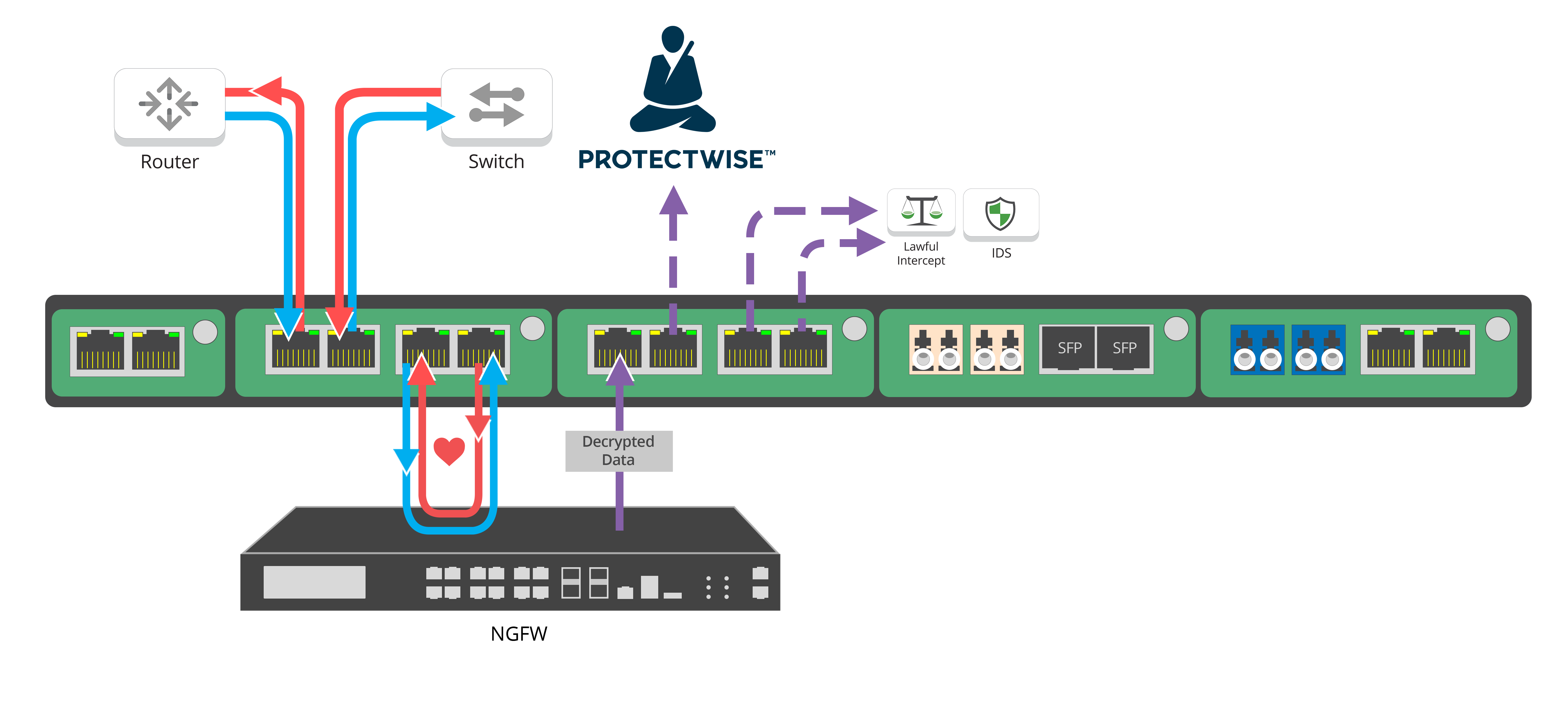 Why does ProtectWise partner with Garland Technology? The answer's simple. We deliver 100% packet capture, test and validate every Network TAP with live data, and have scalable solutions for networks up to 100G.

[Want to learn more about The ProtectWise and Garland Technology solution? Watch our on-demand webinar with ProtectWise to see how the solution works with the addition of a Palo Alto NGFW.]