Lack of budget, unclear path to ROI, imperfect strategic vision, interoperability problems. These are just a few of the reasons why the shift to Industrial Ethernet has been slow. But while industrial leaders could make do without Industrial Ethernet in the past, it's becoming increasingly essential.

As your competitors invest in machine learning and big data to optimize operations, falling behind on Industrial Ethernet adoption is the last thing you want. But Industrial Ethernet isn't the only concern, anymore.

In addition to Industrial Ethernet advancement, you have to prepare your network for the Industrial Internet of Things (IIoT/Industry 4.0). Together, Industrial Ethernet and IIoT will help you take advantage of your data to spot inefficiencies faster, support business intelligence efforts, and cut costs in the long run.


Data Is Everything in the Industrial Internet of Things
Whether you're working in logistics, on a factory floor, or within the operations of critical infrastructure, the primary driver of IIoT is the need for data.

Smarter machines will be able to unlock greater potential in quality control, supply chain traceability, and overall uptime—but only if you can create a highly efficient peer-to-peer architecture.


You might wonder how this is different from the real-time control, automation, and sensor data you've used in the past. These data-driven capabilities aren't new, but they've never been available seamlessly across your network.

The traditional master-slave architecture used in so many industrial settings won't support IIoT capabilities. You need to break down the silos of your industrial network and make it easy for anyone in the organization to access data necessary to drive business results.

And this is where so many IIoT efforts fall flat. You understand the many benefits of data access and seamless connectivity. But when it comes to executing on the factory floor, things are bit more complicated.

From remote monitoring to more advanced automation capabilities, you need an underlying network architecture capable of meeting the demands to serve real-time data access to business applications. That's where Industrial Ethernet comes back into the picture.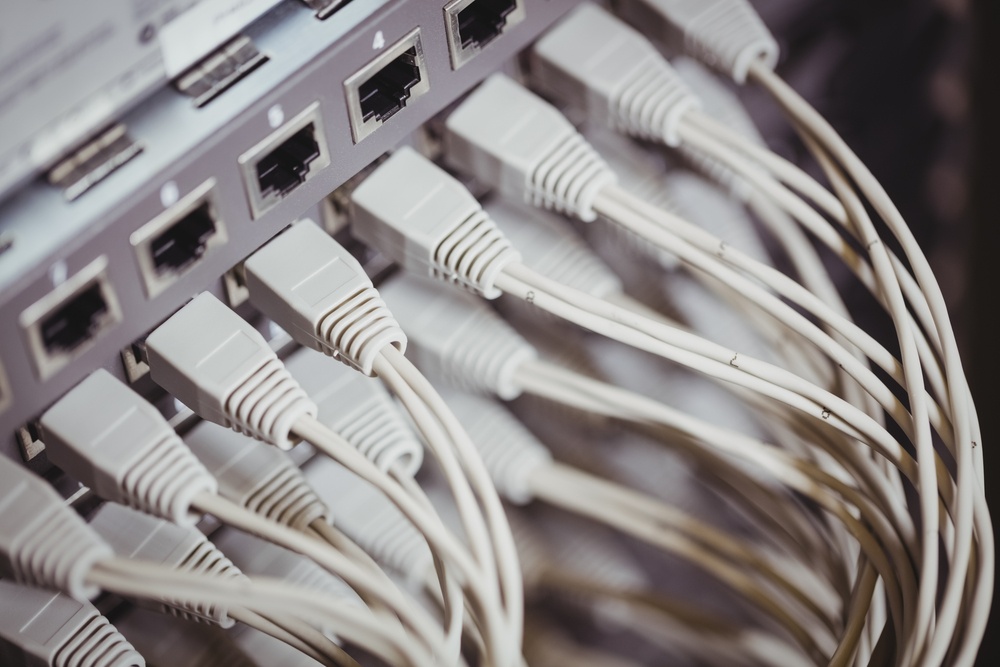 Industrial Ethernet is the Connective Tissue of Industry 4.0
There's one roadblock to IIoT that hasn't been mentioned to this point. Unlike in IT settings, OT leaders can't afford even minor data inconsistencies or downtime. Synchronization, non-existent latency, and network reliability can literally be the difference between life and death in critical infrastructure scenarios.

If you can't move to Internet connectivity in the industry network while maintaining these requirements, you keep operating with an aging infrastructure. But if you want the benefits of IIoT, it's time to overcome these challenges.

The benefit of Industrial Ethernet (when deployed properly) is that it's deterministic. With protocols like PROFINET, EtherNet/IP, and EtherCAT, you can ensure messages sent from IIoT end-devices across the network are transmitted with 100% reliability. And better yet, you can achieve speeds up to 1G with fiber optic cables as opposed to the lower speeds of traditional infrastructure.

Without these protocols, you would need multiple translation solutions and communication switches throughout the industrial infrastructure to make peer-to-peer connection possible. But thanks to standardized Ethernet protocols, you can lay the groundwork for successful IIoT projects.

The only remaining challenge is shifting to Industrial Ethernet in a way that makes interoperability simple and guarantees 100% visibility of traffic.